Facilities Hire
Merchant Taylors' School has a number of opportunities for hire of facilities including an indoor sports hall, a dance studio, conference rooms and much more. Please read below to find out more about what we can offer.
Sports Hall
The 775m2 sports hall is fitted with under floor heating, ventilation louvres and an electronic scoreboard. The floor is made from Taraflex Sport M Evolution flooring which provides a level of comfort and safety to all types of sports and leisure activities with a 25-35% shock absorption rate.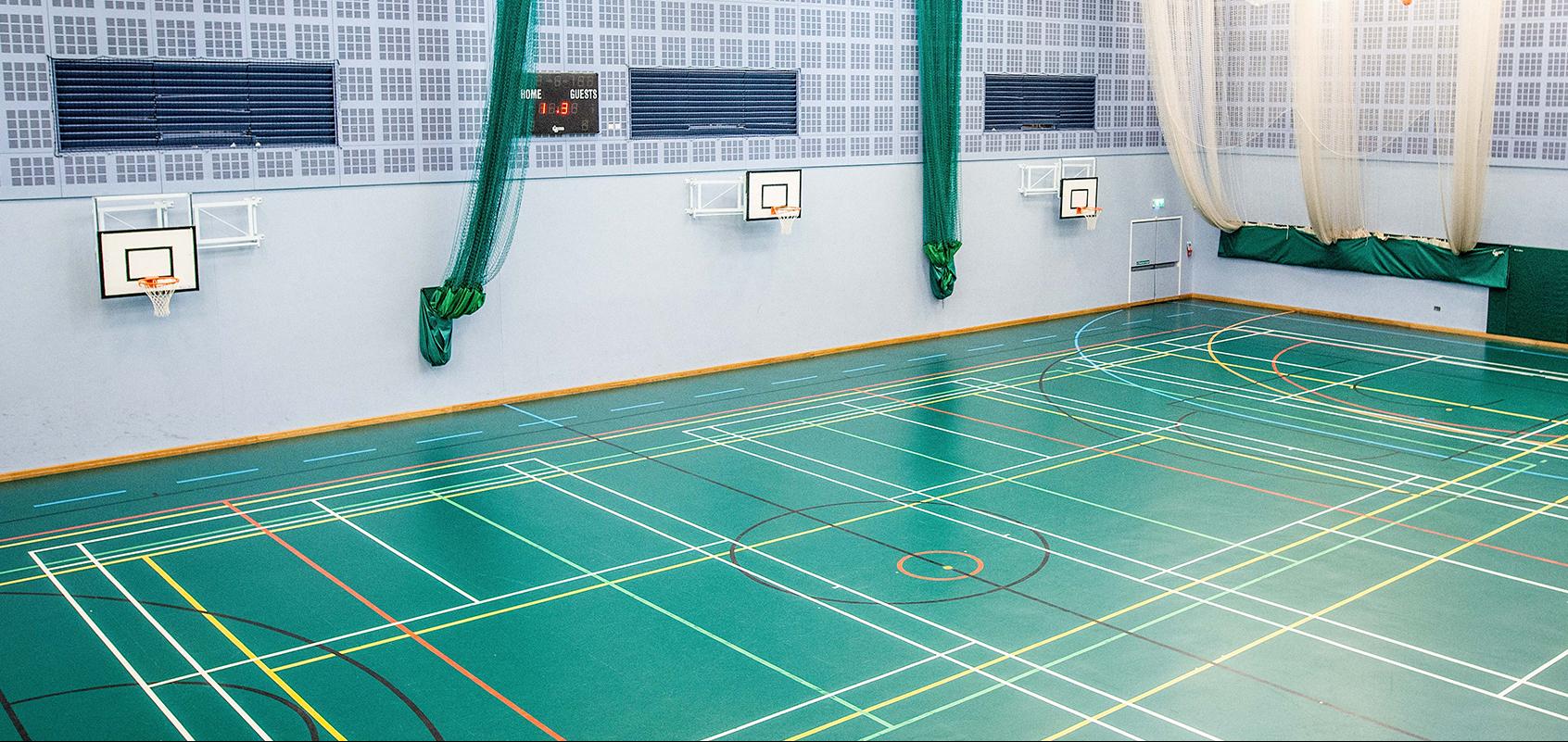 Williams Hall & Clock Tower
The landmark clock tower building at our Boys' School marks the entrance to the historic School Library and the Williams Hall, recently refurbished to provide an ideal space for weddings, family celebrations and formal dinners for up to 200 guests.
A significant investment in the latest audio, lighting and stage technology means it also provides the perfect locations for amateur drama productions, music concerts and professional conferences, with capacity for up to 500 people seated theatre-style.
Function Rooms & Viewing Balcony
We have two separate function rooms which are available for hire with a large balcony overlooking the sports pitch.
The divider between the rooms can be removed to make one large space for events where up to 60 delegates can be seated comfortably. They are equipped with interactive smart boards and further ICT requirements and catering can be arranged.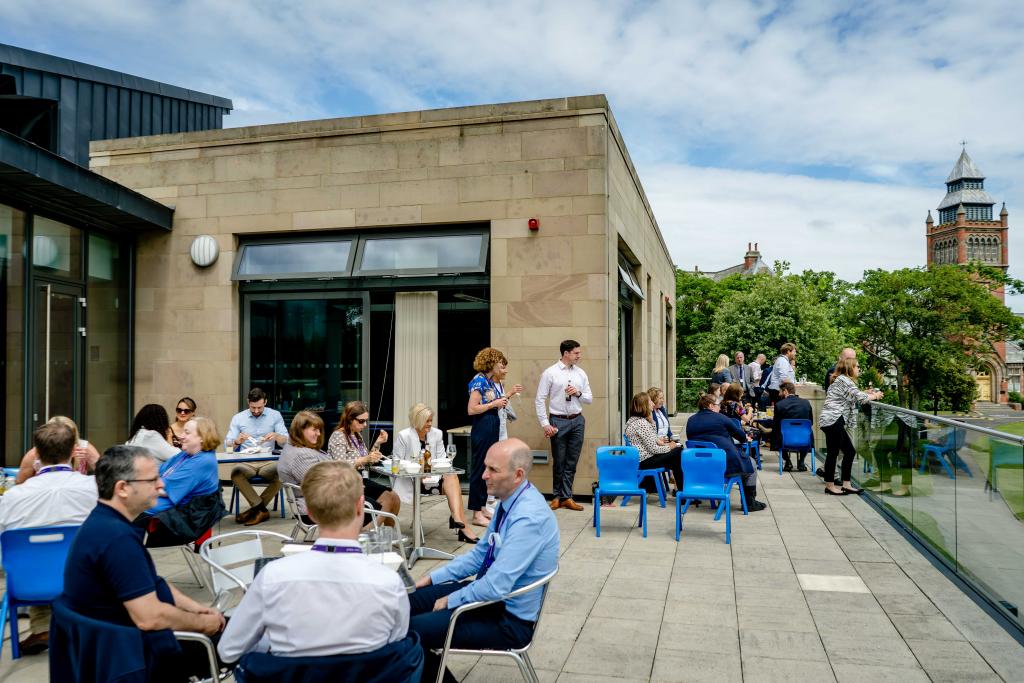 Centenary Hall
Located at our Girls' School site, the Centenary Hall offers a flexible and high-quality location for corporate gatherings, community events and performing arts productions.
Tennis Courts
A number of maintained tarmac tennis courts at our Boys' School and Girls' School site are available to hire at selected times during the year.
At our Stanfield site, we have a multi-use games area (MUGA) that is also available for hire by local junior sports groups.
Dance & Drama Studio
At 174m2, the Margaret Mann dance & drama studio is equipped with a semi sprung oak floor, wall-mounted and full length mirrors and ballet bars. The room also contains an interactive Smartboard and an integrated high-spec Bose sound system.
This wonderful space is popular with schools and local community groups. With prior permission, the studio can be hired out on a sub-let arrangement.
Climbing Wall
Scaling the height of the Sports Centre, the climbing wall can be booked by groups with the support of a qualified climbing instructor.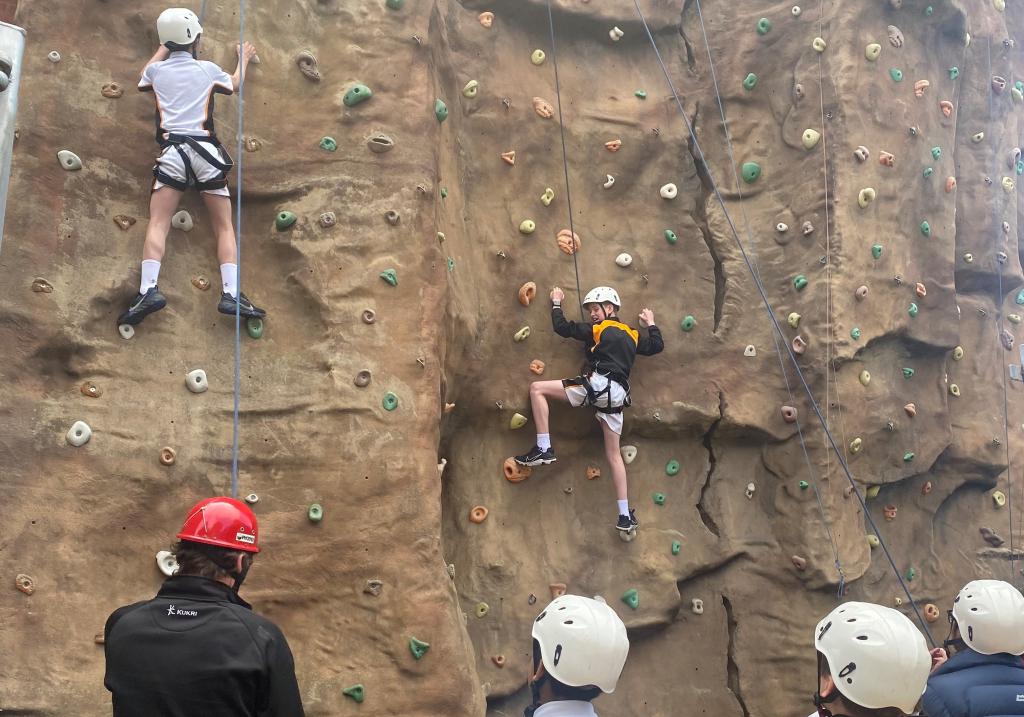 Grass Pitches
Two rugby pitches and a cricket wicket can be made available to hire at selected periods throughout the year. We also have an array of large grass pitches at our Hall Road sports ground.
The fields can also be used for other sporting activities such as football, hockey, athletics and archery.