IACE Canada 2015 – Sgt John Ball
IACE Canada 2015
By Sgt John Ball
The International Air Cadet Exchange (IACE) is a programme used by countries worldwide where air cadets or members of certain flying clubs visit other countries for a few weeks, experiencing the culture, staying with host families and local armed forces. I was lucky enough to be chosen for the 16-day IACE in Canada which took place in July/August.
On the first day everyone from the British contingent met up at Heathrow airport. We were a large group, partly because it was the first IACE between the UK and Canada. When we landed in Edmonton we met Captain Chan, one of the Canadian escort officers and escort cadets CWO Dacko and CWO Dumais. We then journeyed to the Edmonton garrison where we'd be staying for the next few days and met cadets from all over the globe, from as far apart as America, South Korea, New Zealand, France and China. Once there we broke the ice with a friendly game of football.
The second day consisted of cultural visits. We started at the legislative centre where the laws for Alberta are made before visiting Fort Edmonton where we learned how people used to live in Canada in the late 1800s and early 1900s.
Our next day was a visit to 4-wing Cold Lake military base, where we spent the day on a tour to see how the F-18 jets and rescue helicopters are maintained as well as a trip up into the air control tower. The experience was great to see just how the Canadian military worked.
One of the highlights was a trip to West Edmonton mall, one of the 10 biggest malls in the world and the biggest in Canada. As you would imagine it's huge and contains a gigantic swimming pool, a theme park, a zoo and over 800 stores.  Myself and a group of other cadets decided to go to the pool which included many amazing water slides, a very large hot tub and a giant wave pool with a zip line over it. The slides ranged from average to extreme with one even having a drop tank at the start. After that we had lunch and shopped for a few hours before heading off to a BBQ to meet our first host families. We cadets were arranged into random groups and sent to stay with a volunteer family for the weekend. I was with a Brit, an American and an Australian and we stayed with a host family of 6 (plus cat), the Malinowski's. That evening we headed to bed in our rooms where beds were made and goodie bags were left for us.
Day 5 was a cultural day. We had waffles for breakfast and visited Nav Canada, an air traffic control centre, controlling airspace over most of Canada and up to the North Pole. After lunch we headed to Leduc #1 which is a museum built around an old oil drilling operation, it was a fascinating tour about how the oil formed and is extracted. After this we learned some archery, using boxes for practice and then standing on some scaffolding to fire arrows at frisbees being thrown out from under us. Then we ate 'Perogies', sat around a fire pit and made some smores before heading to bed.
The next day we started off early to meet back at the garrison at 6:30 after leaving our first host families. We swapped stories of what we had done and headed over to 408 Squadron, which is the helicopter squadron at the garrison. From there we had tours of the building before a helicopter ride over downtown Edmonton followed by some tactical manoeuvres at about 30ft off the ground around a stand of trees.  It was an exhilarating rush that was enjoyed by all. Following this we went to the Wetaskiwin air museum, which had a very large range of historical planes and cars, some of which still functioned.
We then headed to Canmore in the Rockies where we got some incredible views of the glaciers and mountains. We travelled to the Athabasca glacier, and were allowed 15 minutes on it before we took the skywalk tour which was a long curved glass platform that extended over a valley, offering a great view of the river below as well as the valley slopes.
The next trip was to Lake Louise which was exceptionally beautiful and offered the chance to go on some nature walks to a tea house or to rent a boat and spend some time rowing on the lake. After this we headed to Banff which is a bit of a tourist trap, but still offered lovely views. There I tried a Canadian delicacy called a beaver tail. It's essentially a donut that is flat, about a foot long, 5 inches wide and covered in icing. It tasted gorgeous.
Later we visited the 'Head Smashed In Buffalo Jump' which is a heritage site about the native Canadians and how they slaughtered buffalo. The idea behind it is that the buffalo can't see very well, so a path was made using rocks and sticks which the buffalo were forced down and which ended in a cliff! After this we headed to Waterton, which is a beautiful town near the American border and gave us a chance to relax on the rocky beach next to a cool lake. From there we had a boat take us down the lake into America for about 30 minutes, we didn't go past customs so we stood on the beach, skipping stones.
Our next visit was to the Frank Slide heritage site, which was about a town called Frank under an unstable mountain and 2 years after they started mining it gave out and the slope collapsed crushing a large part of the town and killing about 100 people, 78 of whom were never found and still lie in the rubble. We then met our second host family, a retired couple called Theresa and Del who had 4 cats. Del had a boat on the lake and we spent the next day playing with a giant inflatable behind the boat and wakeboarding. We headed down to the rodeo with many other families and watched all the crazy people riding bulls and running with bulls like the Spanish Pamplona, the atmosphere was electric with anticipation.
After leaving the host families we headed to Drumheller, a city built in an area called the Badlands where ancient glaciers had scoured away the surface so you could see all the different layers of rock. It also meant that loads of fossils were found so there were numerous dinosaur statues everywhere, including the world's largest dinosaur model.
On the second to last day we all went to the Bomber Command museum, which is another site where many classic planes had been restored including a Lancaster bomber which is one of 4 in the world that is able to taxi, along with the only functioning Lancaster rear gun in the world. After that we headed to the official goodbye which was a lunch with a number of important people from Alberta where there were a lot of speeches followed by a disco. After that we headed back to the hotel for a pizza party and swapped memorabilia like shirts and little souvenirs.
The last day of the trip was sad because in the morning we had to say our final goodbyes. Our first flight took us to Seattle airport where we had to run through to catch our plane back to Heathrow which meant that some luggage was left behind.  After landing back in the UK, we said one last goodbye to each other before heading back to our respective homes with the fond memories still in our heads and Canada forever in our hearts.
Latest News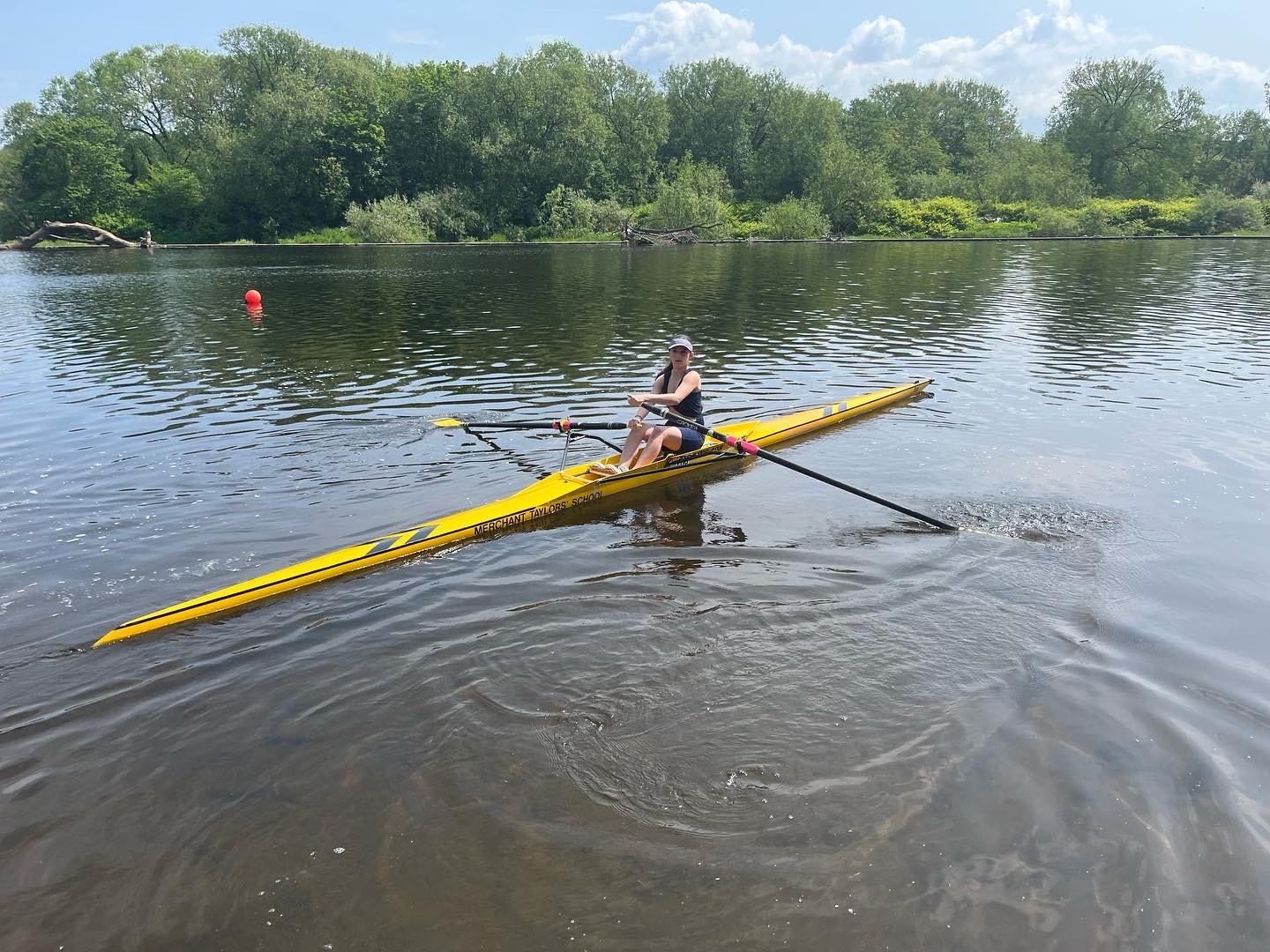 View All News
We use cookies on our website to give you the most relevant experience by remembering your preferences and repeat visits. By clicking "Accept All", you consent to the use of ALL the cookies. However, you may visit "Cookie Settings" to provide a controlled consent.
Privacy Overview
This website uses cookies to improve your experience while you navigate through the website. Out of these, the cookies that are categorized as necessary are stored on your browser as they are essential for the working of basic functionalities of the website. We also use third-party cookies that help us analyze and understand how you use this website. These cookies will be stored in your browser only with your consent. You also have the option to opt-out of these cookies. But opting out of some of these cookies may affect your browsing experience.