How to Apply
The first step for entry to Merchant Taylors' School is to decide upon the entry point that is right for you and your family.
To find out more information for each entry point or to discuss a mid-year entry, our admissions team will be very happy to help and can be contacted by either emailing [email protected] or by calling 0151 949 9366.
All prospective pupils for any point of entry follow the simple process below and we will also take up school references for each child.
All applications to Merchant Taylors' School are managed through our online portal. This portal will allow you to create a parent profile through which you can make applications for your child/children. This system means that you are able to keep track of the progress of each application at any time and, if needed, return in future years to make further applications for siblings. The portal is linked to your email address which means you do not have to keep an eye on key dates as we will send regular information and reminders for any deadlines and open events.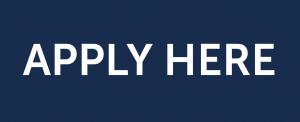 If you are not quite ready to make an application, you may, in the first instance, complete the enquiry form below to express your interest in joining the School and to receive further information.
You may also wish to view our Admissions policies, which outline our aims and criteria for the selection of pupils and also cover matters such as financial assistance and overseas students.
Latest News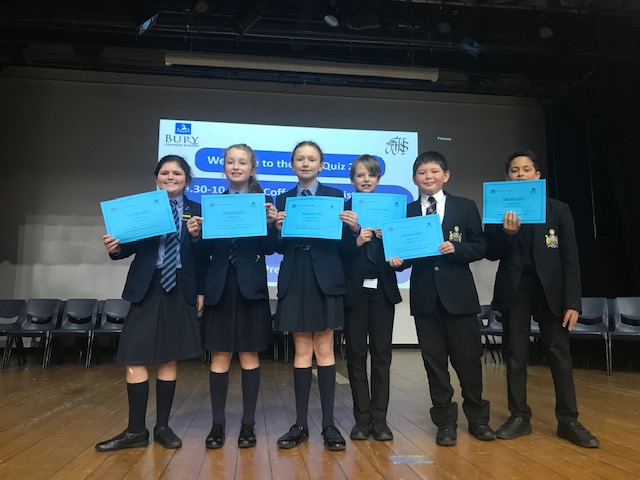 View All News
We use cookies on our website to give you the most relevant experience by remembering your preferences and repeat visits. By clicking "Accept All", you consent to the use of ALL the cookies. However, you may visit "Cookie Settings" to provide a controlled consent.
Privacy Overview
This website uses cookies to improve your experience while you navigate through the website. Out of these, the cookies that are categorized as necessary are stored on your browser as they are essential for the working of basic functionalities of the website. We also use third-party cookies that help us analyze and understand how you use this website. These cookies will be stored in your browser only with your consent. You also have the option to opt-out of these cookies. But opting out of some of these cookies may affect your browsing experience.