Graduate recruitment guru to deliver Merchant Taylors' lecture
A best-selling author and expert on graduate careers will be the keynote speaker at an event at Merchant Taylors'.
Dr Paul Redmond, who has written several books and spoken internationally about generational work and recruitment, will address delegates gathered at Merchants Taylors' Girls' School on Tuesday 30 April.
The lecture, which runs from 6pm to 7pm, is open to guests from outside the school and will see Dr Redmond cover issues such as the future of work and employment opportunities for the so-called 'Generation Y' and 'Generation Z'.
A Fellow of the Royal Society of Arts, Dr Redmond is director of student experience and enhancement at the University of Liverpool and a frequent contributor to national newspapers, radio and TV programmes.
His books include the best-selling 'The Graduate Jobs Formula: How to Land Your Dream Career' and 'A Parent's Guide to Graduate Jobs: How to Help Your Child Get a Job After Uni.'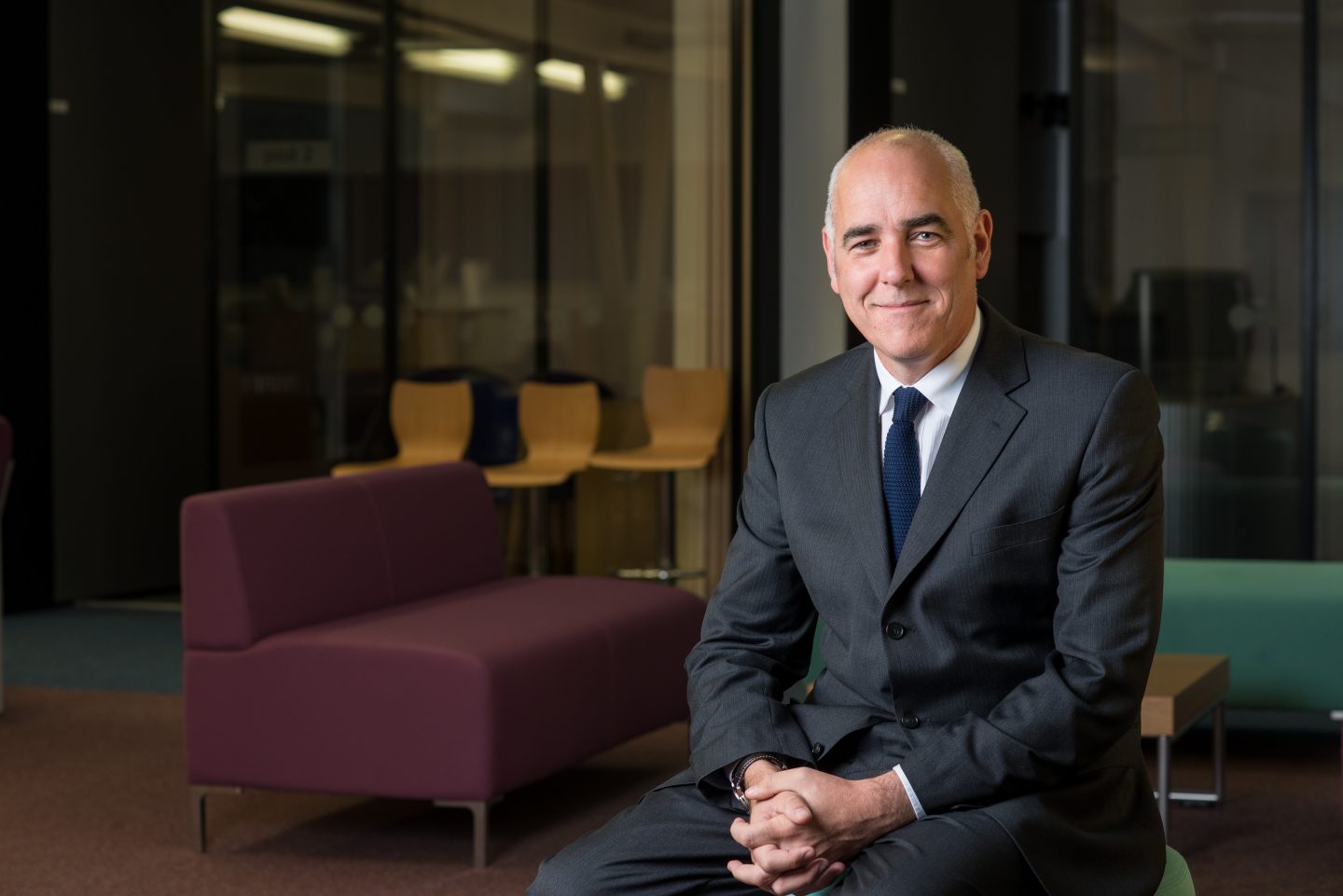 For ticket information, please contact [email protected] or call 0151 924 3140.
We use cookies on our website to give you the most relevant experience by remembering your preferences and repeat visits. By clicking "Accept All", you consent to the use of ALL the cookies. However, you may visit "Cookie Settings" to provide a controlled consent.
Privacy Overview
This website uses cookies to improve your experience while you navigate through the website. Out of these, the cookies that are categorized as necessary are stored on your browser as they are essential for the working of basic functionalities of the website. We also use third-party cookies that help us analyze and understand how you use this website. These cookies will be stored in your browser only with your consent. You also have the option to opt-out of these cookies. But opting out of some of these cookies may affect your browsing experience.