Sixth Form Boys Complete Cambridge Chemistry Challenge
A number of our Sixth Form boys have successfully completed the Cambridge Chemistry Challenge.
Aakash Dharmaraj and Alex Edey both achieved a Gold certificate, placing them in the top 9% of more than 7,000 entrants across the country. Congratulations also go to Ethan Horspool, who was awarded Silver certificate and to Rohan Suresh, Chris Moustaka and Temuulen Enkhee, who all achieved a Copper certificate.
The competition aims to stretch and challenge students interested in chemistry, providing an excellent experience for anyone considering taking their studies further.
Set by an experienced team of teachers and university chemists, it is accessible to Year 12 students but takes them significantly beyond the syllabus and encourages them to think about science in the way they would at university.
The boys attended TENDO sessions where many practice questions were tackled, following which they endured a challenging 90-minute written paper to achieve the award.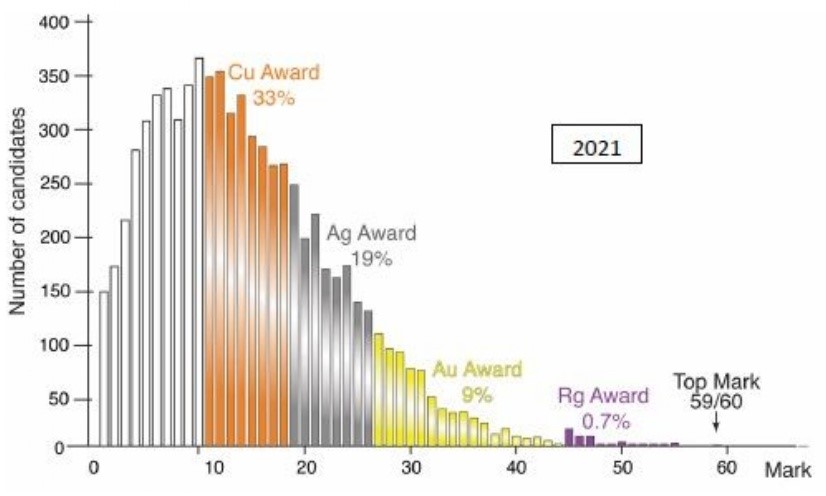 We use cookies on our website to give you the most relevant experience by remembering your preferences and repeat visits. By clicking "Accept All", you consent to the use of ALL the cookies. However, you may visit "Cookie Settings" to provide a controlled consent.
Privacy Overview
This website uses cookies to improve your experience while you navigate through the website. Out of these, the cookies that are categorized as necessary are stored on your browser as they are essential for the working of basic functionalities of the website. We also use third-party cookies that help us analyze and understand how you use this website. These cookies will be stored in your browser only with your consent. You also have the option to opt-out of these cookies. But opting out of some of these cookies may affect your browsing experience.