Johnny Selected for Lancashire Development Squad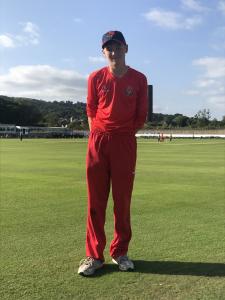 Congratulations to Johnny Browne who was last week selected to play for Lancashire Cricket Development U18s.
Johnny joined fellow Merchant Taylors' pupil, Jack Carney, in the team to face Yorkshire and impressed, scoring 41 runs as well as catching the opposition out whilst fielding.
As well as this Johnny has made it into the Northern 1st XI, playing in the Regional T20 finals, National & Lancashire Cup Semi-Finals, and putting in a match winning performance vs. Ormskirk.
Congratulations, Johnny!
Latest News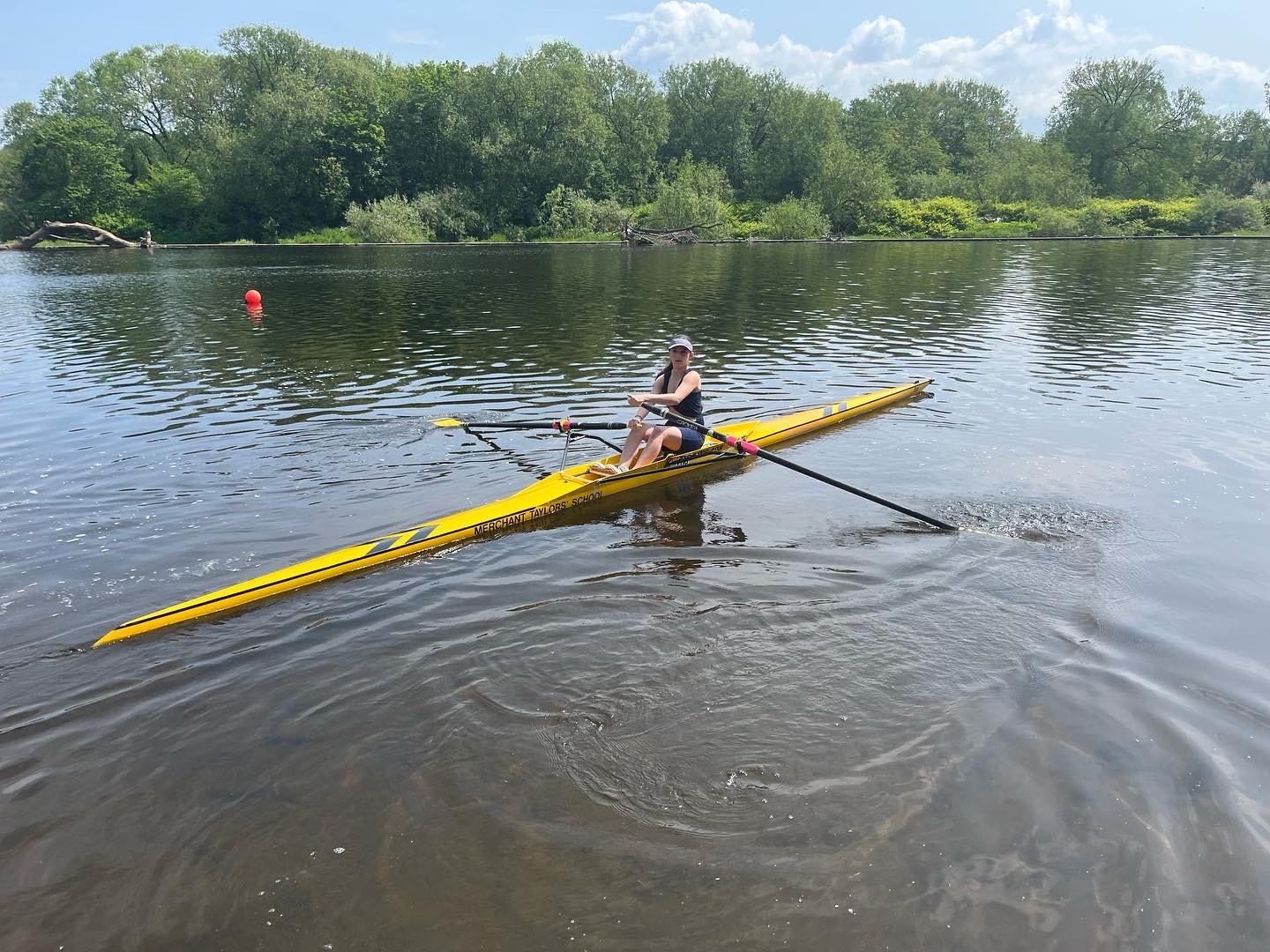 View All News
We use cookies on our website to give you the most relevant experience by remembering your preferences and repeat visits. By clicking "Accept All", you consent to the use of ALL the cookies. However, you may visit "Cookie Settings" to provide a controlled consent.
Privacy Overview
This website uses cookies to improve your experience while you navigate through the website. Out of these, the cookies that are categorized as necessary are stored on your browser as they are essential for the working of basic functionalities of the website. We also use third-party cookies that help us analyze and understand how you use this website. These cookies will be stored in your browser only with your consent. You also have the option to opt-out of these cookies. But opting out of some of these cookies may affect your browsing experience.