GCSE success at Merchant Taylors' Boys' School
Merchant Taylors' Boys' School is celebrating another year of excellent GCSE results despite disruption caused by Covid-19 restrictions.
A third of all grades across the school were at Grade 9, while more than half (52%) of all grades were at grade 8 or 9, the equivalent of an A*.
Eleven boys achieved straight Grade 9s, including Thomas Cunliffe, who scored 12 Grade 9s, Hemanth Bheemireddy, with 11 Grade 9s, and William Bannerman, Yash Hanchanale, George Johnston, David Ogundele and Ali Saeed, who each scored 10.
Thomas Bruce and Methul Gamage both scored nine Grade 9s, while Alexander Raw and William Gillespie each achieved nine Grade 9s and a Grade 8.
Many of the boys are also involved with a range of extra-curricular activities which make a meaningful contribution to the school community, including the Eco-Club, Combined Cadet Force, sport and music.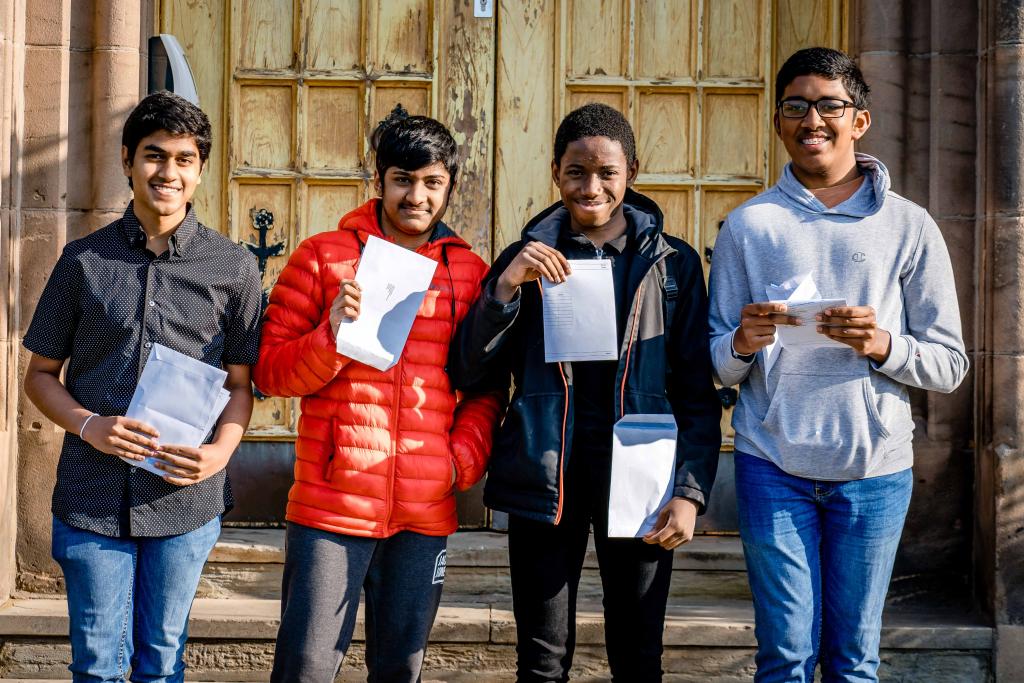 This year, following the cancellation of examinations, grades were awarded through a process of teacher assessed grades, against a national standard and approved and awarded by the exam boards. Throughout periods of enforced lockdown and isolation, Merchant Taylors' delivered specialist online lessons, tutorials, assessments and support to boys and girls in all year groups, every day.
David Wickes, headmaster at Merchant Taylors' Boys' School, said: "Our boys have shown ambition and perseverance throughout a very difficult time for them and their families. The results today bear witness to their academic strength and their commitment to their studies and the efforts of our excellent teaching staff.
"With the support of their teachers and parents, the boys gave their all during periods of online education and it is especially pleasing to see that our remote learning provision has been able to support their progress so effectively in such a difficult year.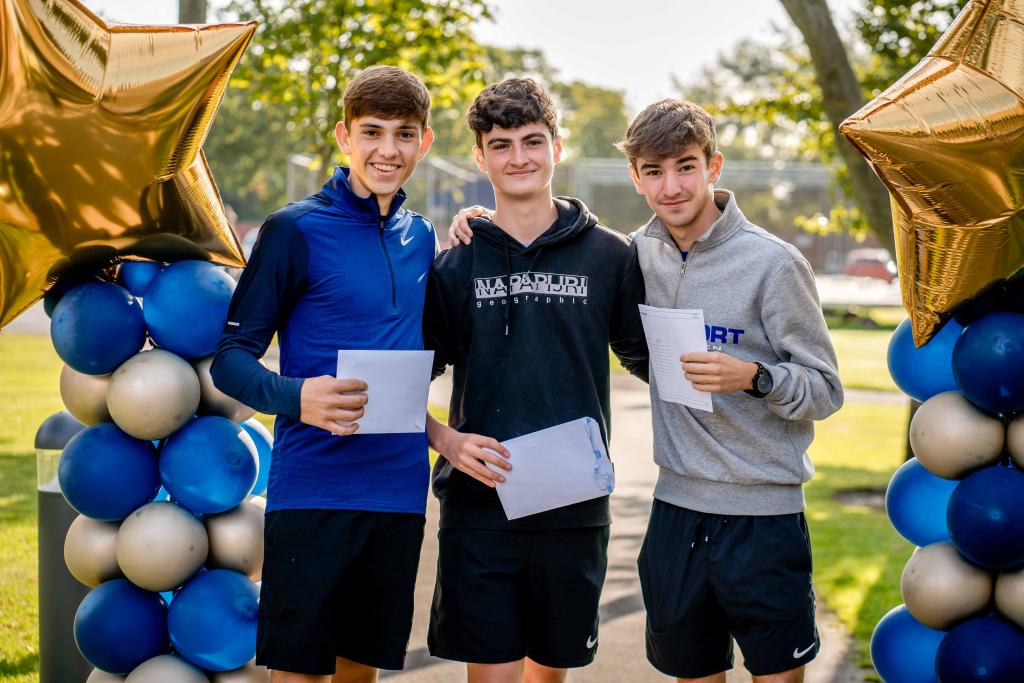 "The boys deserve huge credit for their passion and work ethic, both essential qualities as they head into their Sixth Form years with us at Merchant Taylors', and we are excited to see what this talented group can achieve over the next two years and beyond in their academic careers."
We use cookies on our website to give you the most relevant experience by remembering your preferences and repeat visits. By clicking "Accept All", you consent to the use of ALL the cookies. However, you may visit "Cookie Settings" to provide a controlled consent.
Privacy Overview
This website uses cookies to improve your experience while you navigate through the website. Out of these, the cookies that are categorized as necessary are stored on your browser as they are essential for the working of basic functionalities of the website. We also use third-party cookies that help us analyze and understand how you use this website. These cookies will be stored in your browser only with your consent. You also have the option to opt-out of these cookies. But opting out of some of these cookies may affect your browsing experience.