Cara Henderson (2003 Leaver) – A Career in Property Management
Old Girl Cara Henderson has beaten off fierce competition to win Best Student in the National Women in Property Awards.
Cara has completed 2 years of a Quantity Surveying and Commercial Management degree at the University of Central Lancashire which will lead to her charter with RICS and is currently on an industrial placement year with Redrow in North Wales
She won the regional title for Best Student from the Women in Property in March this year and has now been successful at the national level where she was selected from the best of the best.
There were nine regional contestants for the national award which culminated in a formal interview panel followed by a black tie dinner for over 250 people at Claridge's in London where the excited Cara was announced as victorious.
Women in Property was launched in 1987 to enhance the profile of women in a sector in which women only represent 15% of the workforce
As well as the prestige of the award itself the ex-Crosby student has won a cash prize to assist her in furthering her studies and developing her career.
The contacts that have been made through this esteemed win will give her a springboard for her career as several companies are keen to offer her posts after she completes her degree.
Cara said, "I can't tell you how thrilled I am! It has been a really interesting and inspirational process for me. Winning the regional award has simply been a fantastic experience and now the National one too!"

Cara Henderson
Latest News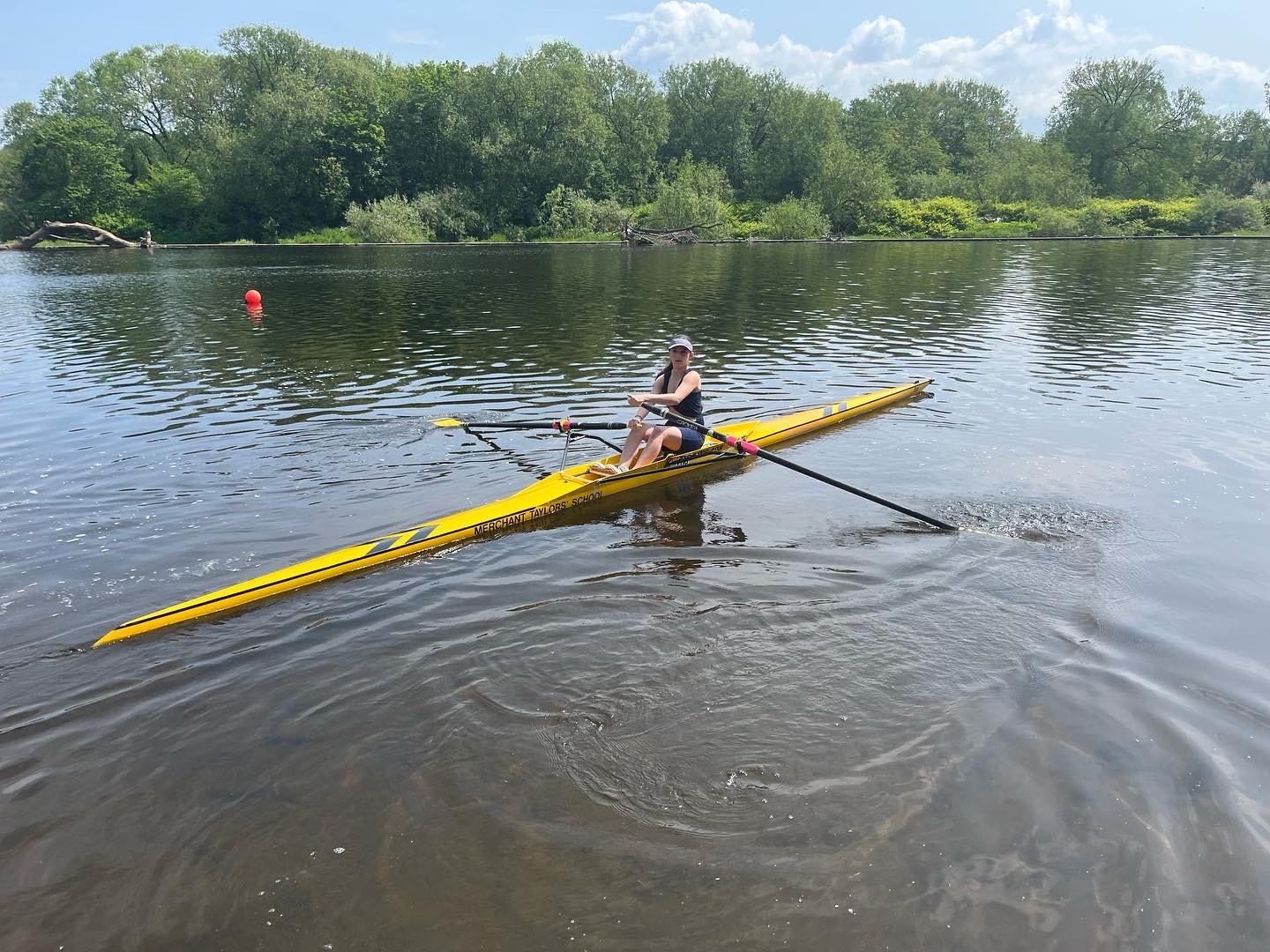 View All News
We use cookies on our website to give you the most relevant experience by remembering your preferences and repeat visits. By clicking "Accept All", you consent to the use of ALL the cookies. However, you may visit "Cookie Settings" to provide a controlled consent.
Privacy Overview
This website uses cookies to improve your experience while you navigate through the website. Out of these, the cookies that are categorized as necessary are stored on your browser as they are essential for the working of basic functionalities of the website. We also use third-party cookies that help us analyze and understand how you use this website. These cookies will be stored in your browser only with your consent. You also have the option to opt-out of these cookies. But opting out of some of these cookies may affect your browsing experience.