Kevin (1999 Leaver) & Jonathan (2002 Leaver) Durkin – Brothers in Law
"Brothers in Law"
Kevin Durkin started at MTS in 1992 and was swiftly followed by his younger brother Jonathan in 1998.
They left in 1999 and 2002 respectively and went on to graduate from John Moores University with an LLB in Law, before progressing to post-graduate diplomas in Legal Practice from the College of Law, which they also attended at Chester. With both gaining their LLB and PGDLP qualifications, they went on secure training contract positions with law firms located in the city centre of Liverpool.
Kevin has now progressed to becoming a Solicitor-Advocate and Director of Michael Lewin Solicitors Limited over in Leeds, specialising in claimant litigation, whereas Jonathan is a second year Trainee Solicitor at Husband Forward and Morgan Solicitors in Liverpool, specialising in private client.
Whether Jonathan continues to follow the same path as Kevin across the Pennines, upon qualification as a Solicitor, remains to be seen…
Kevin Durkin (1992-1999)
Jonathan says of his time at Merchant Taylors':
I am one of the few that has a comparison to Merchants: I was a pupil at De La Salle Croxteth for my first year of secondary school. Ever wanting to follow in my brothers footsteps, as does any 11 year old boy who has an older brother in their teen,. I spent most of that first year at De La Salle studying throughout the evenings so as to ensure I passed that entrance exam. It was one of those satisfying moments when hard work and determination pays off! I must also thank my parents for their encouragement during that time.
I think it was the fact that I had to work so hard to get to here made it a little extra special. I knew, even at that young age, that this school was a wonderful opportunity to build the foundations for my future on. Merchants' has given me so much: sports, friends for life, academics and now at this age business contacts. But I think most importantly the attitude that if I worked hard then I could achieve anything I wanted. It is definitely the reason I'm a Trainee Solicitor. That and possibly that two of the Senior Partners here at Husband Forwood Morgan, Ian Fisher and Jonathan Davis, are Old Boys also. We like to look after our own?
However it appears that destiny has not changed and I am still following in my brother's footsteps. Although who knows what the future holds… Durkin & Durkin LLP?
Jonathan Durkin (1998-2002)
Latest News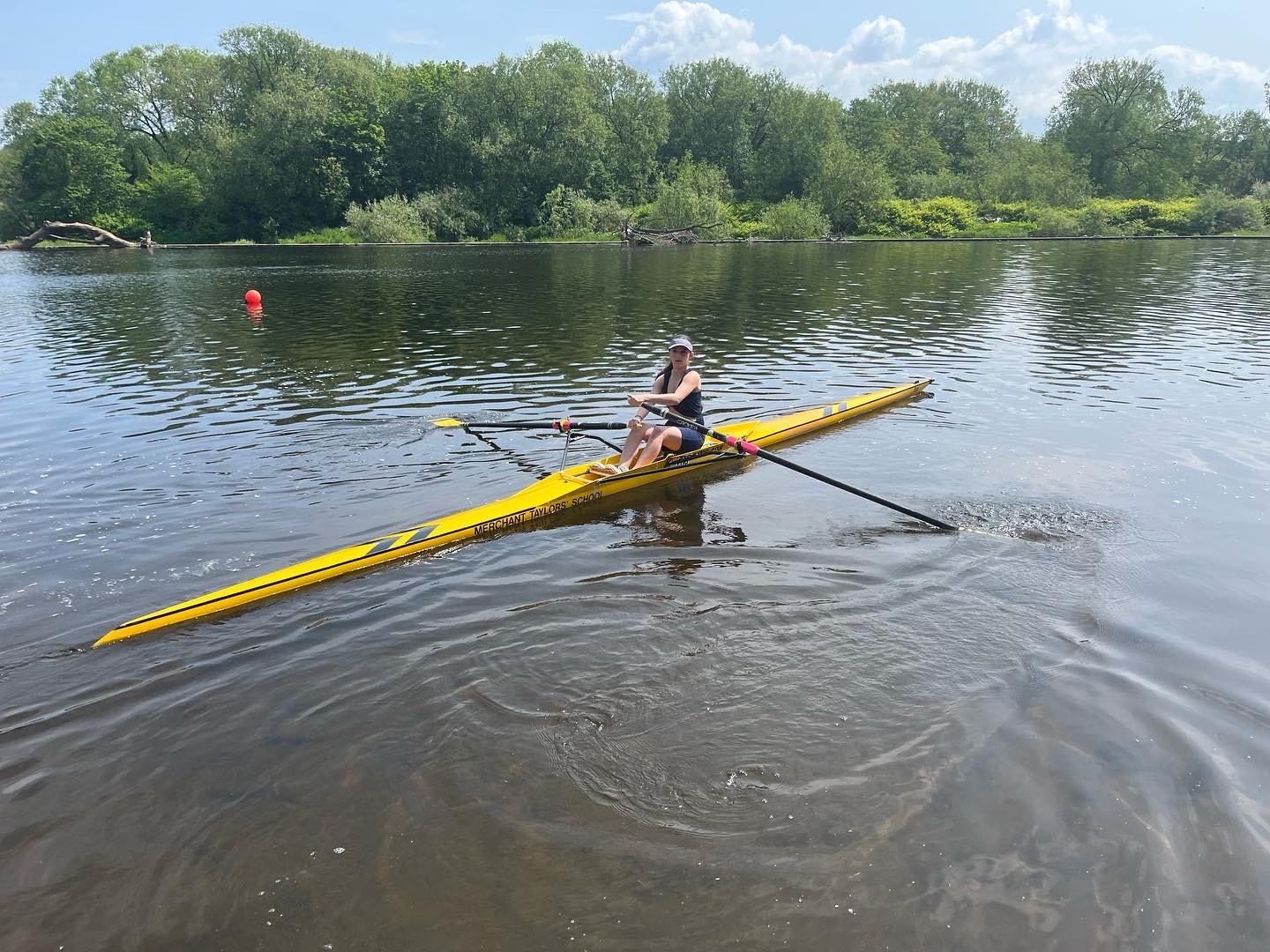 View All News
We use cookies on our website to give you the most relevant experience by remembering your preferences and repeat visits. By clicking "Accept All", you consent to the use of ALL the cookies. However, you may visit "Cookie Settings" to provide a controlled consent.
Privacy Overview
This website uses cookies to improve your experience while you navigate through the website. Out of these, the cookies that are categorized as necessary are stored on your browser as they are essential for the working of basic functionalities of the website. We also use third-party cookies that help us analyze and understand how you use this website. These cookies will be stored in your browser only with your consent. You also have the option to opt-out of these cookies. But opting out of some of these cookies may affect your browsing experience.