Speak Out Stay Safe Workshop
Pupils at Stanfield received a visit from Buddy the Speech Bubble on Monday 23rd September, as part of the NSPCC's 'Speak out Stay safe' campaign.
Speak out Stay safe is a session which is delivered across primary schools in the UK. It aims to equip a generation of children with the knowledge and understanding they need to stay safe from abuse and neglect. Children are taught to speak out if they are worried, either to a trusted adult or Childline.
Trained NSPCC staff delivered an insightful and engaging assembly and workshop with the help of Buddy the speech bubble, meaning pupils were taught in a lively, memorable and child-friendly way.
You can find out more about the NSPCC's Speak out Stay Safe campaign here
Latest News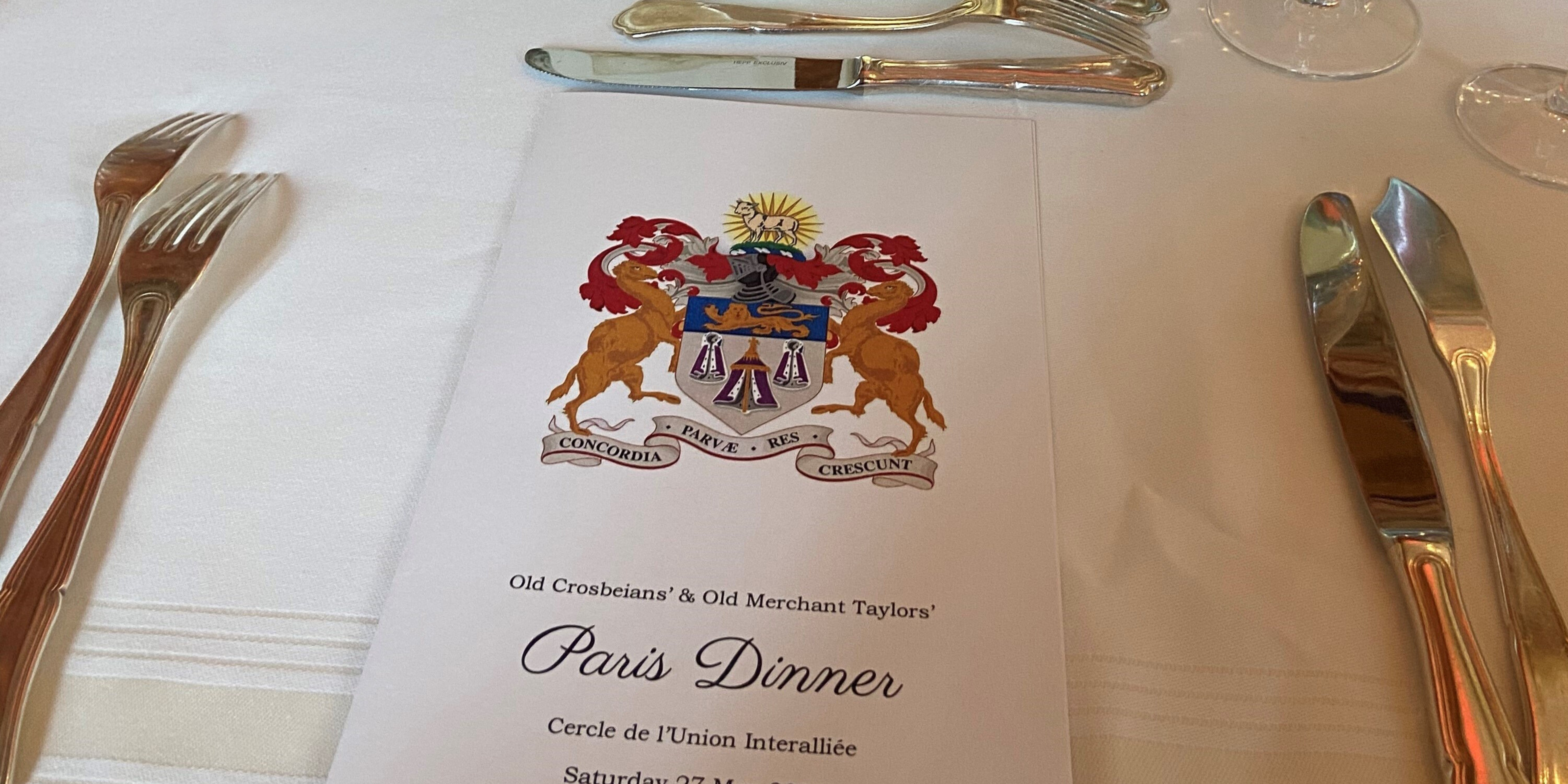 View All News
We use cookies on our website to give you the most relevant experience by remembering your preferences and repeat visits. By clicking "Accept All", you consent to the use of ALL the cookies. However, you may visit "Cookie Settings" to provide a controlled consent.
Privacy Overview
This website uses cookies to improve your experience while you navigate through the website. Out of these, the cookies that are categorized as necessary are stored on your browser as they are essential for the working of basic functionalities of the website. We also use third-party cookies that help us analyze and understand how you use this website. These cookies will be stored in your browser only with your consent. You also have the option to opt-out of these cookies. But opting out of some of these cookies may affect your browsing experience.