Years 3 & 4 Harry Potter Book Night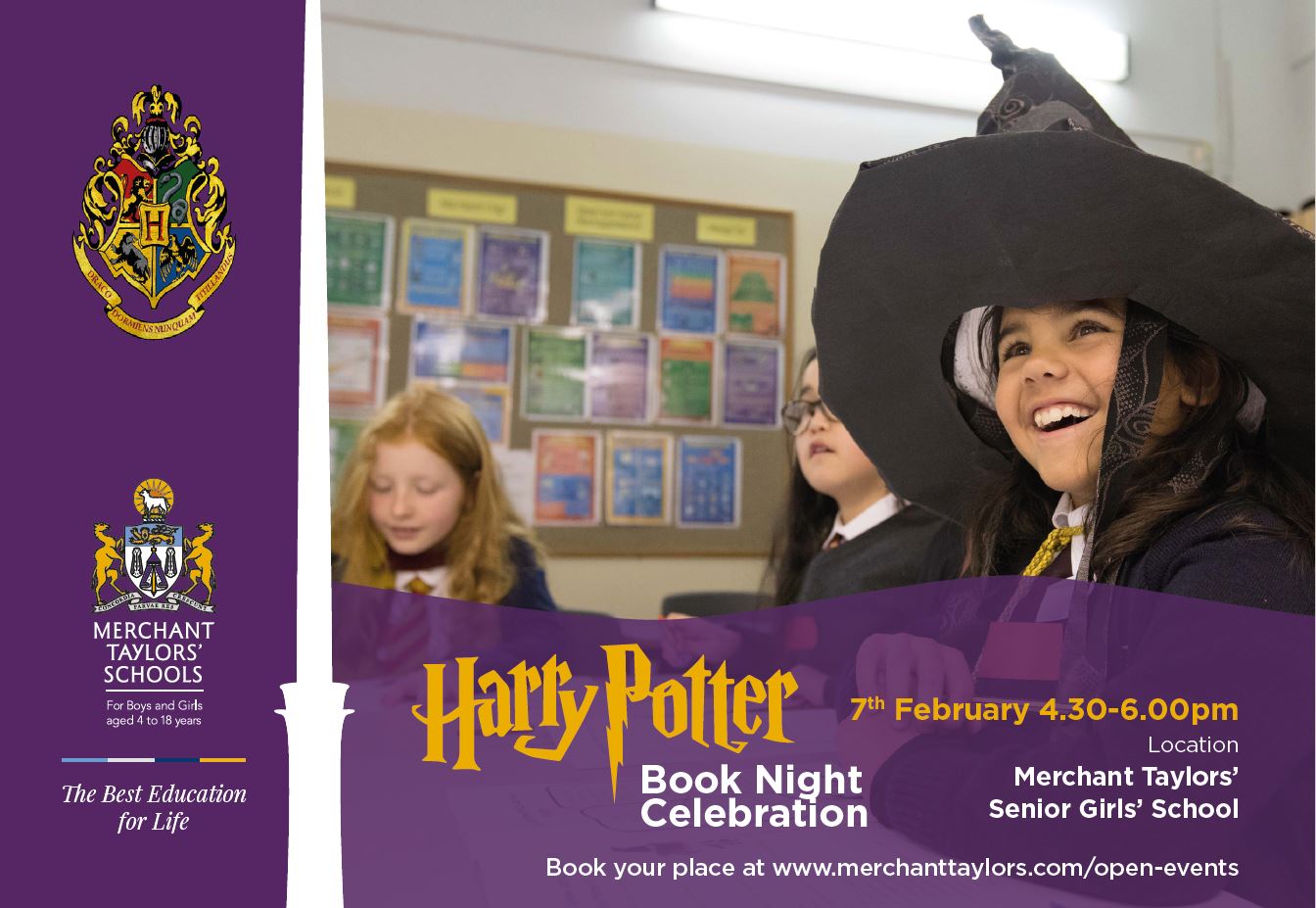 Children from Years 3 & 4 from Crosby and the surrounding areas are warmly invited to our Harry Potter themed evening.
After travelling to platform 9 3/4, the pupils will be sorted 
into Houses by Professor McGonagall's Sorting Hat.
After this, there are lots of exciting sessions to look forward to including mastering French Magic and Latin spells at the Bauxbatons Academy or playing an exciting game of Quidditch in our Sports Hall.
Be sure to book soon, places are limited!
We use cookies on our website to give you the most relevant experience by remembering your preferences and repeat visits. By clicking "Accept All", you consent to the use of ALL the cookies. However, you may visit "Cookie Settings" to provide a controlled consent.
Privacy Overview
This website uses cookies to improve your experience while you navigate through the website. Out of these, the cookies that are categorized as necessary are stored on your browser as they are essential for the working of basic functionalities of the website. We also use third-party cookies that help us analyze and understand how you use this website. These cookies will be stored in your browser only with your consent. You also have the option to opt-out of these cookies. But opting out of some of these cookies may affect your browsing experience.