William Irvine Ranked UK Number 1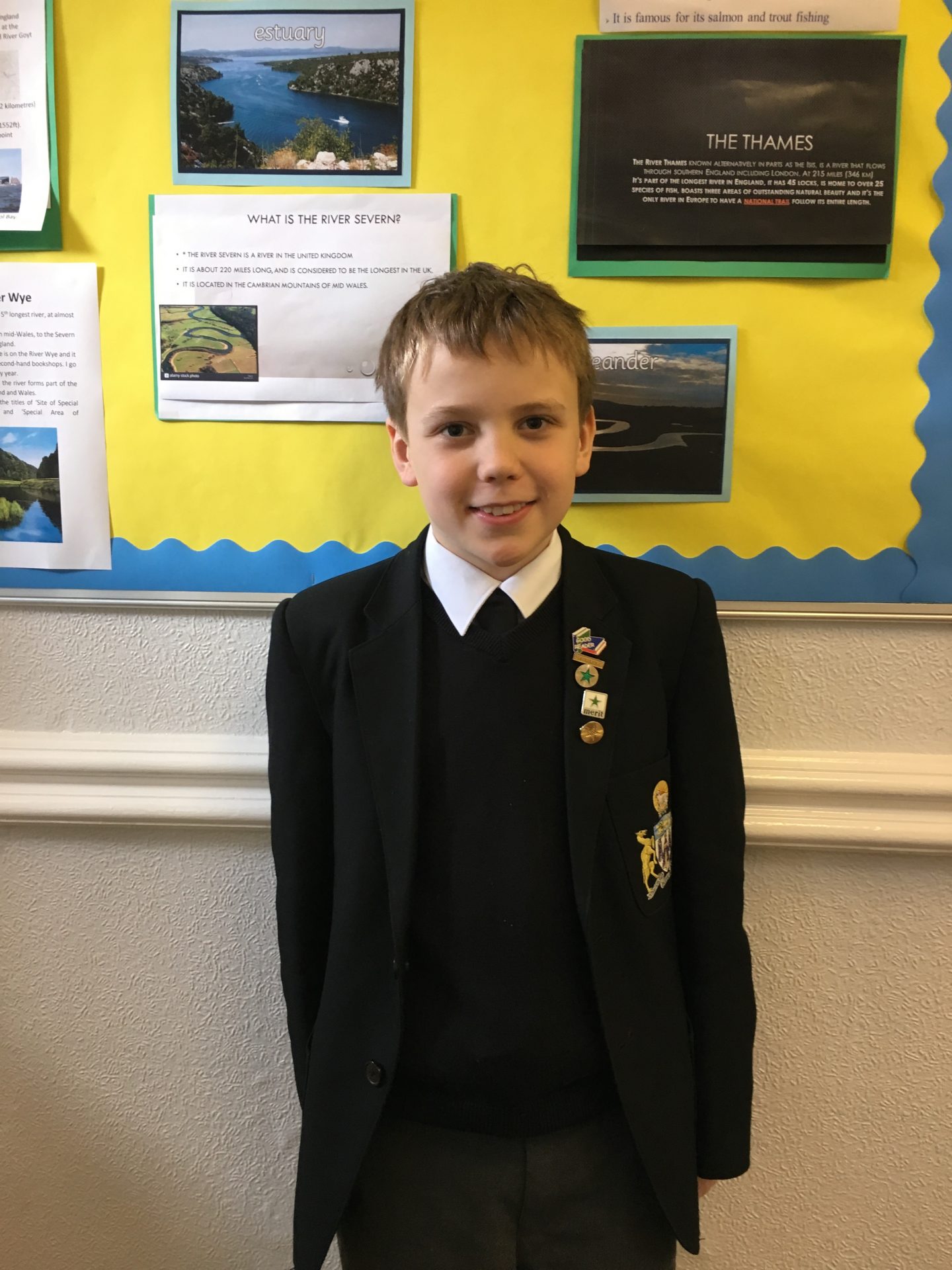 Merchant Taylors' Year 5 pupil, William Irvine, received an extra special present on his 10th birthday as he took part in the Liverpool Spring Open Meet 2019, held at Liverpool Aquatics centre in Wavertree.
Dedicated swimmer, William, who represents Crosby Swimming Club and City of Liverpool had cause for extra celebration as he claimed first place in the 200m Individual Medley. William saw off competition from some of the best swimmers across the North West, some of which were older than him, to grab first place with a time of 2:56.2.
Even more remarkably, he was only allowed to compete as he turned 10 on the actual day of the competition! Not only did he claim victory however, the result now sees him ranked number one in the UK for 10-year-old boys age group.
William usually trains five times a week and the 200m Individual Medley wasn't his only victory in the competition, as he also won the 100m Backstroke too. William hopes to one day be able to represent Great Britain in the Commonwealth or Olympic Games and secure a gold medal in the future.
Everyone at Merchant Taylors' is proud of William's achievements and wishes him every success for the future!
We use cookies on our website to give you the most relevant experience by remembering your preferences and repeat visits. By clicking "Accept All", you consent to the use of ALL the cookies. However, you may visit "Cookie Settings" to provide a controlled consent.
Privacy Overview
This website uses cookies to improve your experience while you navigate through the website. Out of these, the cookies that are categorized as necessary are stored on your browser as they are essential for the working of basic functionalities of the website. We also use third-party cookies that help us analyze and understand how you use this website. These cookies will be stored in your browser only with your consent. You also have the option to opt-out of these cookies. But opting out of some of these cookies may affect your browsing experience.