MTBS Hosts BBC Radio 4 'Any Questions?'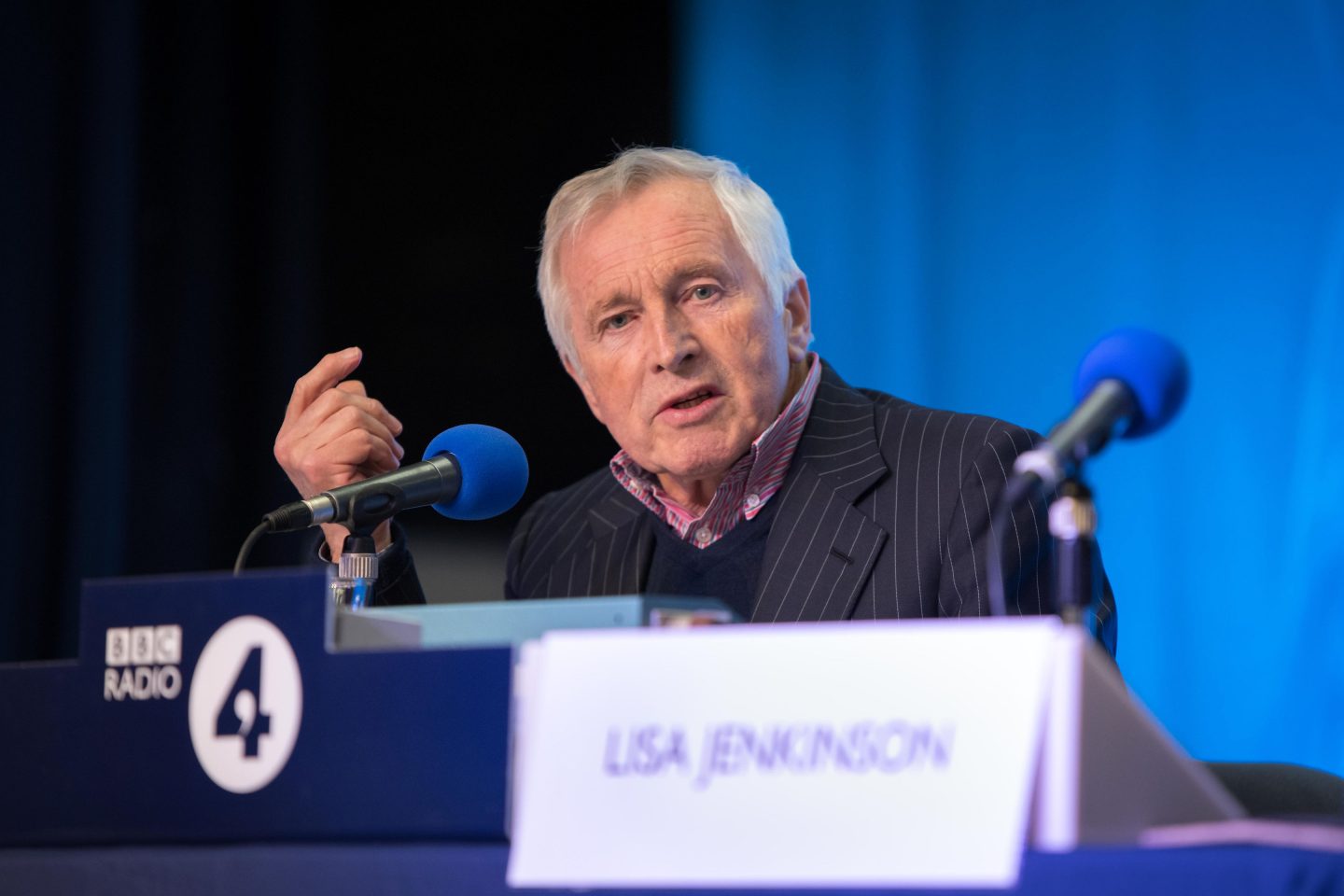 On Friday 26th April the School was privileged to host BBC Radio 4 for their 'Any Questions?' program.
Any Questions? was first broadcast in 1948 and visits a different part of the country every week with a panel of four speakers including politicians, policy makers, writers and thinkers, who answer questions from audience members
The panel consisted of former Labour MP and Mayor of Greater Manchester Andy Burnham, Daily Mail journalist Harry Cole, Conservative MP and Parliamentary Under-Secretary of State for the Northern Powerhouse and Local Growth Jake Berry, and Liberal Democrat MP Christine Jardine.
Around 370 members of the public, students and parents from the school attended and had the opportunity to pose questions on topics such as climate change, Brexit and the leak of confidential government defence advice.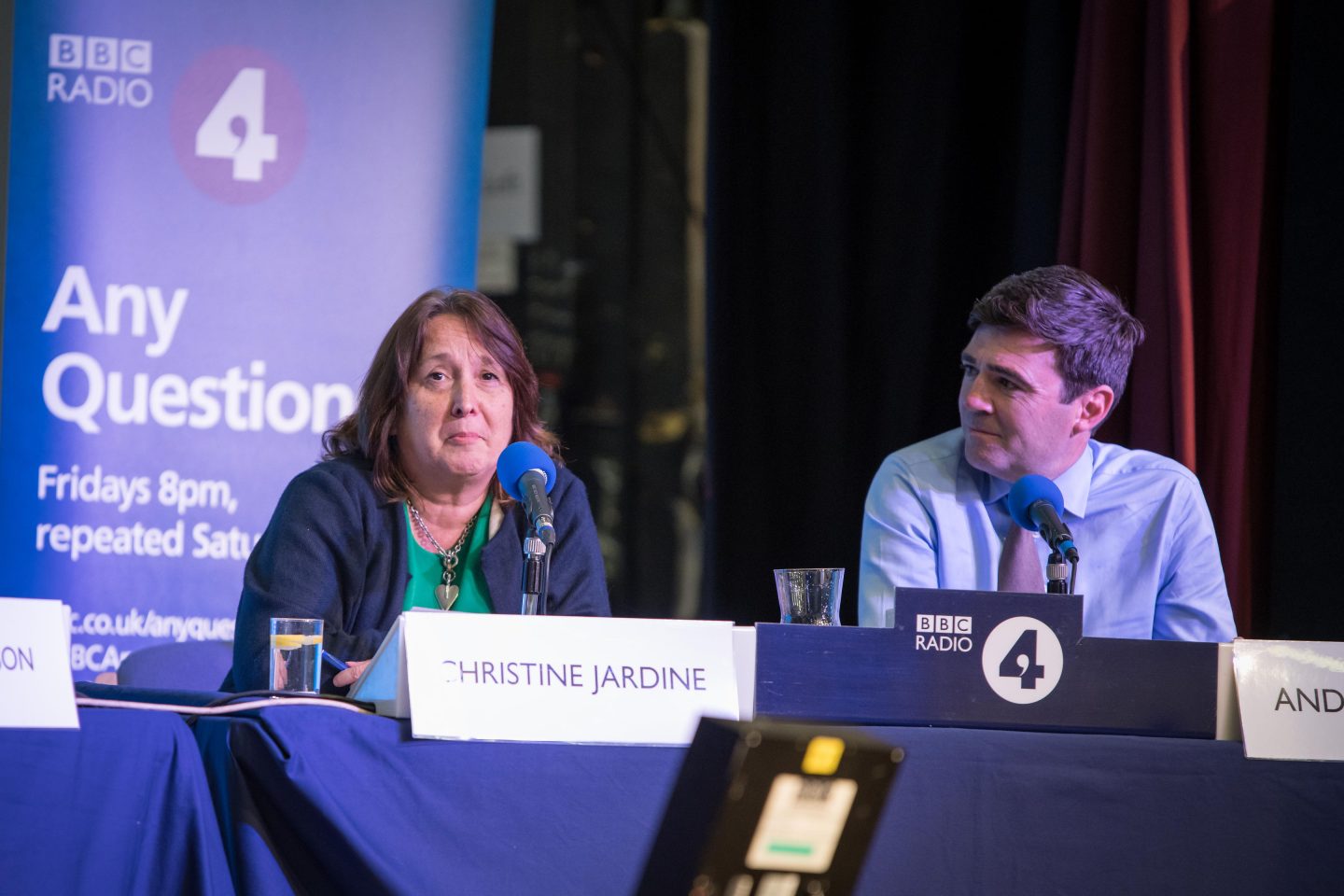 During the show, several of our Sixth Form Politics students served as ushers and waiting staff for the guests and were invited to stay for the show and the reception afterwards. The panel very kindly agreed to stay on after the show and took questions from the students, as well as members of the public, relating to the various issues discussed. They were very generous with their time and spoke at length to those in attendance.
David Wickes, headteacher at Merchant Taylors' School for Boys, said: "It was a fantastic honour to be chosen as the venue for such a highly-respected show and it was great to welcome so many members of the local community into the school. "Our students thoroughly enjoyed the experience and the opportunity to question politicians and influencers about major issues that will undoubtedly shape their lives for years to come."
The School would like to thank the BBC for choosing the School as a venue and all of the staff who were involved in the setup process to ensure the show ran smoothly.
The show is available to listen to on BBC iPlayer here. A full gallery of images from the evening are available here.
We use cookies on our website to give you the most relevant experience by remembering your preferences and repeat visits. By clicking "Accept All", you consent to the use of ALL the cookies. However, you may visit "Cookie Settings" to provide a controlled consent.
Privacy Overview
This website uses cookies to improve your experience while you navigate through the website. Out of these, the cookies that are categorized as necessary are stored on your browser as they are essential for the working of basic functionalities of the website. We also use third-party cookies that help us analyze and understand how you use this website. These cookies will be stored in your browser only with your consent. You also have the option to opt-out of these cookies. But opting out of some of these cookies may affect your browsing experience.