Year Four Pupil Scoops Gold in Regional Fencing Competition
Congratulations to Michael Neophytou, from Year Four, who scooped first place at a regional fencing championship last weekend (Saturday 14th April) and is now ranked fourth in the country for boys under the age of nine.
Michael won gold in the first event of the 2018 North West Junior Series, which was held at Manchester Fencing Centre, the largest purpose built fencing centre in the UK.
He competed in the Under 11s Boys' Epee category and started well, fighting against a mix of ages where he secured two victories. Michael then excelled in the direct eliminations, winning his final 10-5 to take the gold medal.
He is now ranked number four in the country for fencing in the under nines category and 10th in the country for under 11s.
Michael's sister, Sophia, who is in year 7, is ranked number two in the country for fencing in the under 13s category. She will be competing in her first international fencing competition later this month and has recently qualified for the national finals in Sheffield in May. 
Well done Michael and good luck Sophia!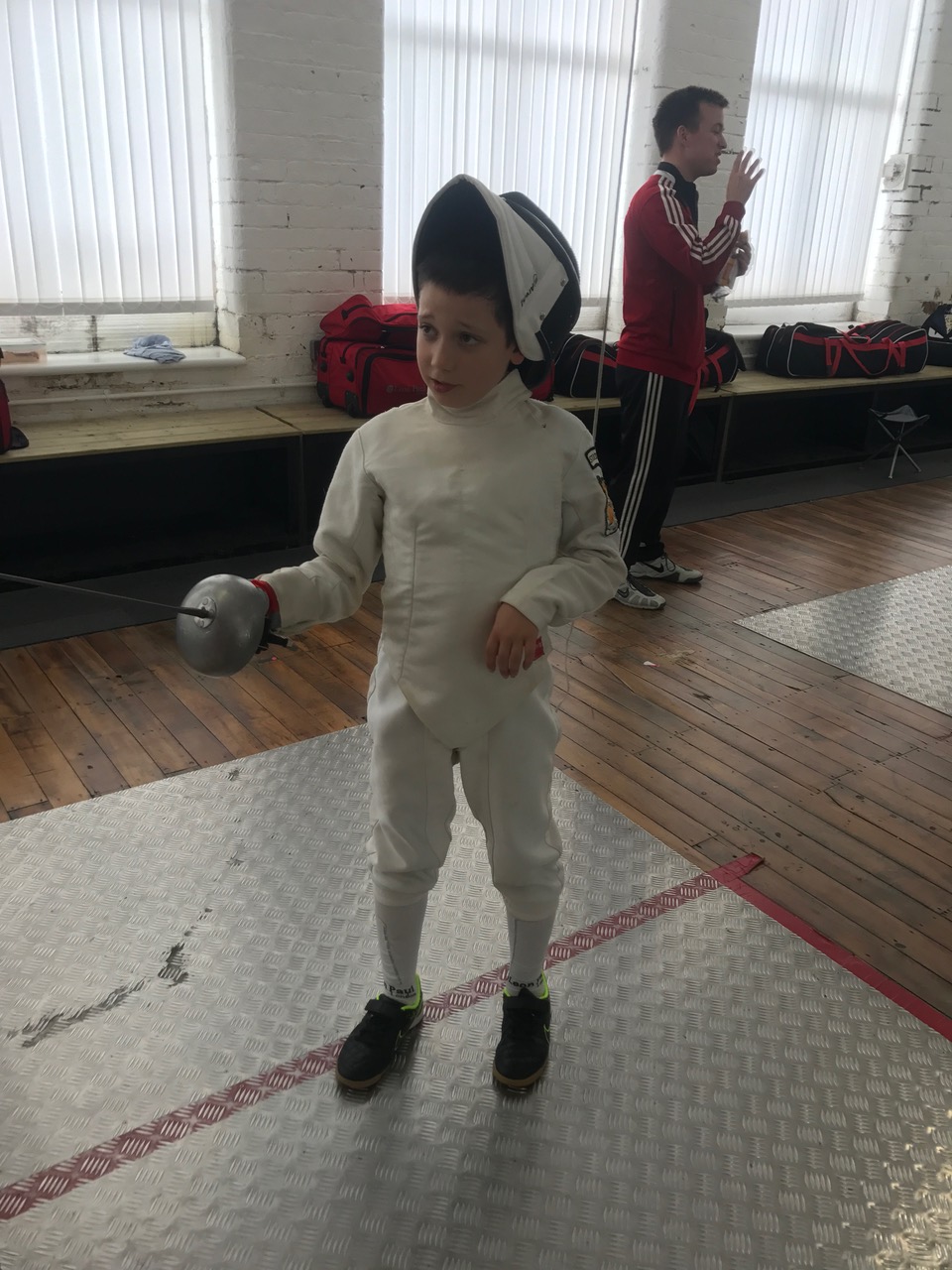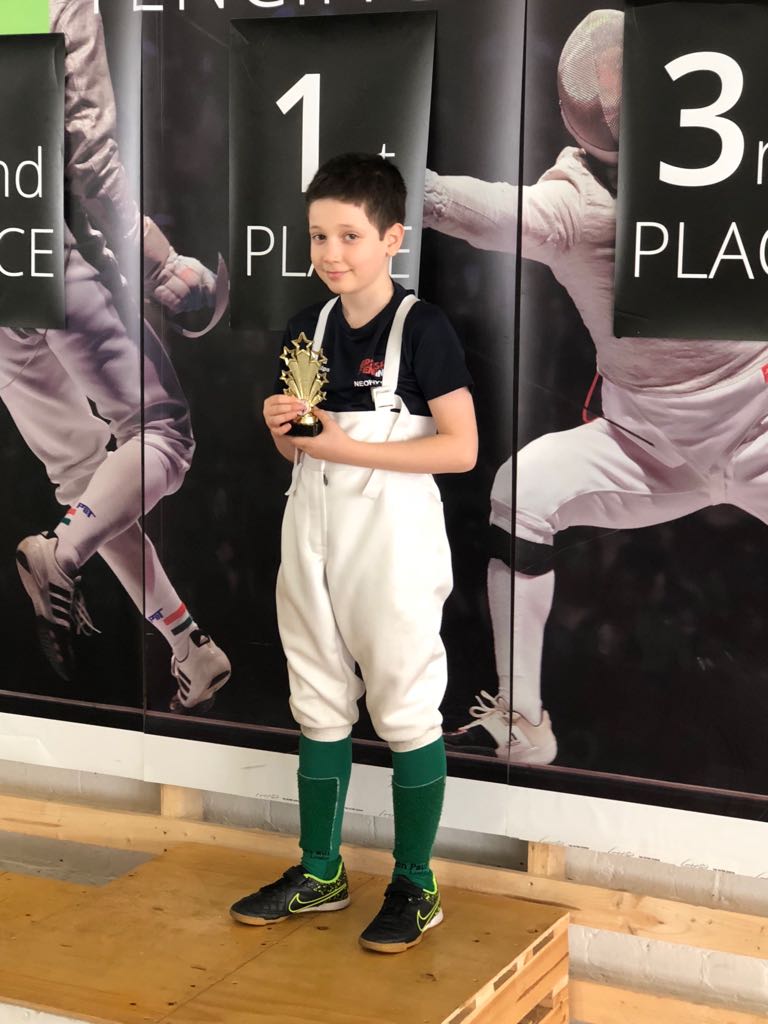 We use cookies on our website to give you the most relevant experience by remembering your preferences and repeat visits. By clicking "Accept All", you consent to the use of ALL the cookies. However, you may visit "Cookie Settings" to provide a controlled consent.
Privacy Overview
This website uses cookies to improve your experience while you navigate through the website. Out of these, the cookies that are categorized as necessary are stored on your browser as they are essential for the working of basic functionalities of the website. We also use third-party cookies that help us analyze and understand how you use this website. These cookies will be stored in your browser only with your consent. You also have the option to opt-out of these cookies. But opting out of some of these cookies may affect your browsing experience.