James Harper Selected for Rugby U17 England Development Squad
James has recently been named as part of the U17 England development squad. James, who plays for the Merchant Taylors' 1st XV and Sale Sharks, has provided us with a short interview about his career in rugby so far:
Tell us a bit about yourself:
I was born and have lived all my life in Aintree. I attended the local primary school, Aintree Davenhill, and came to the conclusion fairly early in my school life that sport really wasn't for me as football, being the main sport on offer, had very little appeal for me. It was only upon joining Merchant Taylors' Senior Boys' School that my love for rugby was born. Starting in the very lowest level team in the school, I began to learn the fundamentals of what can be a very complex game.
Having developed a passion for the game, I climbed up through the school teams, soon finding myself in the starting XV of the U12's. I then decided to join my local club Waterloo RUFC before developing over the years into Merseyside, Lancashire and Sale Sharks sides. I now play for the Sale Sharks U18 squad and am part of the England U17/U18 development squad alongside the 1st XV Merchant Taylors Boys School.
What is it that inspires you?
Things that inspire me to play rugby include my teammates and the spirit in which the game is played.
Where do you see yourself in ten years?
Whether a career in rugby is on the cards or not, I have an ambition to enrol in the Royal Military Academy Sandhurst.
How do you like to relax in your spare time?
I enjoy meeting up with friends plus both playing and listening to music.
What would be your top tip for other pupils hoping to follow in your path?
Don't set your mind on playing for a particular squad or team, whilst its great to have ambition, play for the enjoyment of the sport and opportunities will come your way.
What a fantastic achievement James, well done!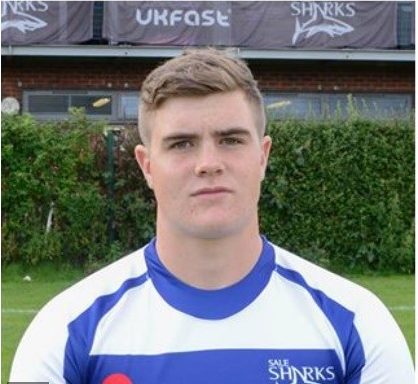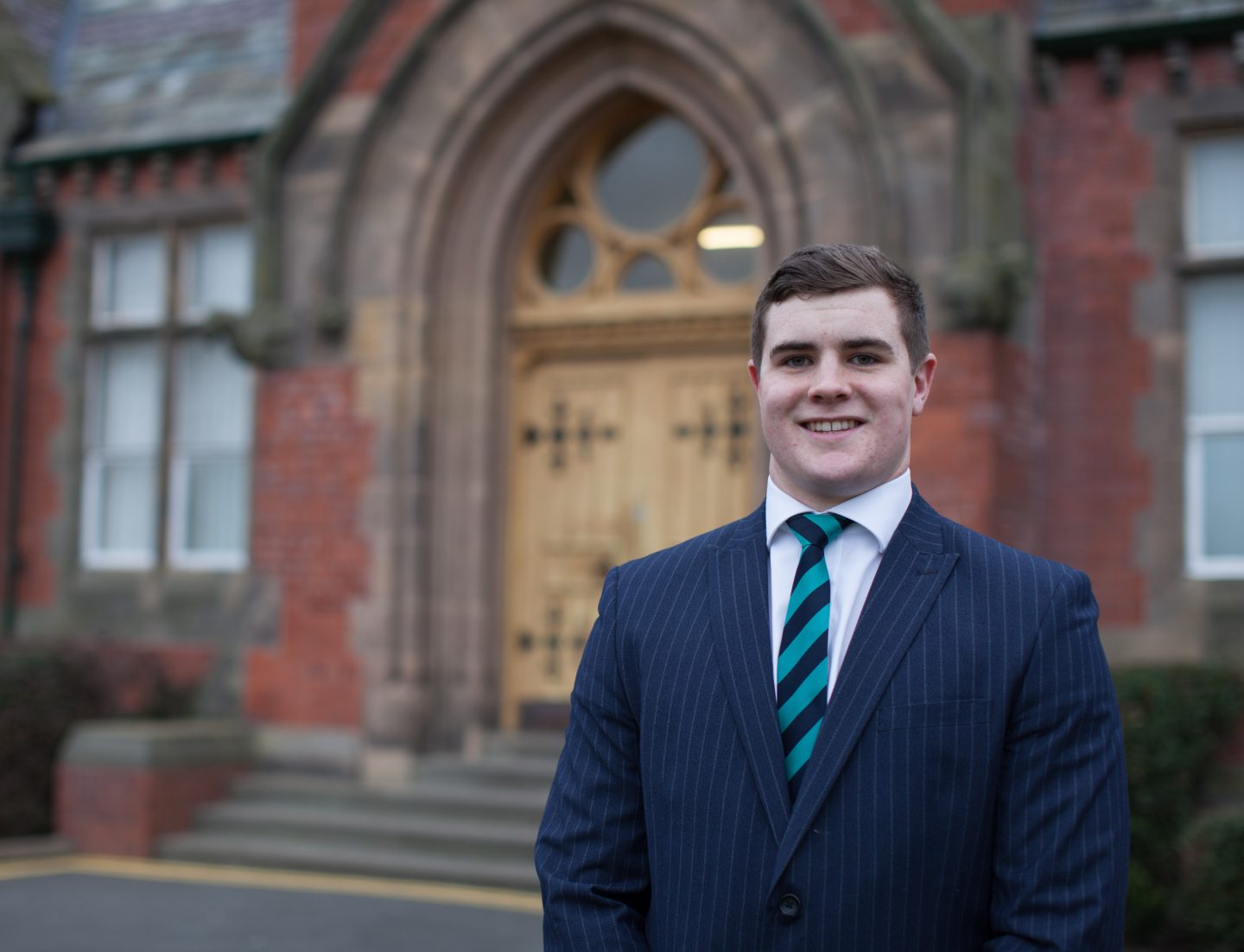 We use cookies on our website to give you the most relevant experience by remembering your preferences and repeat visits. By clicking "Accept All", you consent to the use of ALL the cookies. However, you may visit "Cookie Settings" to provide a controlled consent.
Privacy Overview
This website uses cookies to improve your experience while you navigate through the website. Out of these, the cookies that are categorized as necessary are stored on your browser as they are essential for the working of basic functionalities of the website. We also use third-party cookies that help us analyze and understand how you use this website. These cookies will be stored in your browser only with your consent. You also have the option to opt-out of these cookies. But opting out of some of these cookies may affect your browsing experience.