Amabile in national choir final
Our wonderful Amabile choir has reached the final of GSA Choir of the Year competition.
They are one of six senior finalists who will travel to the Grand Final at Warwick Hall in Warwick on Sunday 12 March.
In front of an audience of friends and family, they will deliver both unconducted and unaccompanied live performances, showcasing their musicality and technical ability.
We wish them the very best of luck.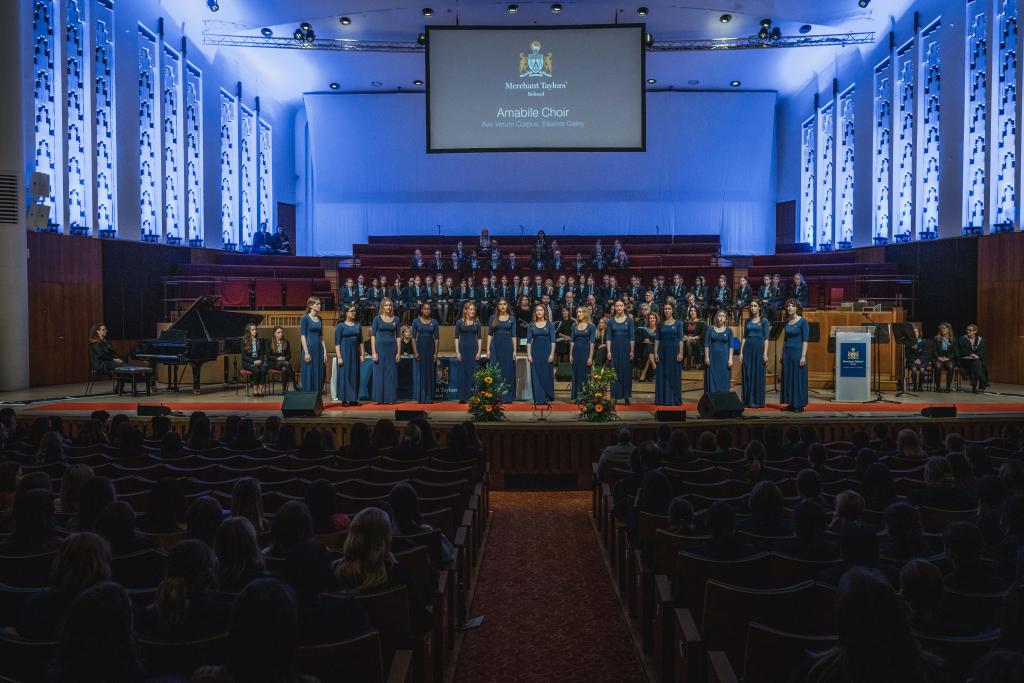 We use cookies on our website to give you the most relevant experience by remembering your preferences and repeat visits. By clicking "Accept All", you consent to the use of ALL the cookies. However, you may visit "Cookie Settings" to provide a controlled consent.
Privacy Overview
This website uses cookies to improve your experience while you navigate through the website. Out of these, the cookies that are categorized as necessary are stored on your browser as they are essential for the working of basic functionalities of the website. We also use third-party cookies that help us analyze and understand how you use this website. These cookies will be stored in your browser only with your consent. You also have the option to opt-out of these cookies. But opting out of some of these cookies may affect your browsing experience.