U16s Rugby Sevens tournament
Merchant Taylors' was pleased to host its annual U16s Rugby Sevens tournament on Saturday.
Teams from seven other schools took part in the event; Stonyhurst College, Manchester Grammar School, AKS Lytham, St Anselm's College, Wirral Grammar School, St Mary's College and Birkenhead School.
After a highly competitive series of fixtures, our team was defeated in the Plate Final by Stonyhurst College after a semi final victory over St Mary's College that went into an additional seven-minute golden point period.  The Cup was eventually won by Manchester Grammar School.
The tournament was played in a great spirit and we congratulate each boy who took part and thank all those parents who supported from the touchline.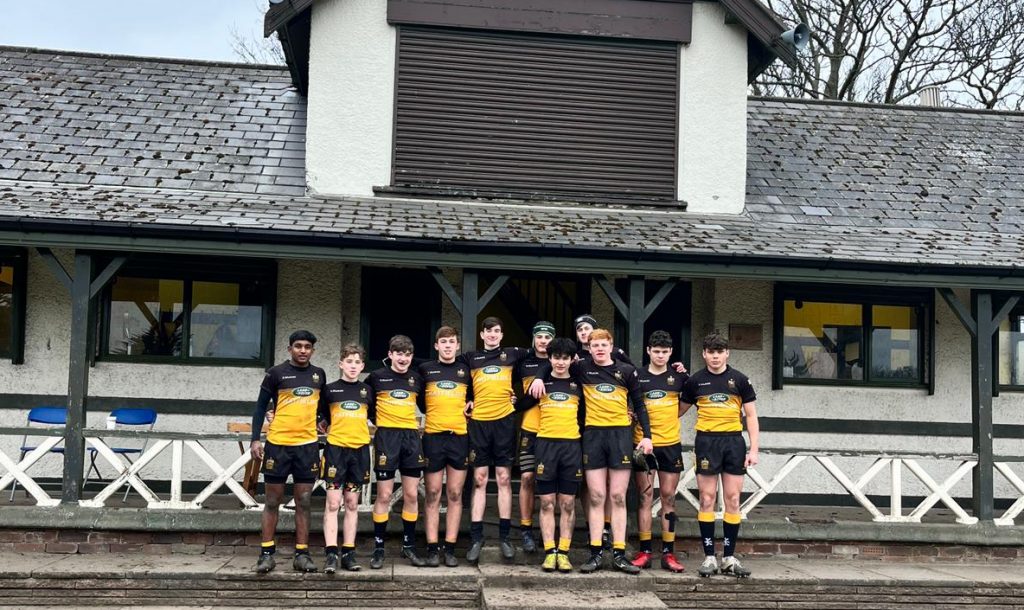 We use cookies on our website to give you the most relevant experience by remembering your preferences and repeat visits. By clicking "Accept All", you consent to the use of ALL the cookies. However, you may visit "Cookie Settings" to provide a controlled consent.
Privacy Overview
This website uses cookies to improve your experience while you navigate through the website. Out of these, the cookies that are categorized as necessary are stored on your browser as they are essential for the working of basic functionalities of the website. We also use third-party cookies that help us analyze and understand how you use this website. These cookies will be stored in your browser only with your consent. You also have the option to opt-out of these cookies. But opting out of some of these cookies may affect your browsing experience.