Mary Chosen to Join Rushworth Young Composers & Songwriters Programme
Congratulations to Mary, who has been chosen to join the prestigious Rushworth Young Composers and Songwriters programme for this season.
Mary's submission of her own song with original lyrics and music, has impressed the panel, and she is looking forward to developing her composition skills further.  The Rushworth Young Composers scheme offers young composers and Youth Company members the chance to develop their composing skills by writing music for performance by their peers.
The composers, aged 14 to 18, work with mentors to develop their creative and musical voice, write music for players and singers from Liverpool Philharmonic Youth Orchestra and Choir and have the chance to see their music performed in the Liverpool Philharmonic Music Room.
Well done, Mary!  We look forward to hearing your music later this year.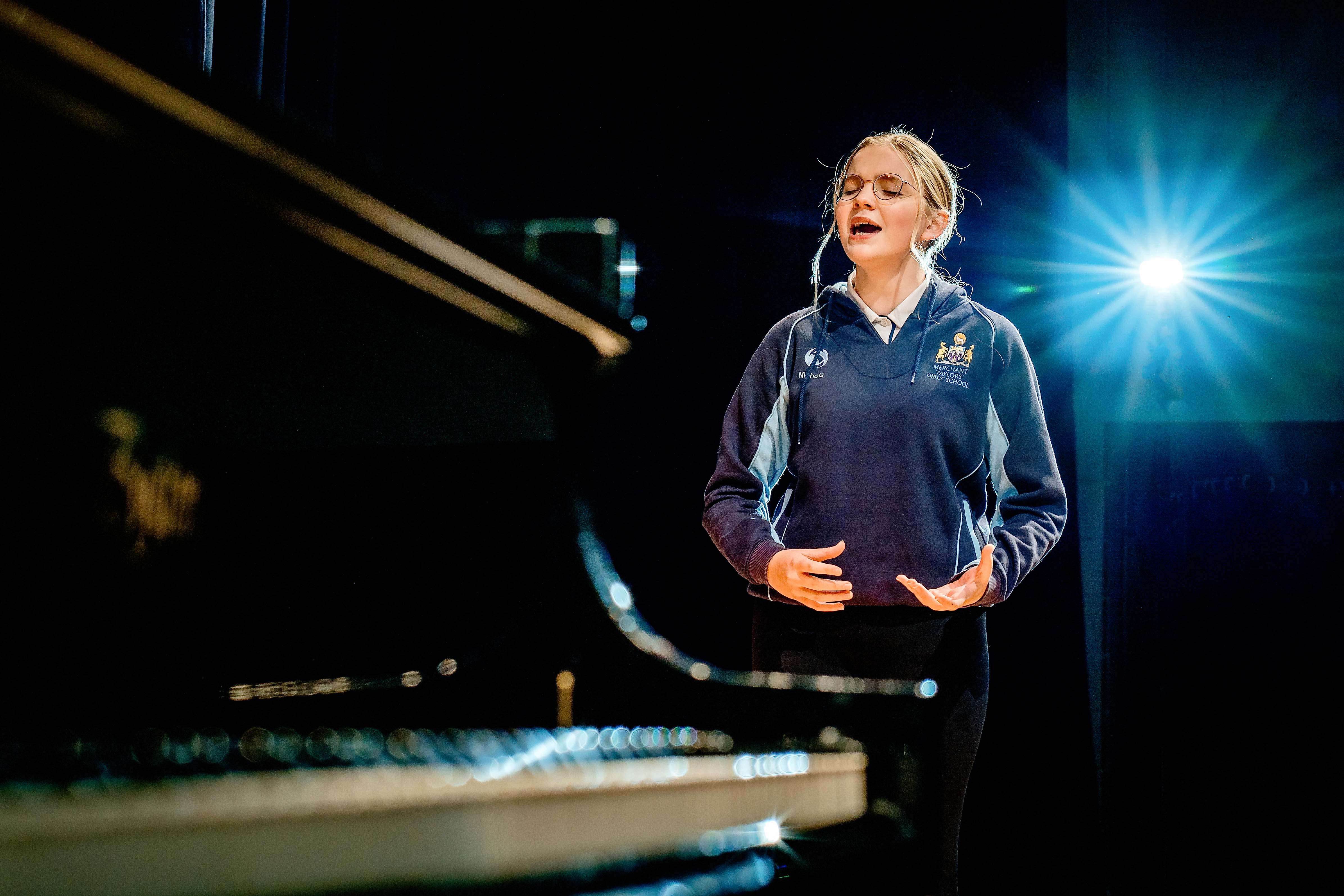 We use cookies on our website to give you the most relevant experience by remembering your preferences and repeat visits. By clicking "Accept All", you consent to the use of ALL the cookies. However, you may visit "Cookie Settings" to provide a controlled consent.
Privacy Overview
This website uses cookies to improve your experience while you navigate through the website. Out of these, the cookies that are categorized as necessary are stored on your browser as they are essential for the working of basic functionalities of the website. We also use third-party cookies that help us analyze and understand how you use this website. These cookies will be stored in your browser only with your consent. You also have the option to opt-out of these cookies. But opting out of some of these cookies may affect your browsing experience.