Reel fun for Spanish students
Spanish students in Year 12 and Year 13 travelled to Manchester to attend the Spanish and Latin American film festival, 'VIVA', which was celebrating its 28th anniversary.
After some excellent parking by Dr. Goodwin in the minibus, students enjoyed a delicious lunch in the HOME restaurant, where the festival took place, before going up to the projection room to see the new Colombian film, 'The Red Tree'.
The experience helped to broaden pupils' knowledge of the Hispanic world, especially about the historical traditions and the social and political conflicts in Colombia during the 1990s.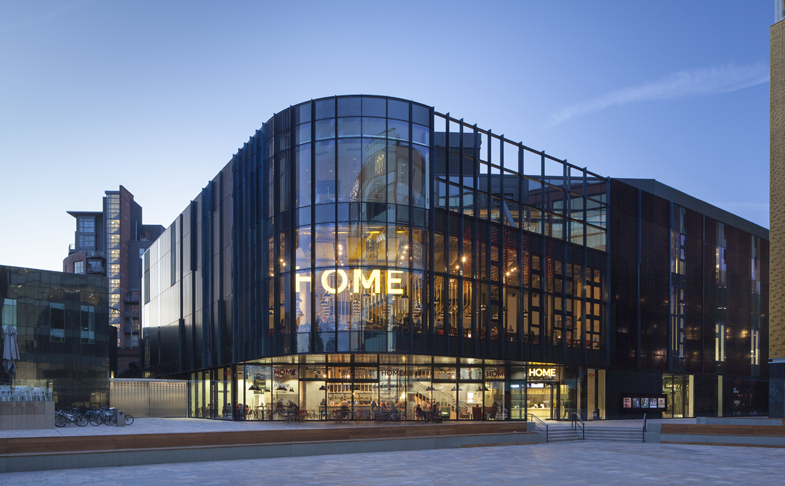 We use cookies on our website to give you the most relevant experience by remembering your preferences and repeat visits. By clicking "Accept All", you consent to the use of ALL the cookies. However, you may visit "Cookie Settings" to provide a controlled consent.
Privacy Overview
This website uses cookies to improve your experience while you navigate through the website. Out of these, the cookies that are categorized as necessary are stored on your browser as they are essential for the working of basic functionalities of the website. We also use third-party cookies that help us analyze and understand how you use this website. These cookies will be stored in your browser only with your consent. You also have the option to opt-out of these cookies. But opting out of some of these cookies may affect your browsing experience.