Senior schools celebrate at Speech Day events
Pupils, staff and parents from our two senior schools gathered at the Royal Liverpool Philharmonic Hall for our annual Speech Day celebrations.
They were joined at two separate events by the school's board of governors and invited guests including former members of staff, the Mayor of Sefton and the Vice Lord Lieutenant for Merseyside.
We spent the time celebrating the achievements of pupils at our Girls' School and Boys' School and reflecting on everything that has happened over the past 12 months.
Our guest speaker at the Girls' Speech Day was Old Girl Emma Watkinson, CEO and co-founder of SilkFred. Emma spoke about what she has discovered on her journey, the importance of resilience and making sure you look back on just how far you have come when measuring your success.
This year's guest speaker at the Boys' School event was Old Crosbeian Chris Hildrey, director of Hildrey Studio and the founder of ProxyAddress. Chris spoke about finding a solution to help those without an address remain a part of society, about change and how pupils' have the ability to shape their own future.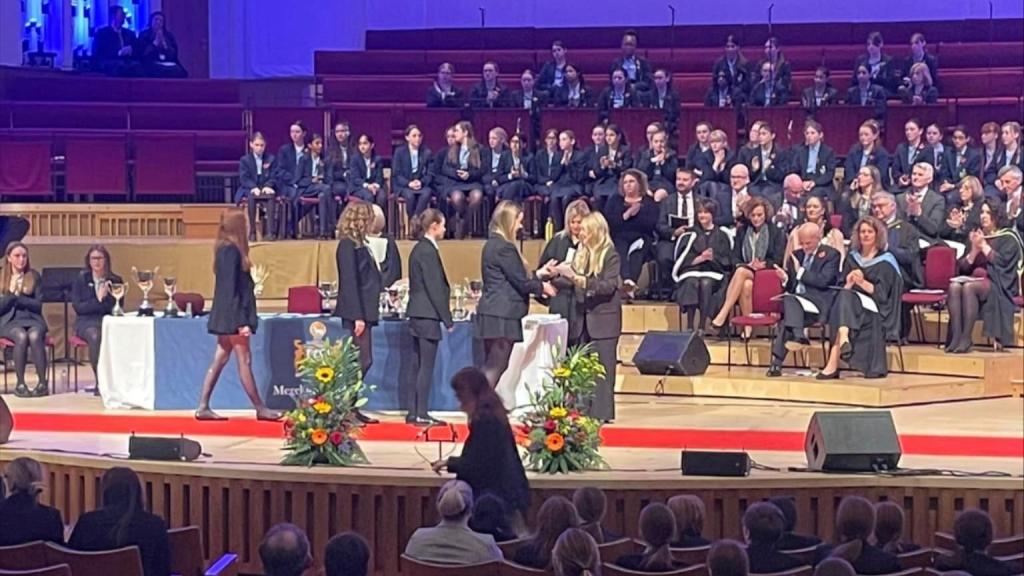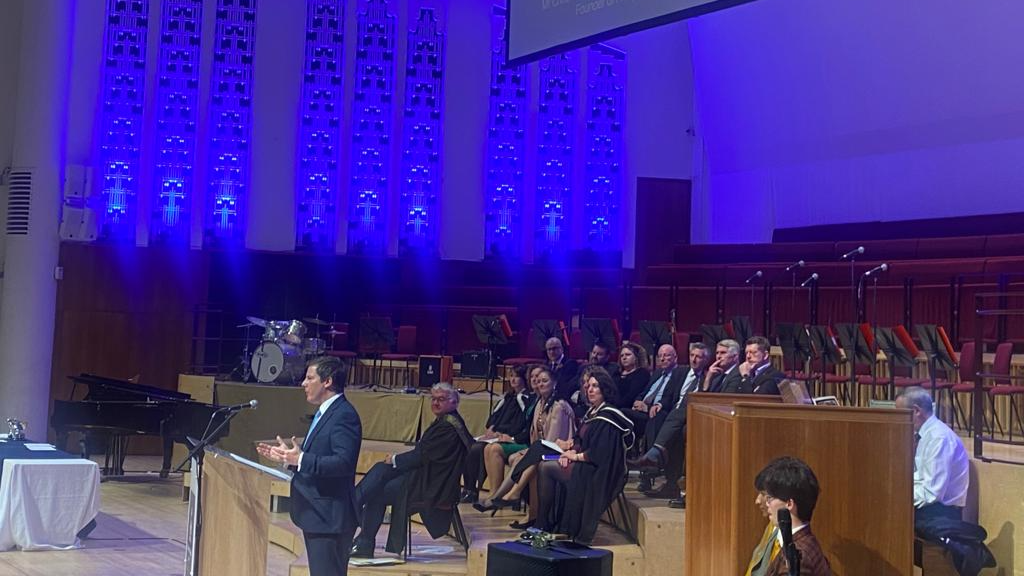 We use cookies on our website to give you the most relevant experience by remembering your preferences and repeat visits. By clicking "Accept All", you consent to the use of ALL the cookies. However, you may visit "Cookie Settings" to provide a controlled consent.
Privacy Overview
This website uses cookies to improve your experience while you navigate through the website. Out of these, the cookies that are categorized as necessary are stored on your browser as they are essential for the working of basic functionalities of the website. We also use third-party cookies that help us analyze and understand how you use this website. These cookies will be stored in your browser only with your consent. You also have the option to opt-out of these cookies. But opting out of some of these cookies may affect your browsing experience.