Work underway on new Stanfield playground
Development work is well underway to transform the playground facilities at Stanfield.
The wide-ranging plans will see the installation of a new multi-use games area (MUGA) at the rear of the playground, an experimental learning zone, a new active play area and an imaginative play space.
The new-look playground will also include a redesigned wildlife garden and pond as well as a sensory play area. The existing playground space will also be resurfaced in phase three.
All works are expected to be completed prior to the beginning of the summer term in April 2021.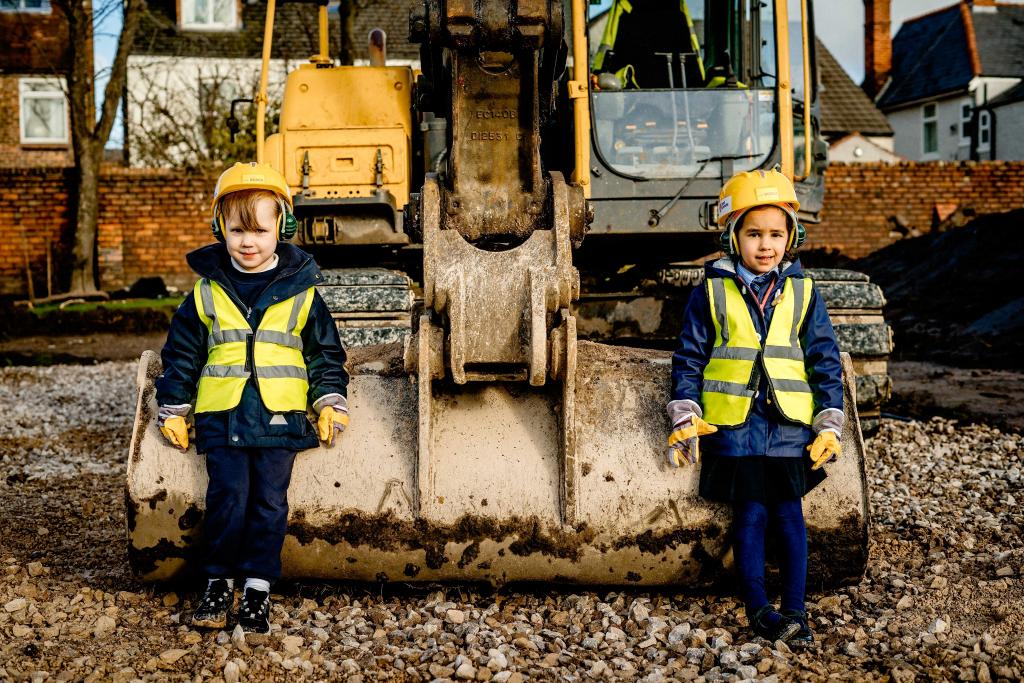 Elizabeth Lynan, headmistress at Stanfield Merchant Taylors', said: "Our children already love spending time in our existing playground, so we hope they will be absolutely thrilled when we unveil all of its new features.
"At the heart of our plans is the creation of an environment that promotes teaching and learning by creating different zones with specific considerations for pupils of different ages to enjoy.
"Of course, effective play also helps to support and enhance children's physical and emotional wellbeing, allowing them to balance risk, challenge, fun and safety.
"These factors are all crucial to an excellent Stanfield Merchant Taylors' education and the scale of this new investment demonstrates our commitment to ensuring our children continue to receive the very best facilities and opportunities on offer."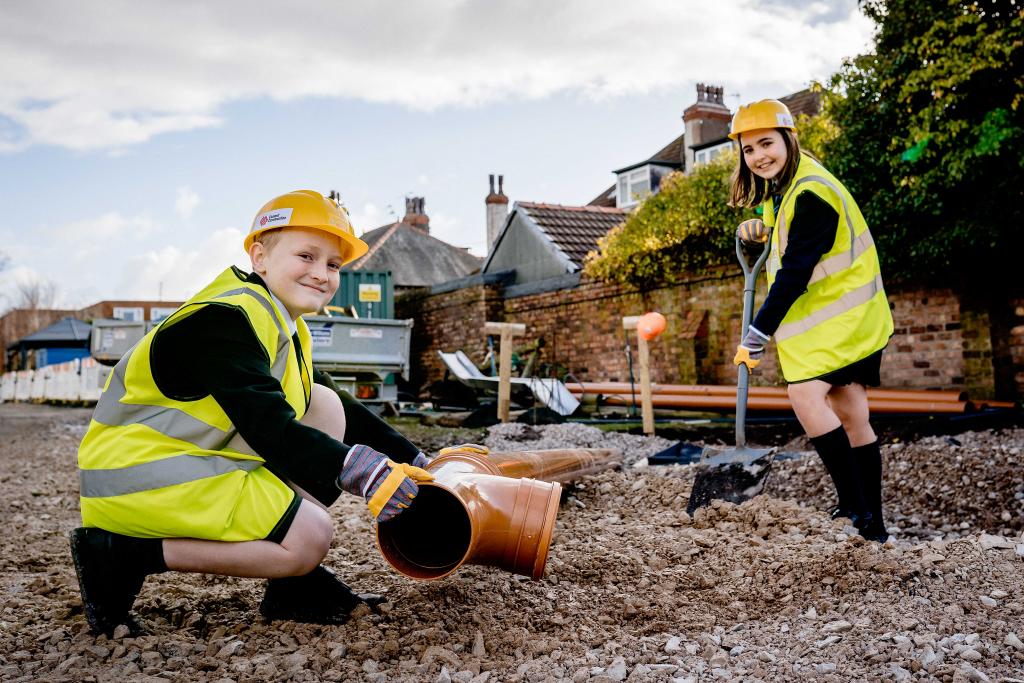 Applications are now open for entry to Reception in September 2021. For further information, please visit our Admissions page.
We use cookies on our website to give you the most relevant experience by remembering your preferences and repeat visits. By clicking "Accept All", you consent to the use of ALL the cookies. However, you may visit "Cookie Settings" to provide a controlled consent.
Privacy Overview
This website uses cookies to improve your experience while you navigate through the website. Out of these, the cookies that are categorized as necessary are stored on your browser as they are essential for the working of basic functionalities of the website. We also use third-party cookies that help us analyze and understand how you use this website. These cookies will be stored in your browser only with your consent. You also have the option to opt-out of these cookies. But opting out of some of these cookies may affect your browsing experience.