Mr Chris Green
Governor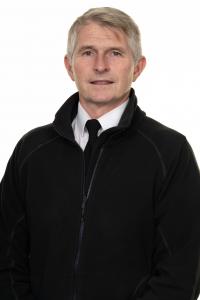 Chris currently holds the position of Assistant Chief Constable, Merseyside Police leading the North West Regional Organised Crime Unit & regional specialist policing collaborations and represents the region on a number of national policing boards.
He has served with Merseyside Police for over 27 years, serving in every rank as a Detective. Chris is an experienced homicide investigator, strategic firearms commander and mentor to a number of leaders within the organisation.
Chris has lived, studied and worked in the Merseyside area all his life. He has a BA (Hons) in Geography and having a thirst for continuous improvement he studied for his Master's degree in leadership whilst serving and in 2019 spent three months attending the FBI National Academy senior leadership programme in Quantico.
In his spare time Chris enjoys all sports, the outdoors and maintains a diminishing desire to run one more marathon.