London City Drinks 2017

On a temperate autumn evening, over 80 people called in at this year's London City Drinks event held at The Merchant Taylors' Company Hall.
For some, it has become a regular, informal meeting point with school friends, for others it was a first visit and a chance to catch up on careers and reconnect with the Merchants family and fellow alumni. It also represents a chance for the attendees to explore the beautiful Merchant Taylors Company Hall, which gives the School its name and crest.

Early arrivals were treated to a short historical tour of the hall before (fittingly) being joined by the current Master of the Company, Old Boy Peter Magill. Reconvening in the Drawing Room, the guests were joined by current members of staff, as well representatives of both the Old Boys and Old Girls Associations. For many, it was the first chance to meet the new Acting Headmaster of the Boys School, Mr Deiniol Williams, following his appointment to the role over the summer. Joining him were Louise Robinson, MTGS Headmistress, as well as, Steve Kay and Steve Fletcher, both from MTBS. Former Head of Economics John Farrell also attended, as well as Margaret Mann, former Head of Stanfield.
Special mention must also be made to 1978 Leaver Judith Redhead, who joined her friend and Chair of Governors Beverley Bell, having made the journey from her home in the USA. Mrs Redhead was a guest of Beverley's investiture lunch at the Hall the following evening, having received her CBE at Buckingham Palace earlier in the day.
If you live in the London area or visit the capital through your work, look out for the date of next year's event and please consider joining us. Our next City Drinks will be in Liverpool on 21/03/2018 at the Racquet Club. If you have any queries you would like to share, please contact the Development Office at [email protected].
Latest News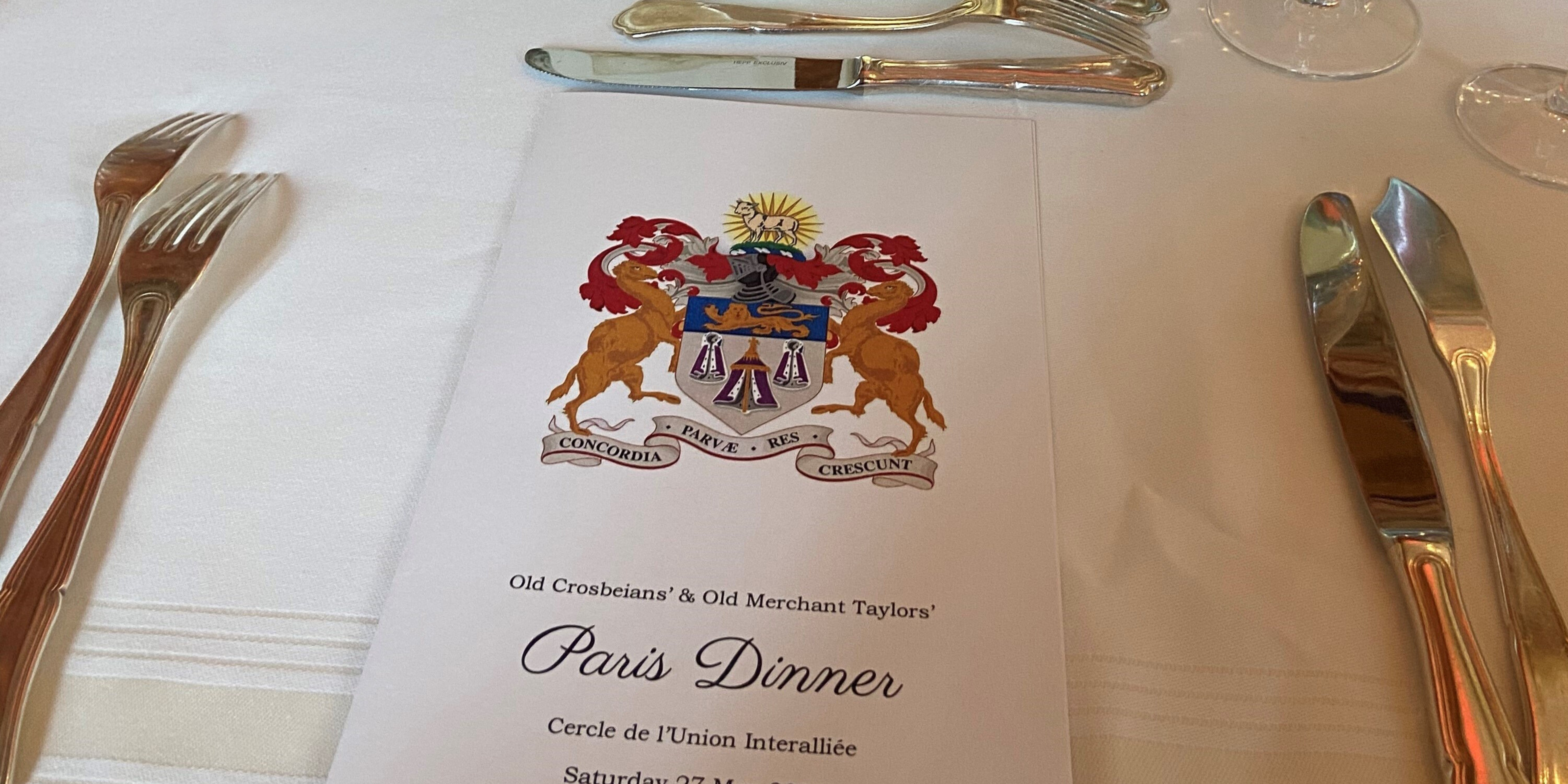 View All News
We use cookies on our website to give you the most relevant experience by remembering your preferences and repeat visits. By clicking "Accept All", you consent to the use of ALL the cookies. However, you may visit "Cookie Settings" to provide a controlled consent.
Privacy Overview
This website uses cookies to improve your experience while you navigate through the website. Out of these, the cookies that are categorized as necessary are stored on your browser as they are essential for the working of basic functionalities of the website. We also use third-party cookies that help us analyze and understand how you use this website. These cookies will be stored in your browser only with your consent. You also have the option to opt-out of these cookies. But opting out of some of these cookies may affect your browsing experience.