David 'Dave' Tootill – In Memoriam
Chris Delaney writes:
Dave was one of those annoying chaps who was good at everything without seeming to try very hard.
Dave attended MTS Crosby from 1956 to 63. He then went to St John's College, Oxford (1963 to 66) where he obtained an MA in Classics.  After graduation, he worked for a number of years at Price Waterhouse Coopers, plus a spell with the Zambian copper mine companies, before eventually settling in Johannesburg, South Africa.   He then started his own company which focussed on logistics, supply chain optimisation and the management of inventory control production systems.
Dave was married to Marion who lives in Johannesburg and their son is a sports coach who lives in the USA.  Dave's sister, Mrs. Sue Williamson, lives in Crosby. He owned a holiday cottage at Umdloti near Durban.
The last time I saw Dave was when we met in February 2016 at Wanderers in Jo'burg for lunch, after my wife and I had been to the Centurion cricket ground in Pretoria the previous day to watch England lose their one day match against South Africa.  Dave had a very analytical mind and as the beers went down we were able to discuss England's shortcomings in the greatest detail!
Dave was supremely good at sport – rugby, cricket and football. He is the only Old Boy of MTS, Crosby to have won a Blue at soccer. He was the wicket keeper for the cricket team which uniquely won every single match against other schools during the 1963 season, without even a single drawn game.  Dave was a lifelong Everton supporter.
Since Dave passed away in March, after a short illness, there have been many tributes received from his 1963 MTS cricket team mates – starting with Brian Carpenter, captain of the MTS 1963 cricket team:
– Really shocked to hear about Dave. We spent much time together at Uni -mainly in the nets when I could never get him out, apart from the odd LBW. He should have opened to give a bit of solidarity at the top of the order! For all his quiet demeanour he had a steely determination evident when he achieved his soccer blue amid much competition for the fullback position. It was through his soccer links that we went together to the three FA cup finals 1964/65 and most memorable of all in 1966. So many memories now flooding back – a really sad day.
– We were in 2C and Lower Remove for the first two years sitting in adjacent desks until we opted for different O level subjects. I spent many hours at his place kicking a football or practising cricket, particularly when he was starting out as a wicket-keeper. We both were regular members of the large gang of mostly MTS who played soccer incessantly in Victoria Park, and also played tennis there occasionally. He was so good at soccer, despite the embargo at MTS. I never recall getting past him, or ever getting the ball off him, but it was great to hear about his Blue at Oxford. With Dave, Walter Herriot and J B Williams,it was a tough place to be not very good at soccer. (Peter Thomas)
– We can immediately remember Dave's humour, intelligence and enthusiasm for life. I can still see the image of his wicket-keeping prowess-reliable, sometimes mercurial, and his rugby exploits as well. He will be missed. (John Chellingworth)
– Dave had not changed from my memory of him at school. A very important member of our team, unassuming but always gave his best. You did not notice Dave behind the stumps but that showed his great skill. I know soccer was his first love but he still showed enormous skill on the Rugby field, switching from feet skills to hand skills –  no problem. (Richard Norris)
– I am sure he could have turned his hand to any sport and although he would probably have succeeded at it, I could never imagine he would have been a boxing champion! I have had the 'privilege' of meeting several exceptional sportsmen, most of them, full of themselves, Dave was still so modest. (Michael Grundy)
– My memories of Dave go back to summers in Victoria Park – cricket and footie with our mates. He was a great sportsman and will be sadly missed. (Ferdie Gardner)
– Dave was a lovely guy, and so very talented in a number of sports. He possessed that lovely calm external presence, making one wish to know the deeper Dave Tootill. We shall miss him. The last few years have emphasised the value of friendship, and the importance of opportunities taken. None of us know what is around the corner. To those who have sadly left us we owe them fond farewells. (Robin Cox)
Latest News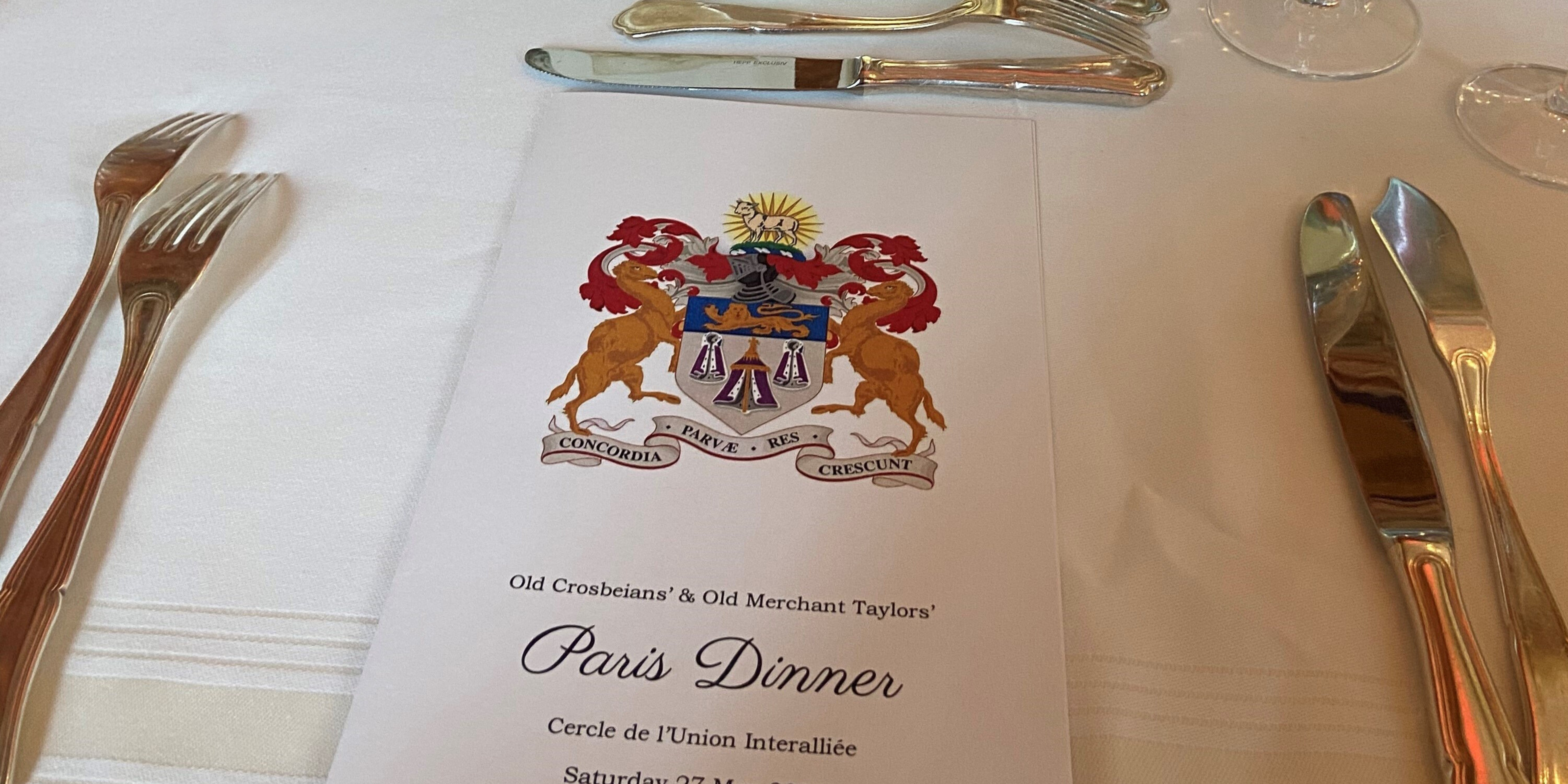 View All News
We use cookies on our website to give you the most relevant experience by remembering your preferences and repeat visits. By clicking "Accept All", you consent to the use of ALL the cookies. However, you may visit "Cookie Settings" to provide a controlled consent.
Privacy Overview
This website uses cookies to improve your experience while you navigate through the website. Out of these, the cookies that are categorized as necessary are stored on your browser as they are essential for the working of basic functionalities of the website. We also use third-party cookies that help us analyze and understand how you use this website. These cookies will be stored in your browser only with your consent. You also have the option to opt-out of these cookies. But opting out of some of these cookies may affect your browsing experience.