Bryan Christopher Corrigan – In Memoriam
Died peacefully, aged 84 – 8th February 2017
Born in Great Crosby on August 19th 1932, Bryan was the son of James Christopher Corrigan and his wife Daphne Hilda Corrigan. He attended MTS from 1942 – 50, along with older brother Sydney (1938 – 47) and unfortunately lost his father during the Second World War who served as captain on a Merchant Navy ship. Despite this, he was academically successful during his time at MTS, being appointed a pro-monitor in 1949 and serving on the committee of the debating society with Brian Goodman.
Upon completing his studies, he became articled to T Raymond Robinson in 1951 to train as a chartered surveyor. He served in the Royal Air Force from 1955 – 57 as part of his National Service, and later moved to London as a surveyor.  He made his home in Chelsea and was a generous supporter of the Chelsea Society. He eventually became a partner of the firm he worked for, Matthews and Goodman, where he served with distinction for many years.
Bryan was a generous donor to the schools, and was a regular attendee of many functions over the years, from Old Boys' Dinners to the John Harrison Society Luncheon in London. His funeral was held at Christ Church, Chelsea, and was conducted by the Rev Dr Brian Leathard.  He is remembered fondly, and will be sadly missed.
Latest News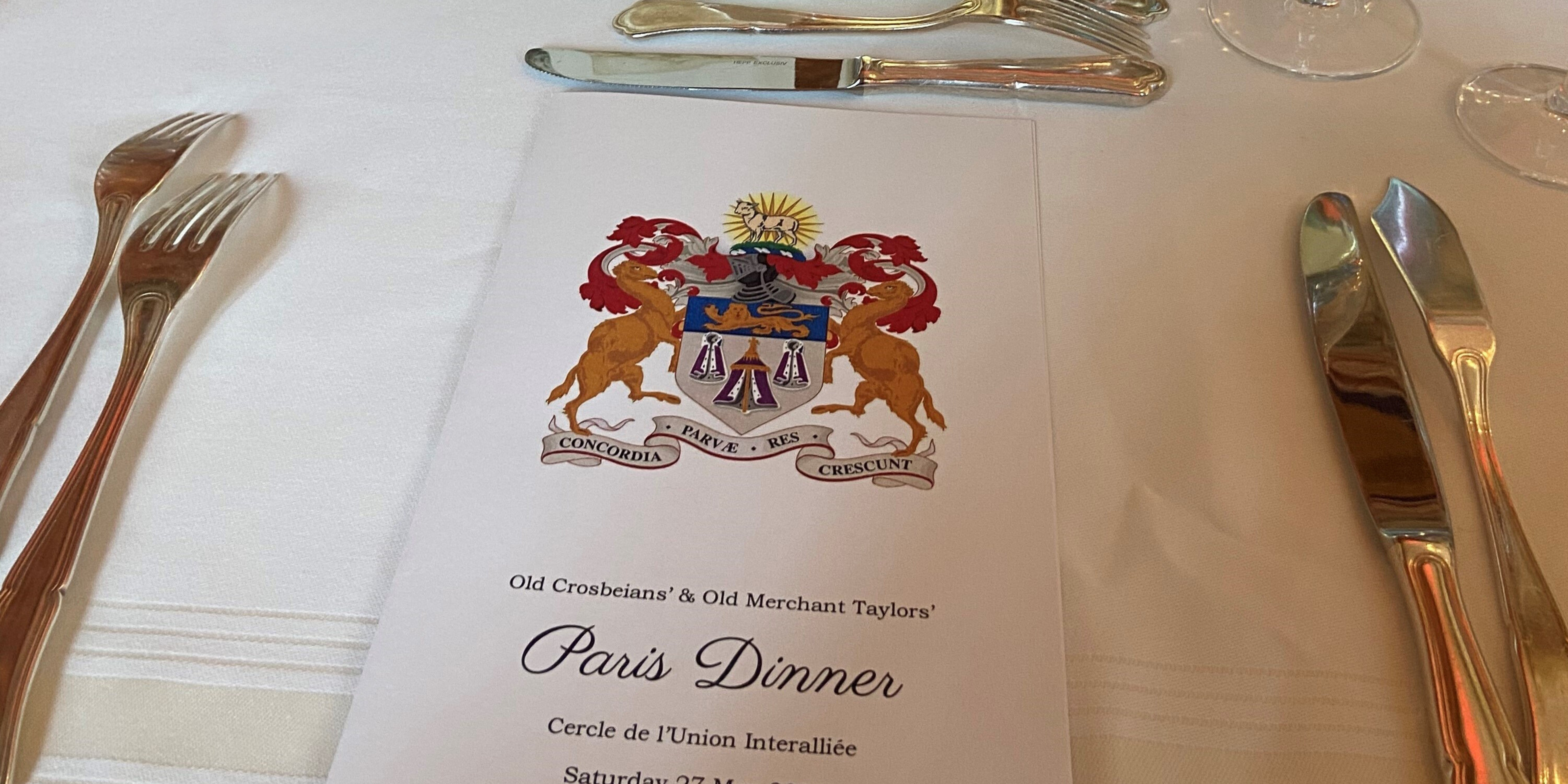 View All News
We use cookies on our website to give you the most relevant experience by remembering your preferences and repeat visits. By clicking "Accept All", you consent to the use of ALL the cookies. However, you may visit "Cookie Settings" to provide a controlled consent.
Privacy Overview
This website uses cookies to improve your experience while you navigate through the website. Out of these, the cookies that are categorized as necessary are stored on your browser as they are essential for the working of basic functionalities of the website. We also use third-party cookies that help us analyze and understand how you use this website. These cookies will be stored in your browser only with your consent. You also have the option to opt-out of these cookies. But opting out of some of these cookies may affect your browsing experience.