Trio of Old Girls in BBC Documentary
Three Old Girls of the School are set to star in a BBC documentary, charting the rise of Korean pop music (or K-Pop) around the world:
KPOP: Korea's Secret Weapon – BBC Radio 1's Adele Roberts heads to Korea to discover the latest music phenomenon: K-pop. Adele investigates this secretive music industry and delves in to the lifestyle, the fashion, the fans and the politics of the scene… before she meets the K-pop band who are taking the world by storm. Known as BTS, they are the first Korean group to break into the US Top 30 and the UK Top 40 charts. So how is a music genre from a country with a different language, different culture and one of the world's most militarised borders, becoming so successful?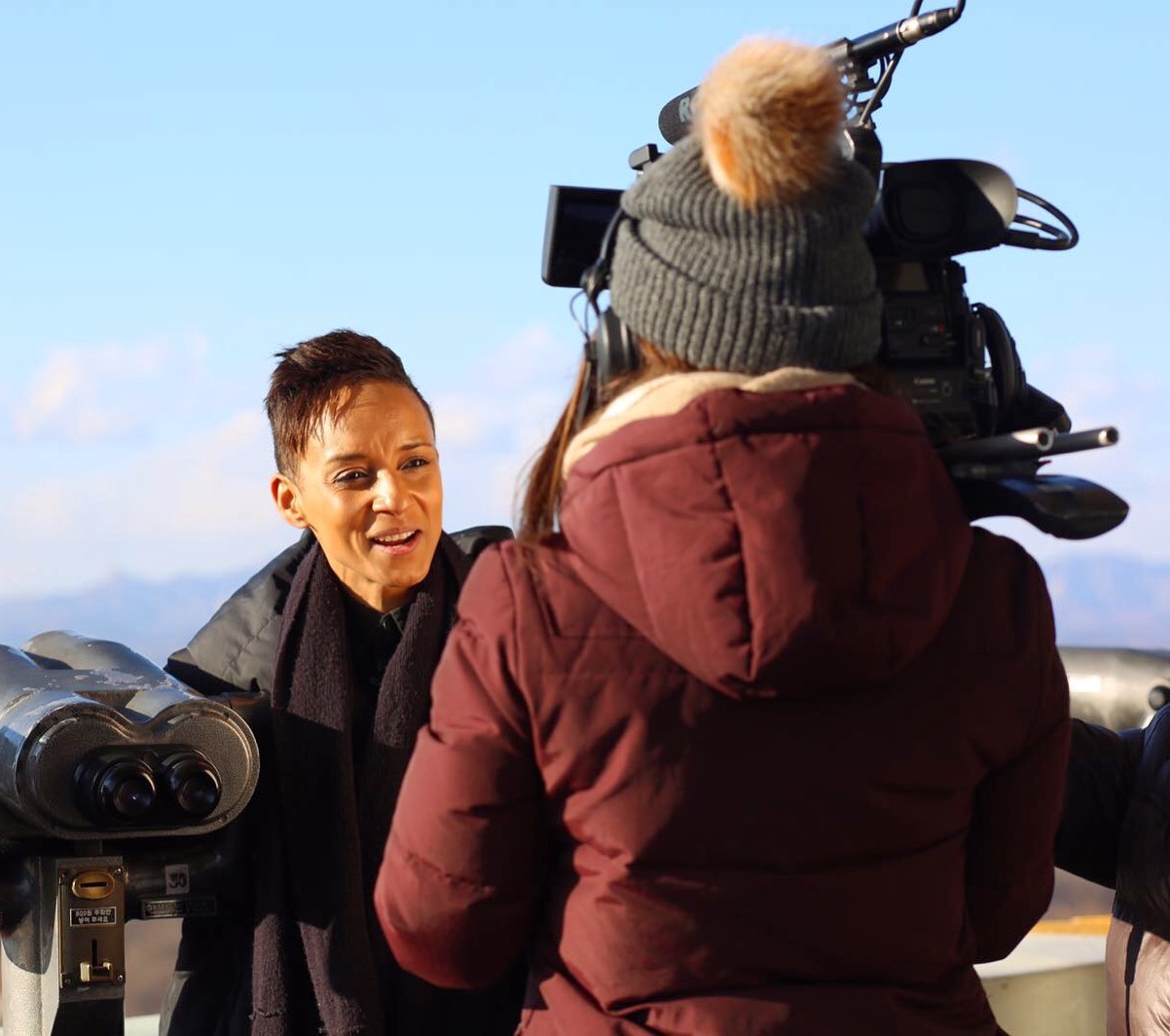 The documentary is presented by 1994 Leaver and Radio 1 DJ, Adele Roberts. Adele said, "It's been an incredible experience to travel to Seoul, the heart of the K-Pop scene to learn more about the music, the fans and the bands behind this exciting and ever growing scene. Getting to share good music and meet new people is one of the best things about Radio 1 and I definitely got to do both whilst making this doc. I also got to meet and work with the wonderful Abi and Charlotte who are both also former MTGS girls. I hope, if the current girls and teachers of MTGS watch the documentary, we've done them proud and I look forward to watching their documentaries of the future!"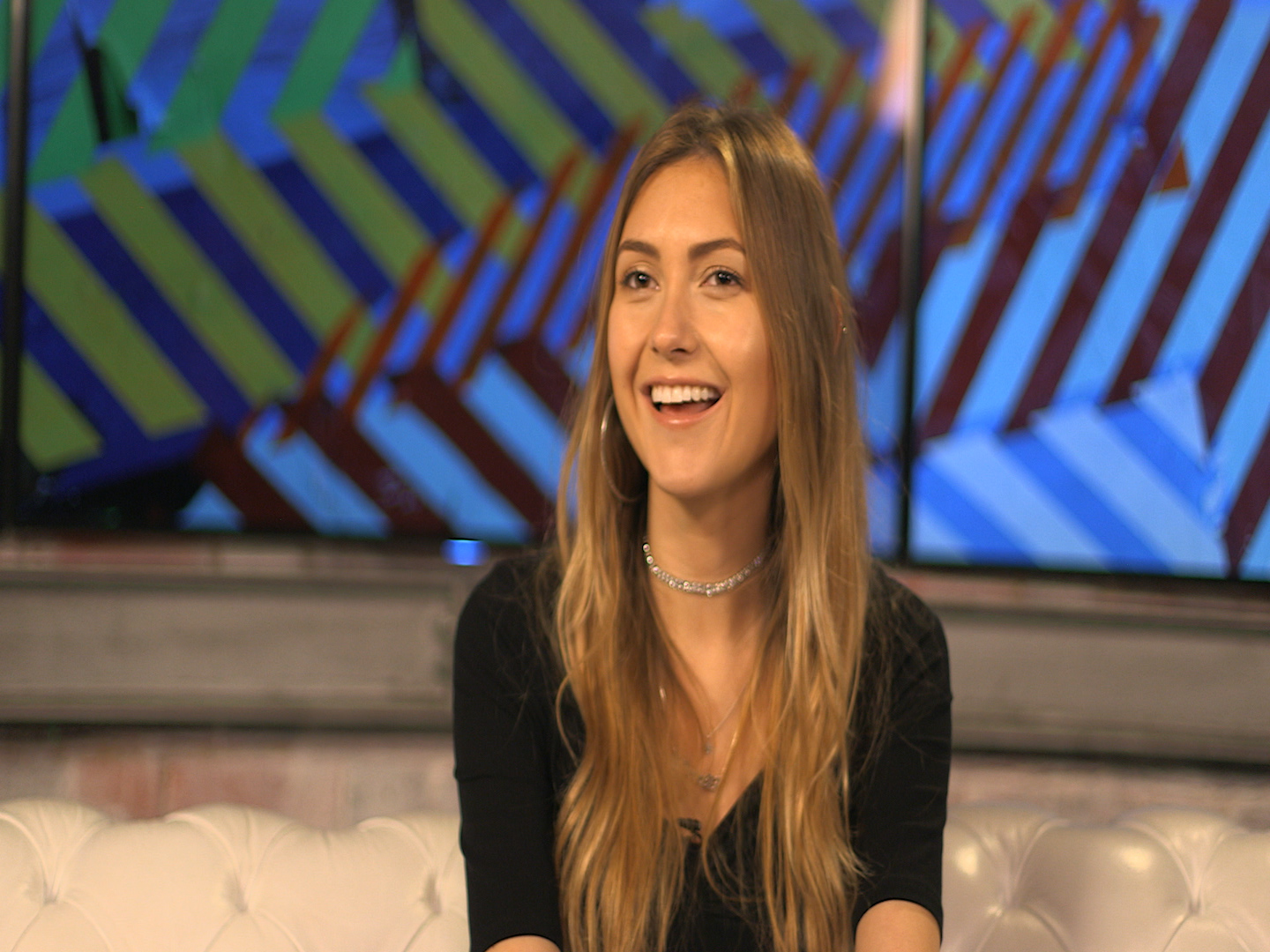 2008 Leaver Charlotte Taft is a K-Pop singer-songwriter and has written for some of the biggest Korean girl groups. She appears in the documentary and gives an insight into how the industry produces popstars and why their songs are seeing global chart successes.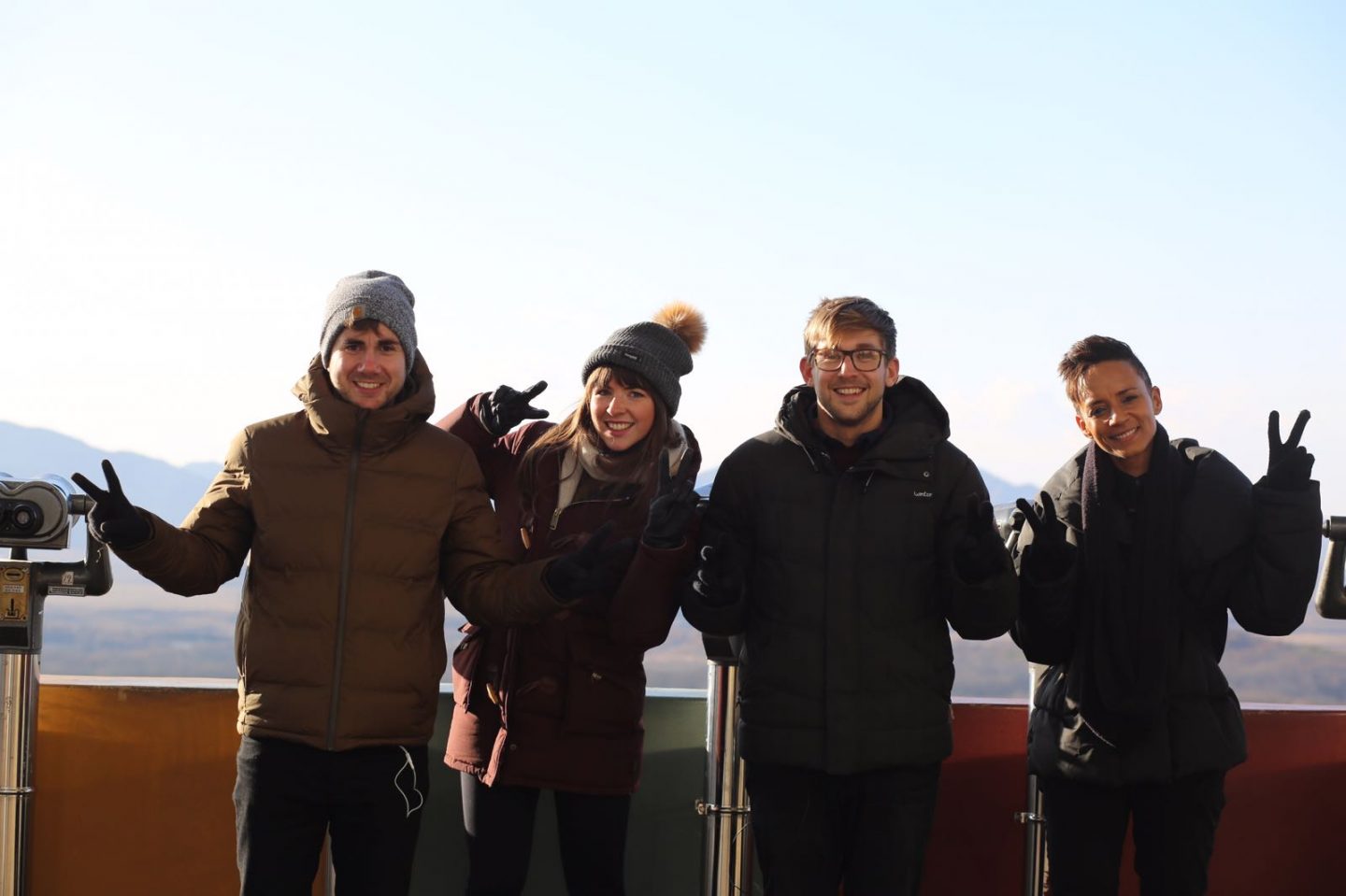 The documentary was produced and directed meanwhile by 2009 Leaver, Abigail Payet. She directed the documentary in South Korea before editing it back in London. "This was one of the greatest experiences of my career to date. Aside from filming at the North Korean border and meeting one of the world's biggest boybands… what could be better than working with not one, but two other Merchants' girls! It's no coincidence that we've all ended up on our dream career paths."
The film is live on iPlayer now at the following link or on YouTube below:
We use cookies on our website to give you the most relevant experience by remembering your preferences and repeat visits. By clicking "Accept All", you consent to the use of ALL the cookies. However, you may visit "Cookie Settings" to provide a controlled consent.
Privacy Overview
This website uses cookies to improve your experience while you navigate through the website. Out of these, the cookies that are categorized as necessary are stored on your browser as they are essential for the working of basic functionalities of the website. We also use third-party cookies that help us analyze and understand how you use this website. These cookies will be stored in your browser only with your consent. You also have the option to opt-out of these cookies. But opting out of some of these cookies may affect your browsing experience.