Dr Manoj Agarwal
Manoj currently holds the position of Consultant Psychiatrist at Merseycare NHS Foundation Trust. Passionate about his work, during his extensive career as a Consultant, Manoj has always been involved in postgraduate medical education, having held positions of Director of Medical Education and Head of School of Psychiatry in the Mersey Deanery.
He has Post Graduate Certificates in Teaching and Learning in Clinical Practice, and Cognitive Behaviour Therapy.
Manoj has had a long association with the School, with both his children having attended Merchant Taylors' Schools from the Reception years.
As an active Rotarian, Manoj is committed to its motto, Service Above Self. Manoj sits as a member on our Education & Safeguarding Committee.
Latest News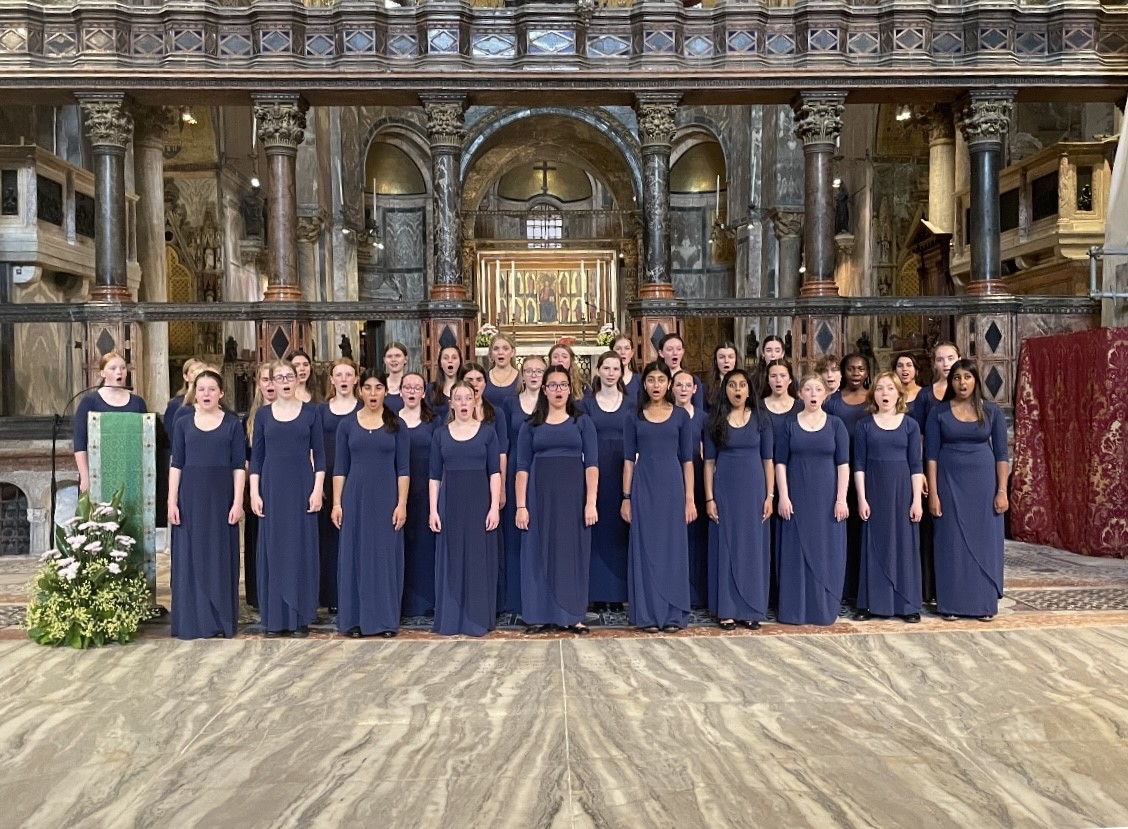 View All News
We use cookies on our website to give you the most relevant experience by remembering your preferences and repeat visits. By clicking "Accept All", you consent to the use of ALL the cookies. However, you may visit "Cookie Settings" to provide a controlled consent.
Privacy Overview
This website uses cookies to improve your experience while you navigate through the website. Out of these, the cookies that are categorized as necessary are stored on your browser as they are essential for the working of basic functionalities of the website. We also use third-party cookies that help us analyze and understand how you use this website. These cookies will be stored in your browser only with your consent. You also have the option to opt-out of these cookies. But opting out of some of these cookies may affect your browsing experience.