Emily is Climbing to Success!
We are incredibly proud of all our students and the fantastic things they do both inside and outside the class room. This week we caught up with Emily Chan, who is a Year 3 pupil at Merchant Taylors' Primary School. Emily recently took part in the national BMC Youth Climbing competition and came 10th in the country!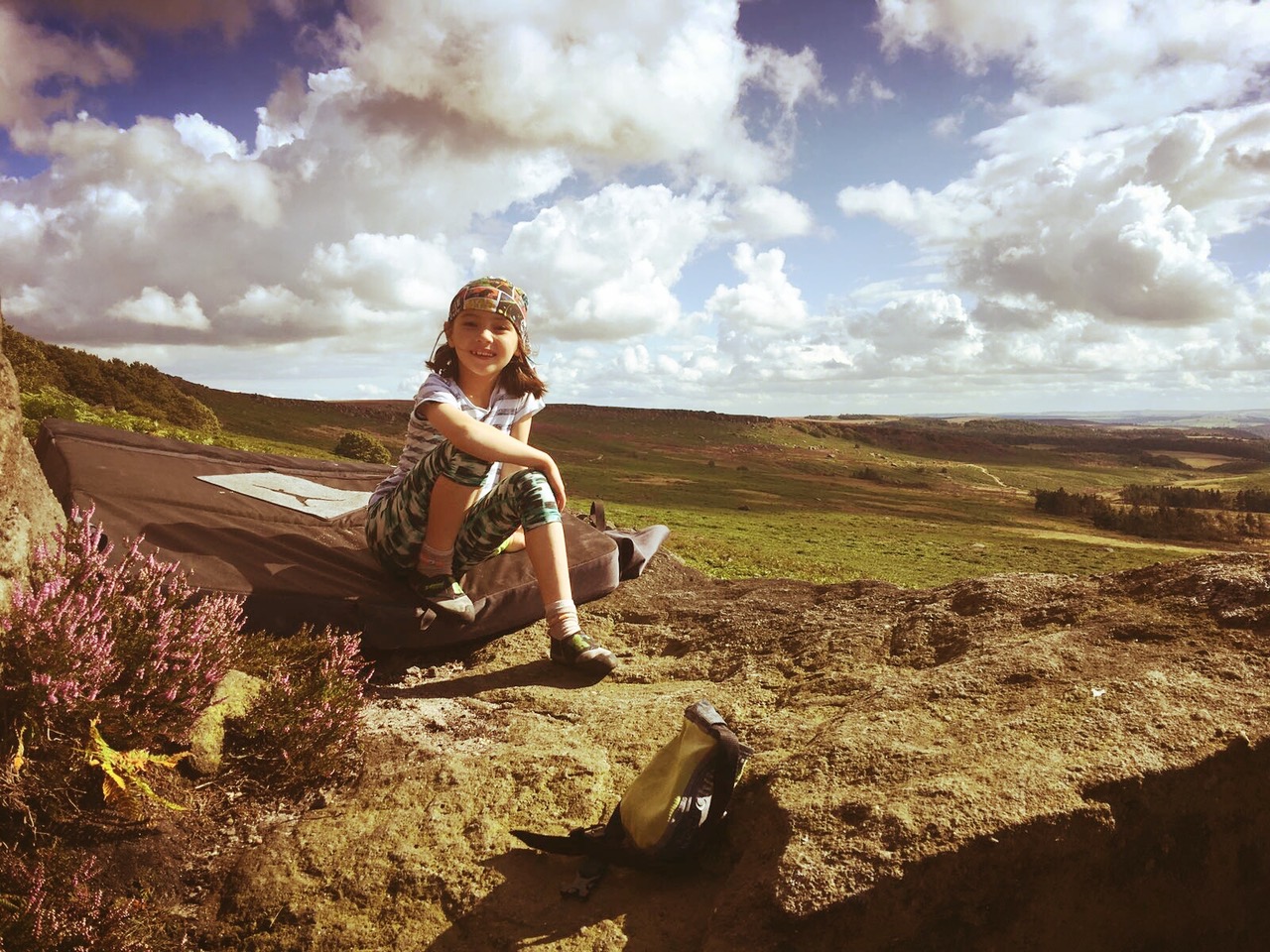 Here she talks to us about what inspired her to start climbing and how she feels about placing so high in this prestigious event.
What inspired you to start climbing?
My Mum used to climb which is why I wanted to try it.
How long have you been climbing for?
Four years.
Where is the best place you've been climbing?
Probably the Climbing Hanger because even though it is small, it has lots of brilliant coaches and great climbs.
What does it mean to you coming 10th in the country?
It means a lot because I thought I might come in the top twenty but not the top ten. There are lots of other girls who are great climbers – like my friend, Corinne, who came ninth and my friend Rose who came first.
Can you tell us a bit more about the competition?
It was at Edinburgh International Climbing Arena which is the biggest climbing arena in the world. They even have their own 'Go Ape' at the top of the very high walls!
I was in category E, so I thought there would be less people but there was actually 26. This made me a bit scared as I thought I wouldn't do very well.
How was the competition organised?
You had to be in the top three in your region to qualify (there are ten regions). You do three boulders and three routes. You only have six minutes on each route and you get 62 points if you climb without falling on your first go, 61 if you do it on your second go and 60 if you do it on your third go.
Nobody completed all of the climbs because they were so big and difficult. I'm not sure what the actual grades were. I wasn't warmed up enough for the first climb – so I know to do that better in future.
What would you like to be able to achieve in the future?
I would like to be in the top three in the world, like Shauna Coxsey. I did a project on her when I was in Year 2.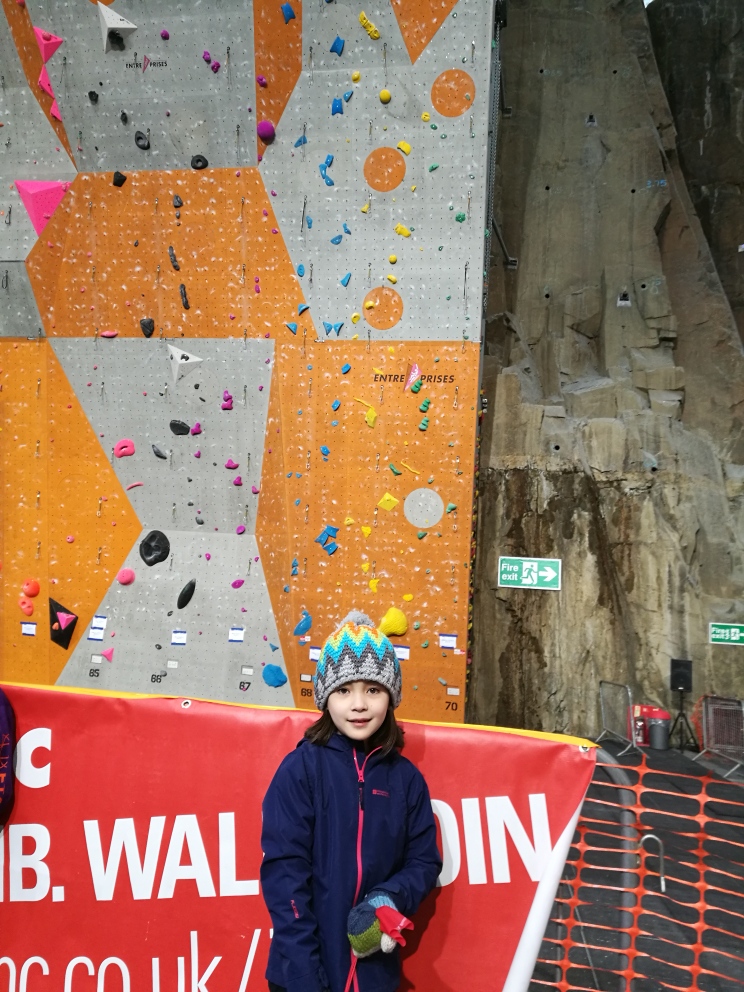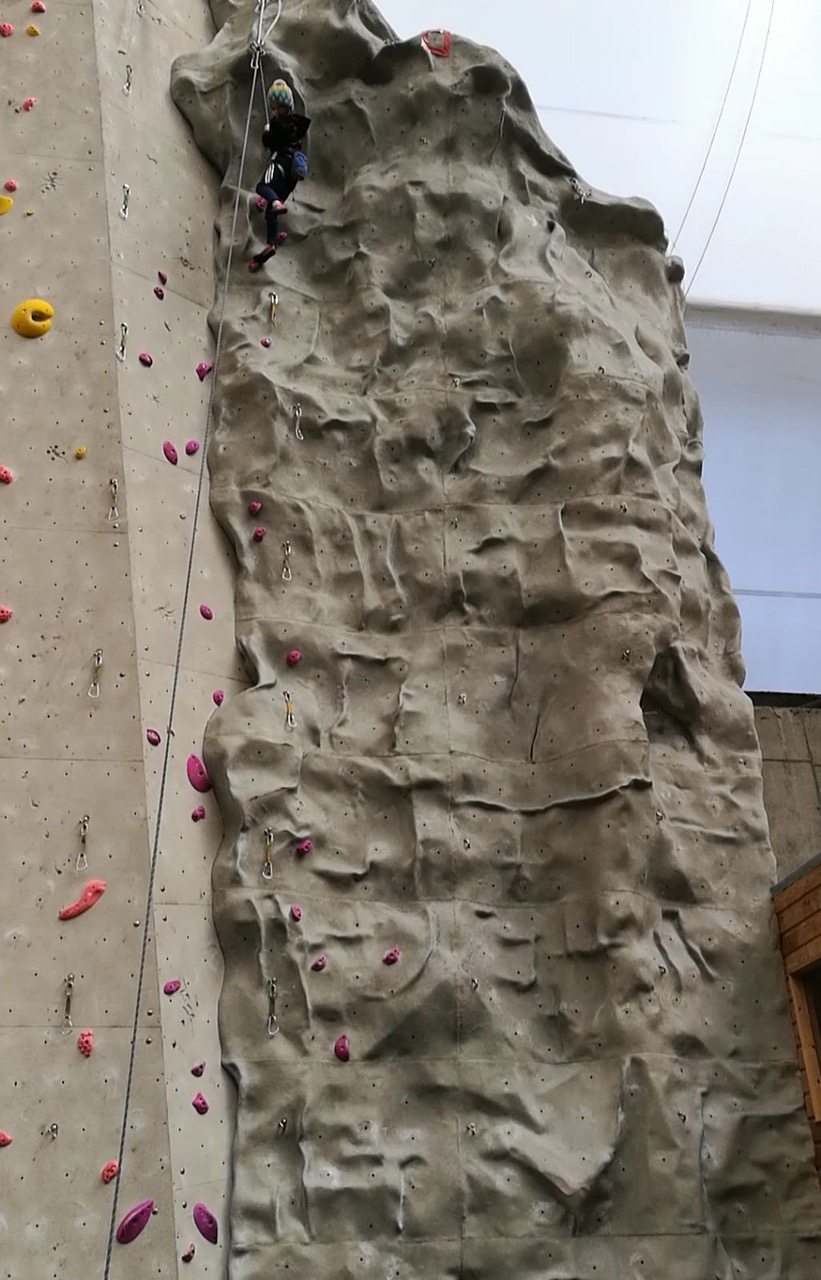 We use cookies on our website to give you the most relevant experience by remembering your preferences and repeat visits. By clicking "Accept All", you consent to the use of ALL the cookies. However, you may visit "Cookie Settings" to provide a controlled consent.
Privacy Overview
This website uses cookies to improve your experience while you navigate through the website. Out of these, the cookies that are categorized as necessary are stored on your browser as they are essential for the working of basic functionalities of the website. We also use third-party cookies that help us analyze and understand how you use this website. These cookies will be stored in your browser only with your consent. You also have the option to opt-out of these cookies. But opting out of some of these cookies may affect your browsing experience.