Year 5 Visit Terracotta Warriors
Year 5 visited the World Museum in Liverpool yesterday to see the Terracotta Warriors The exhibition spans almost 1,000 years of Chinese history; from the conflicts and chaos of the Warring States period, to the achievements and legacy of the Qin and Han dynasties.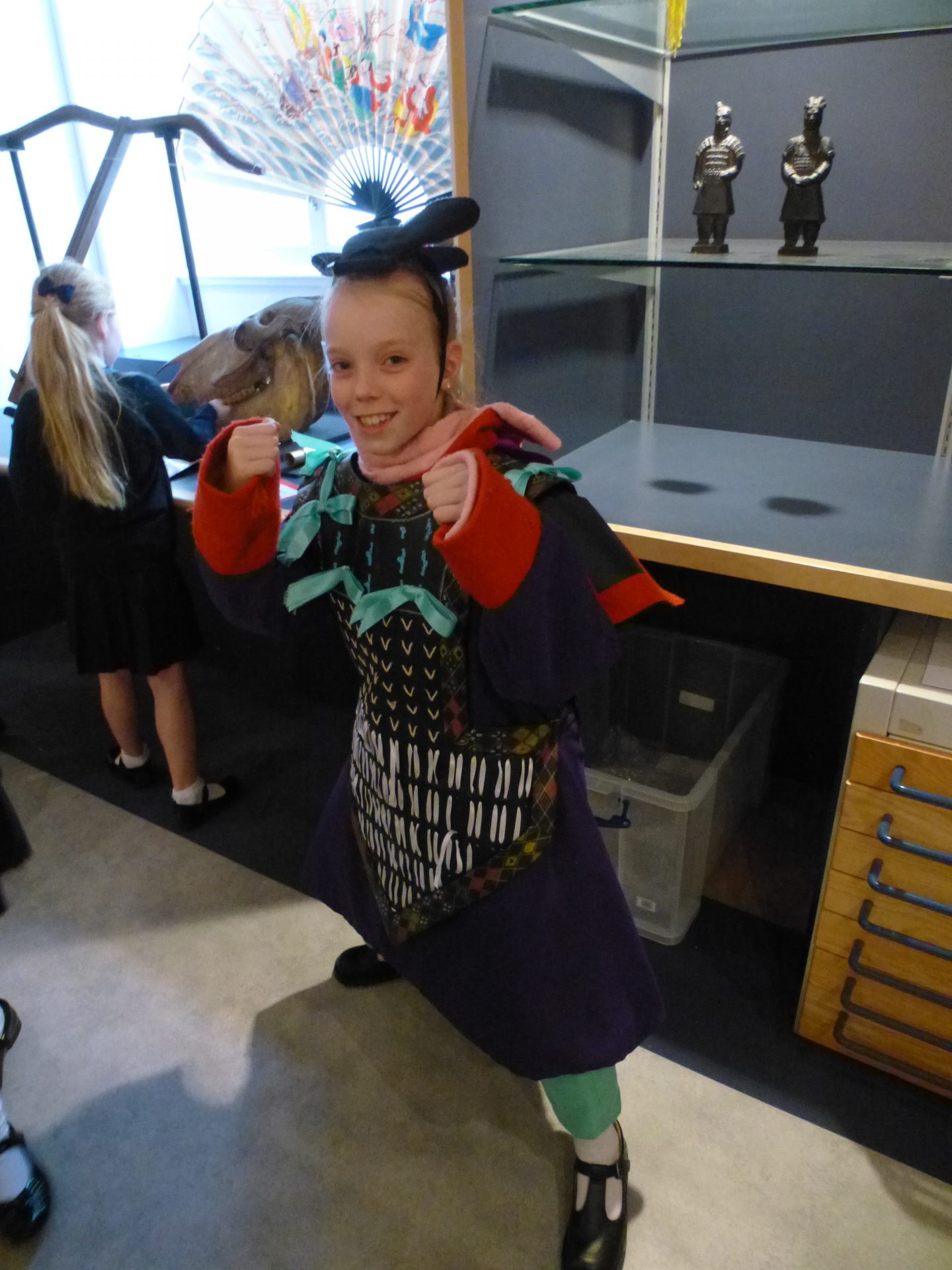 The girls also took part in a Tiger of Qin workshop where they worked with lots of different artifacts to discover and investigate the First Emperor of China's life (Tiger of Qin).
It was an extremely interesting day and the girls enjoyed every moment!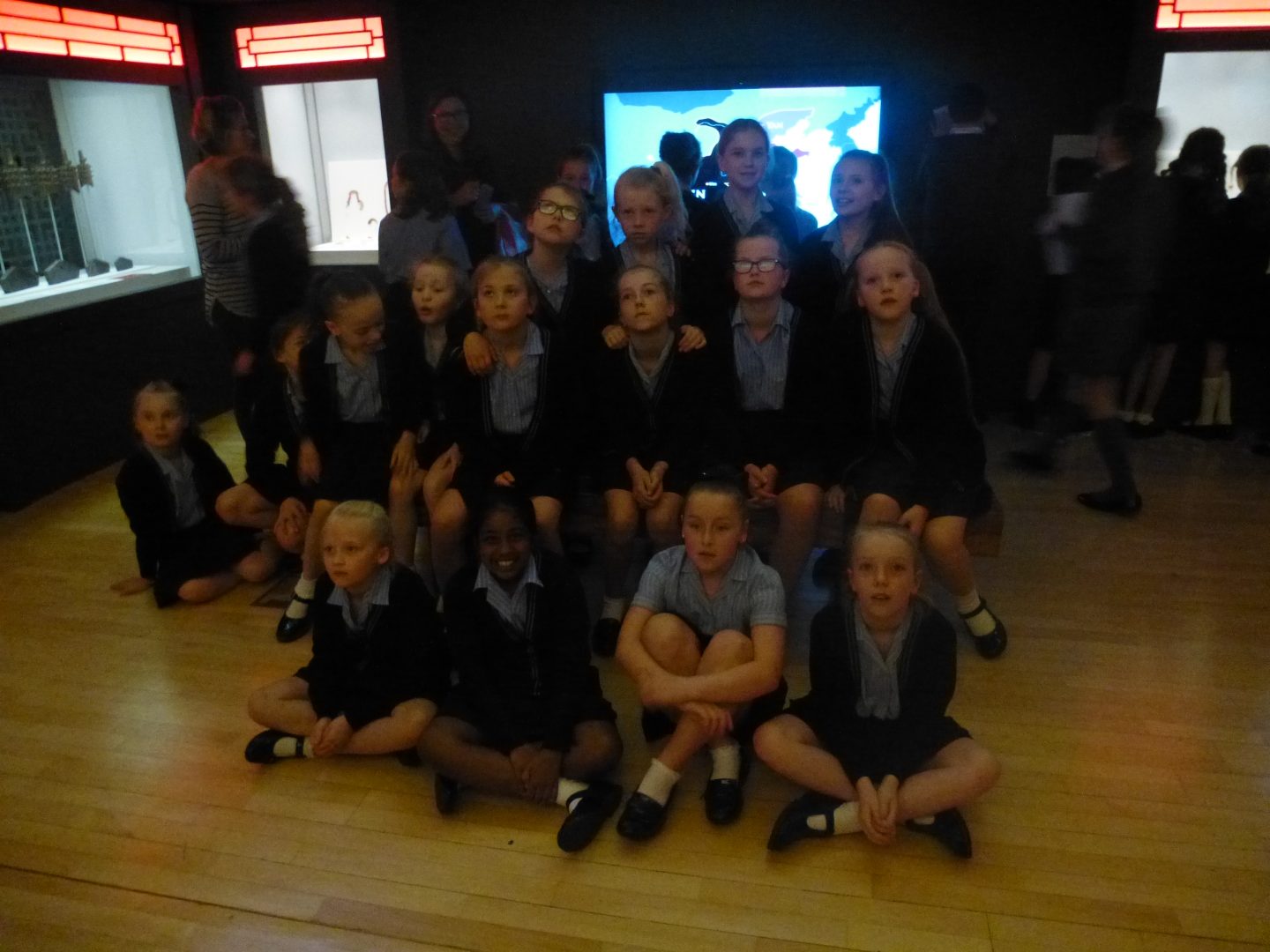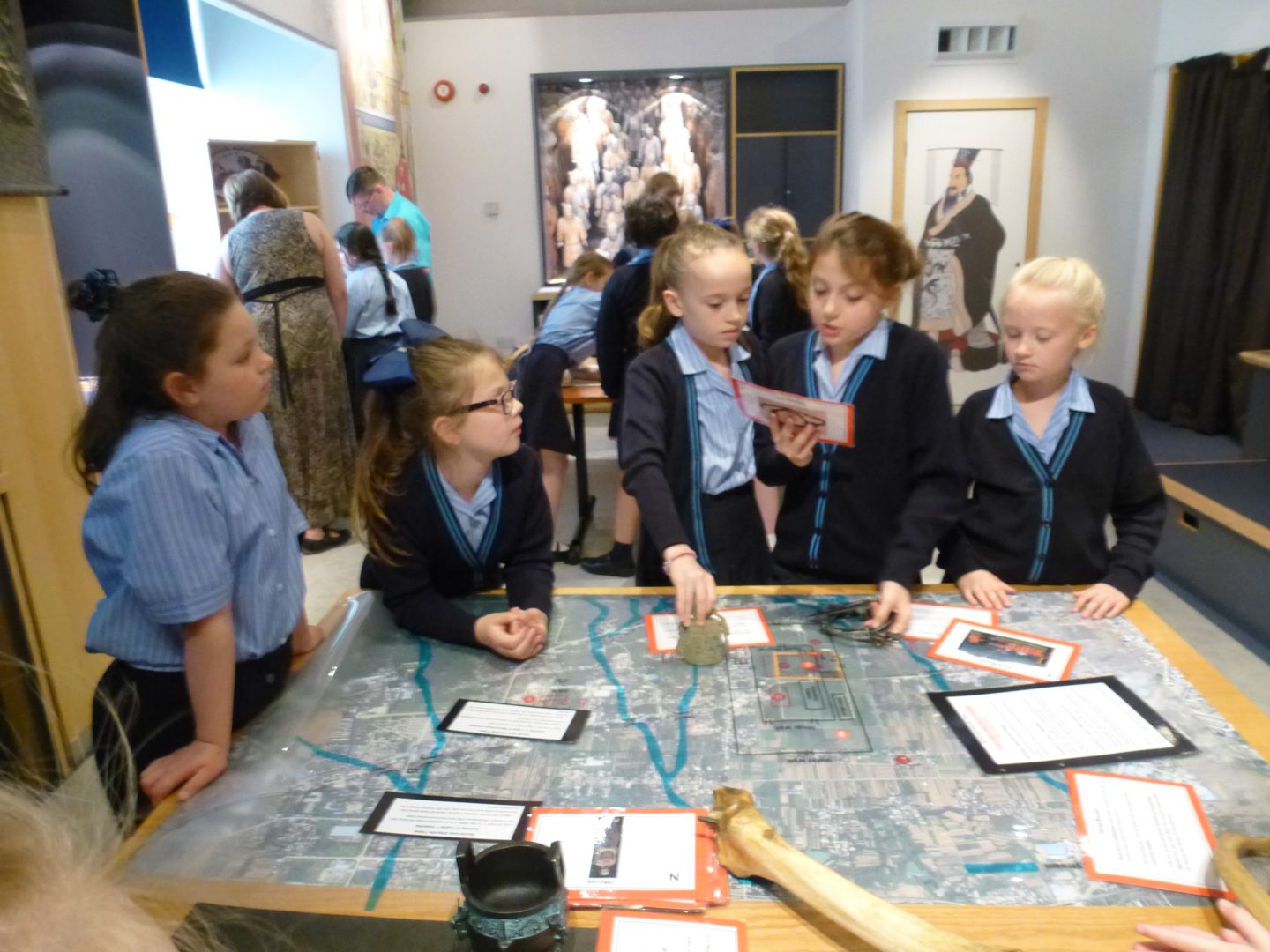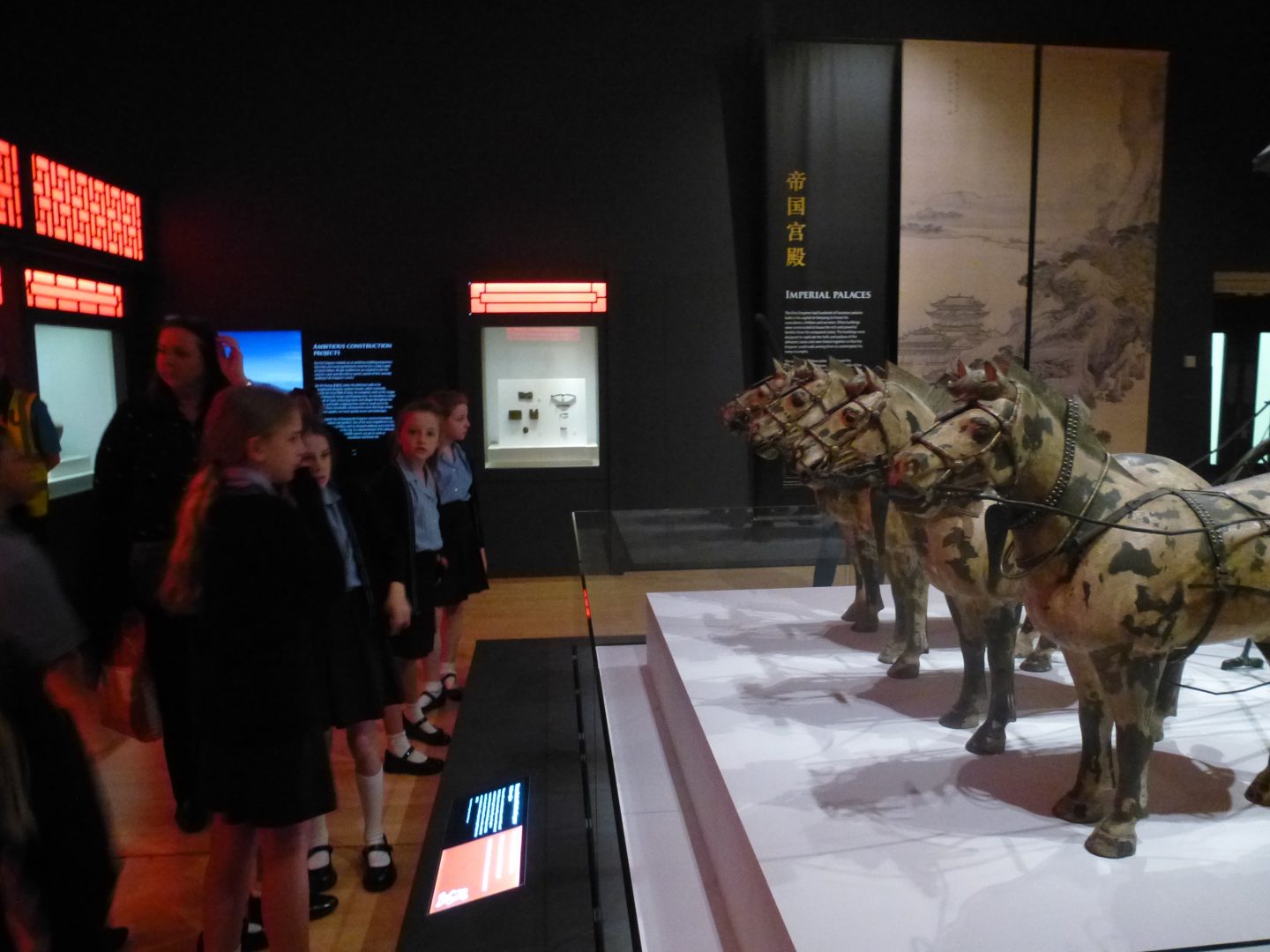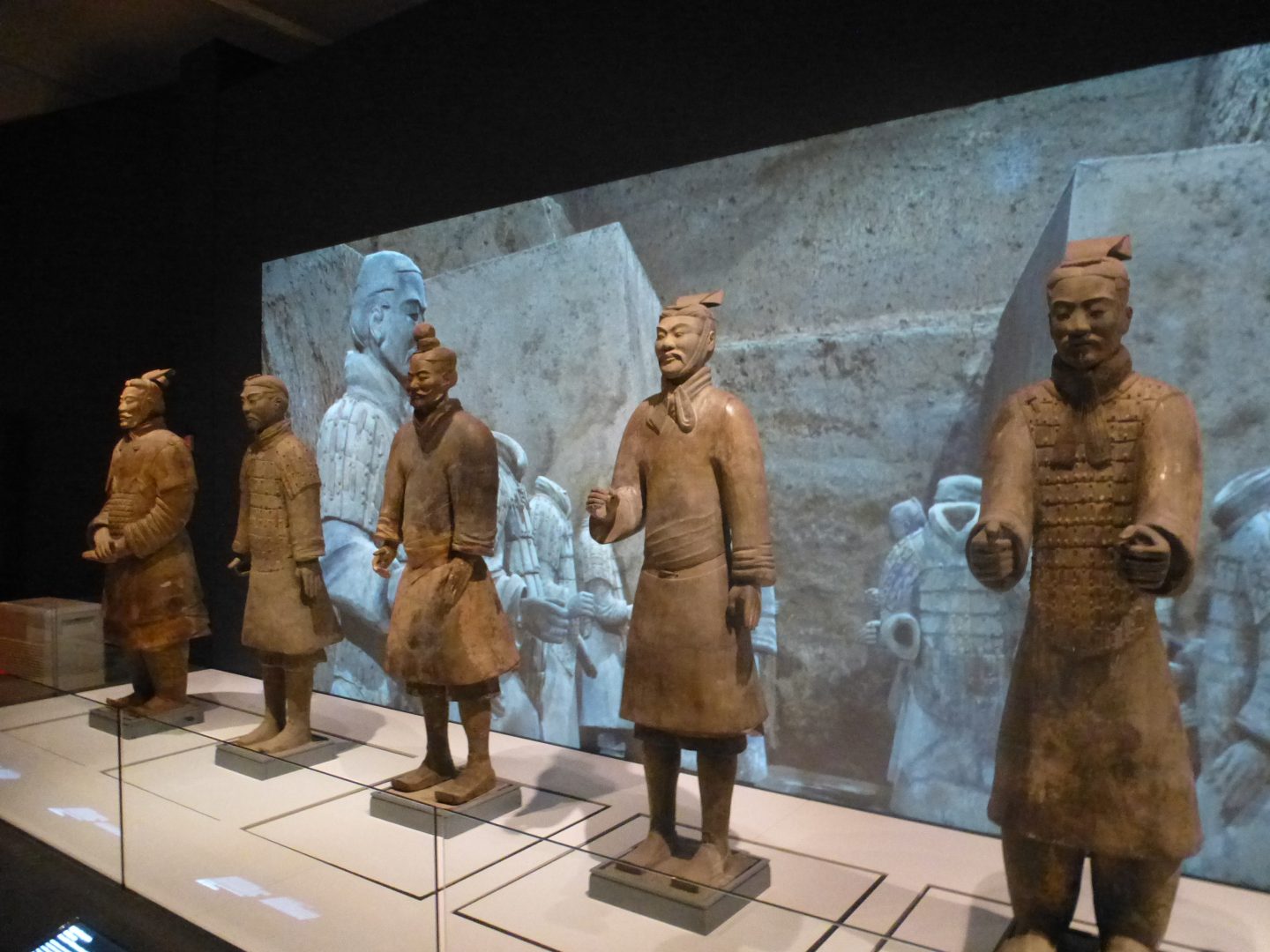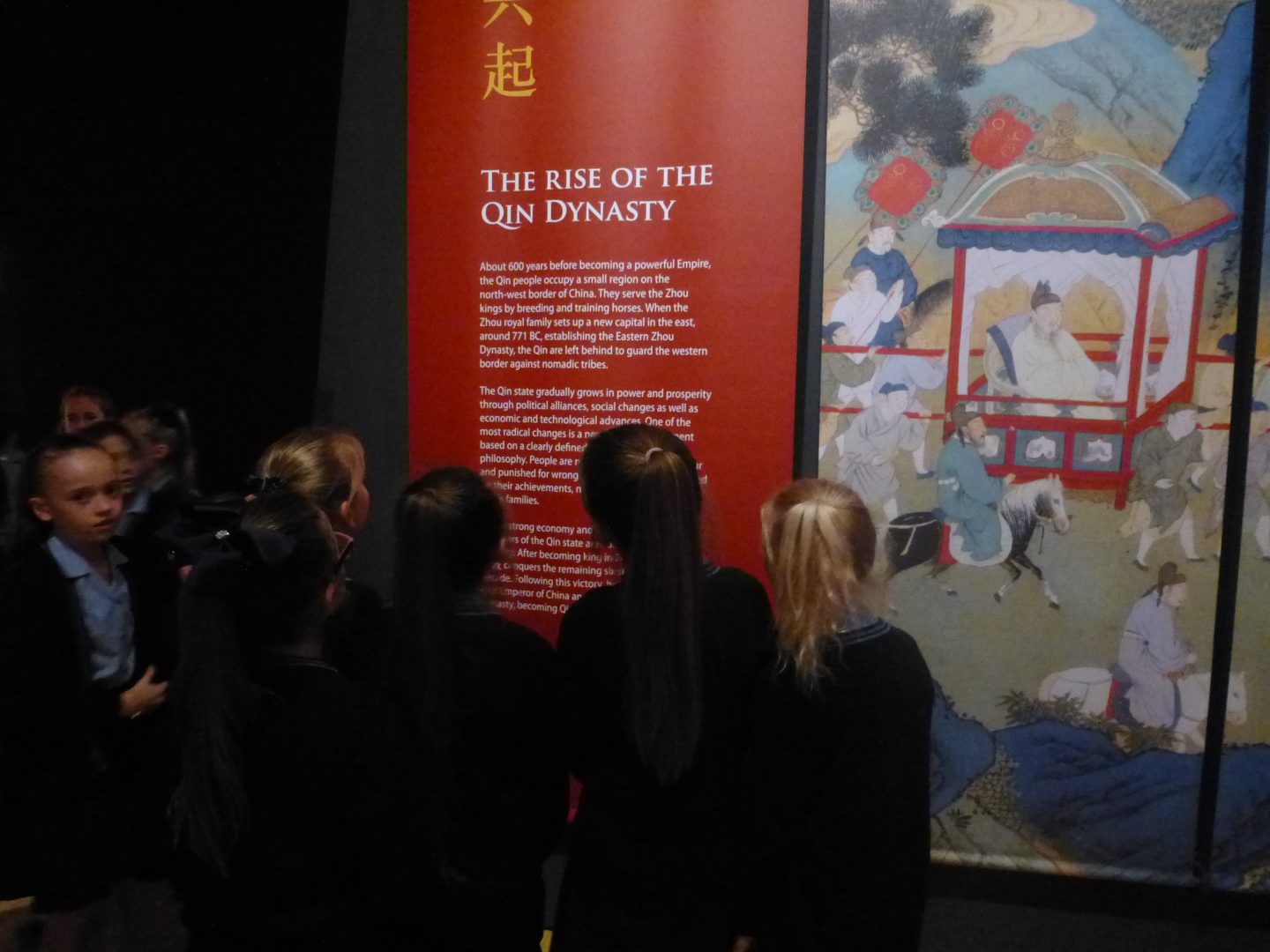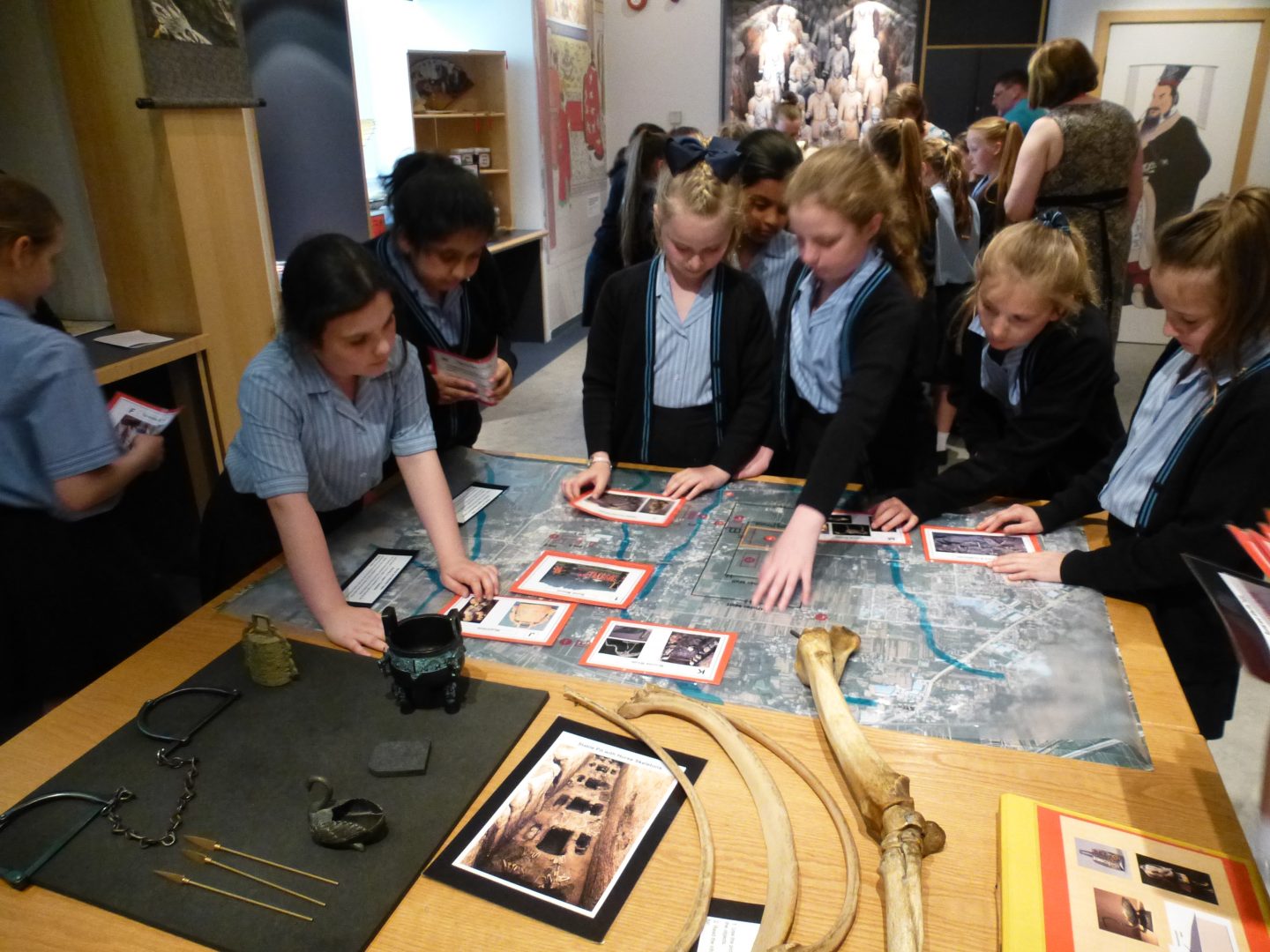 We use cookies on our website to give you the most relevant experience by remembering your preferences and repeat visits. By clicking "Accept All", you consent to the use of ALL the cookies. However, you may visit "Cookie Settings" to provide a controlled consent.
Privacy Overview
This website uses cookies to improve your experience while you navigate through the website. Out of these, the cookies that are categorized as necessary are stored on your browser as they are essential for the working of basic functionalities of the website. We also use third-party cookies that help us analyze and understand how you use this website. These cookies will be stored in your browser only with your consent. You also have the option to opt-out of these cookies. But opting out of some of these cookies may affect your browsing experience.