MTPS Grow Potatoes
It all began back in February when we began chitting our potato seeds as part of our science topic 'plants'. When we could see the roots begin to sprout, we planted our potato seeds in compost. We watered them, cared for them and watched them as the grew.
This term, we dug up our potato plants, we were very excited and nervous to see if any potatoes had been produced. We need not have worried, we managed to harvest 163 potatoes weighing over 2Kgs!!
Mary kindly cooked them for us in our School kitchen for the children to eat. They were definitely the best potatoes we have ever tasted!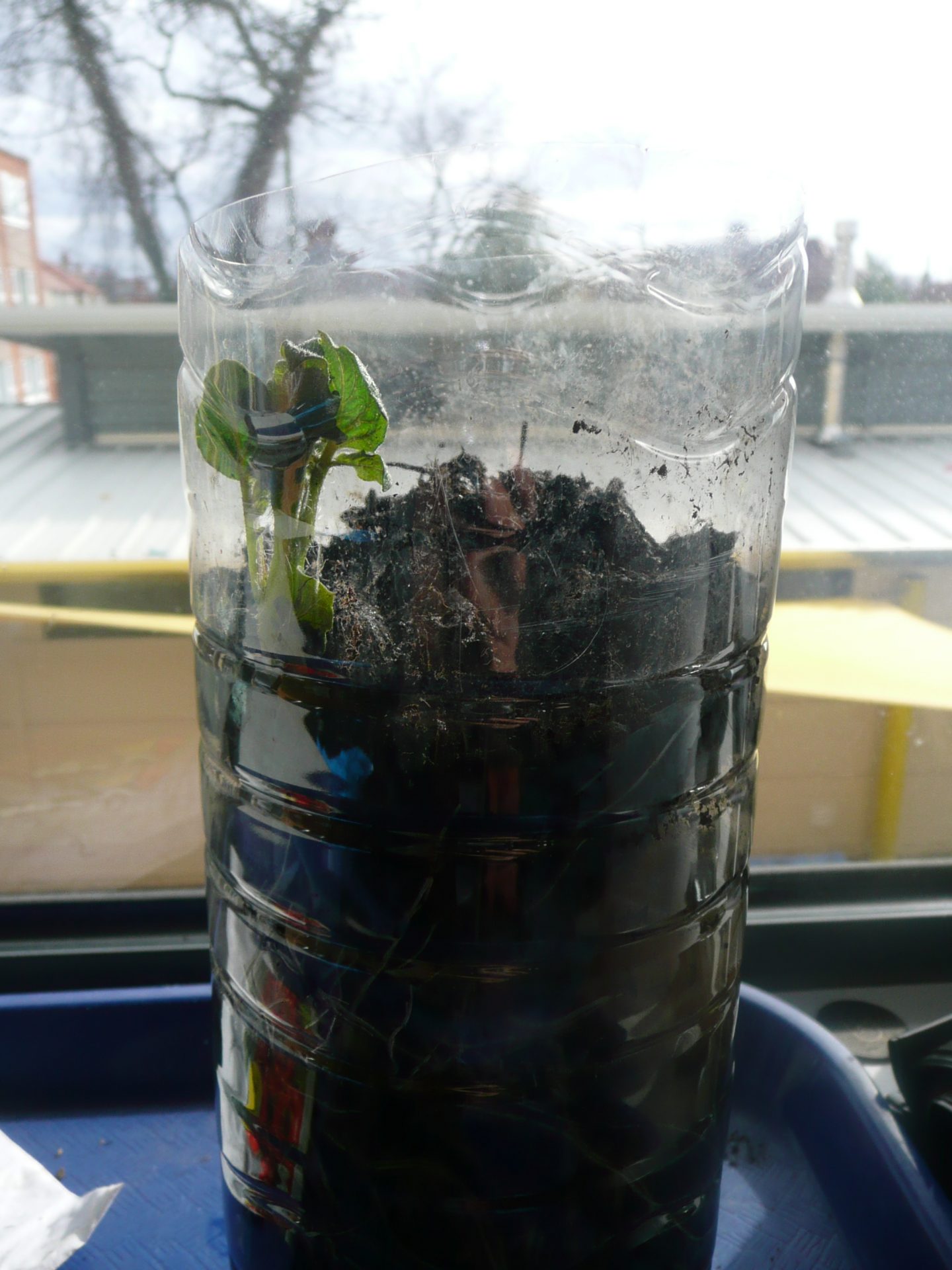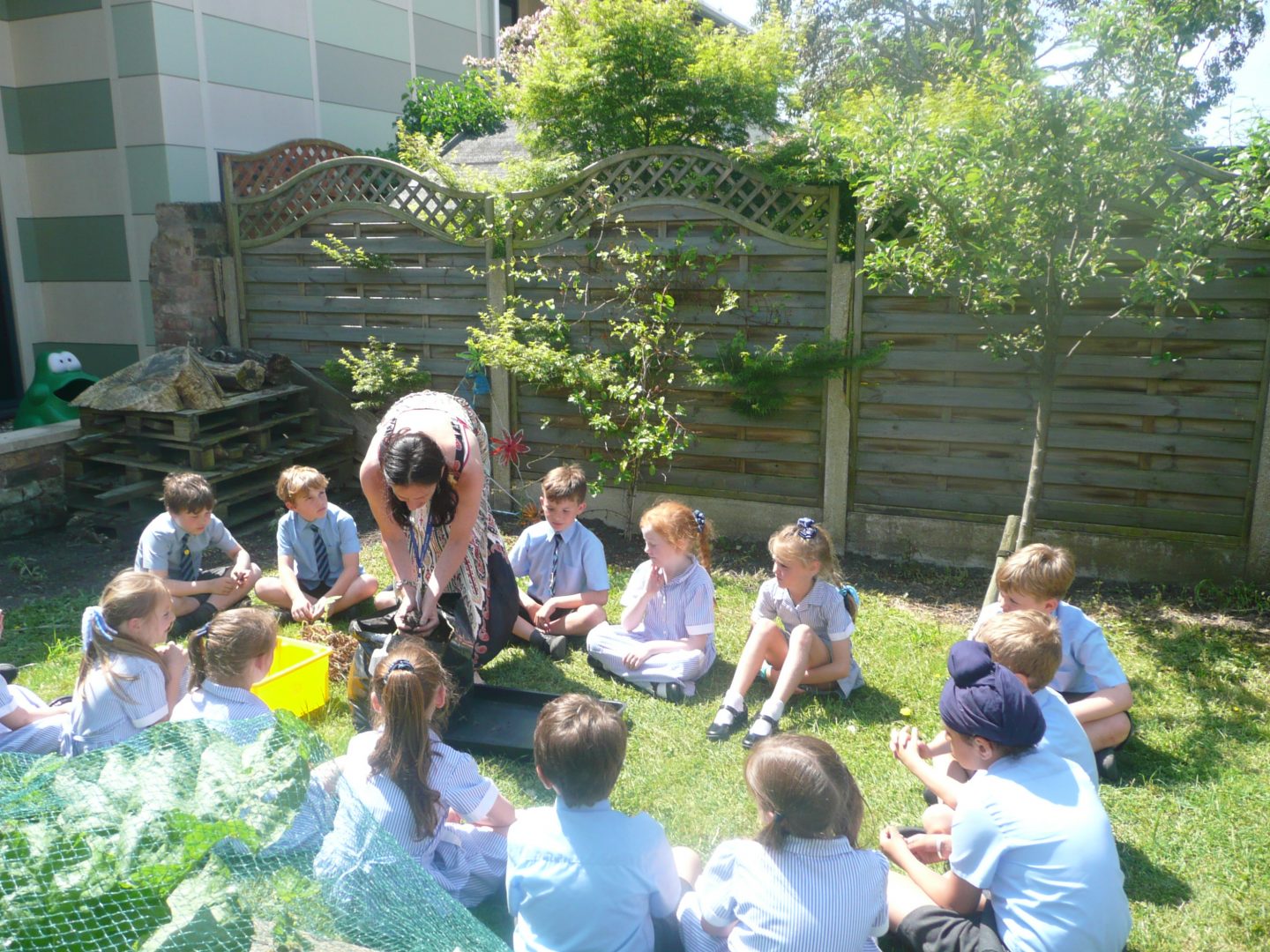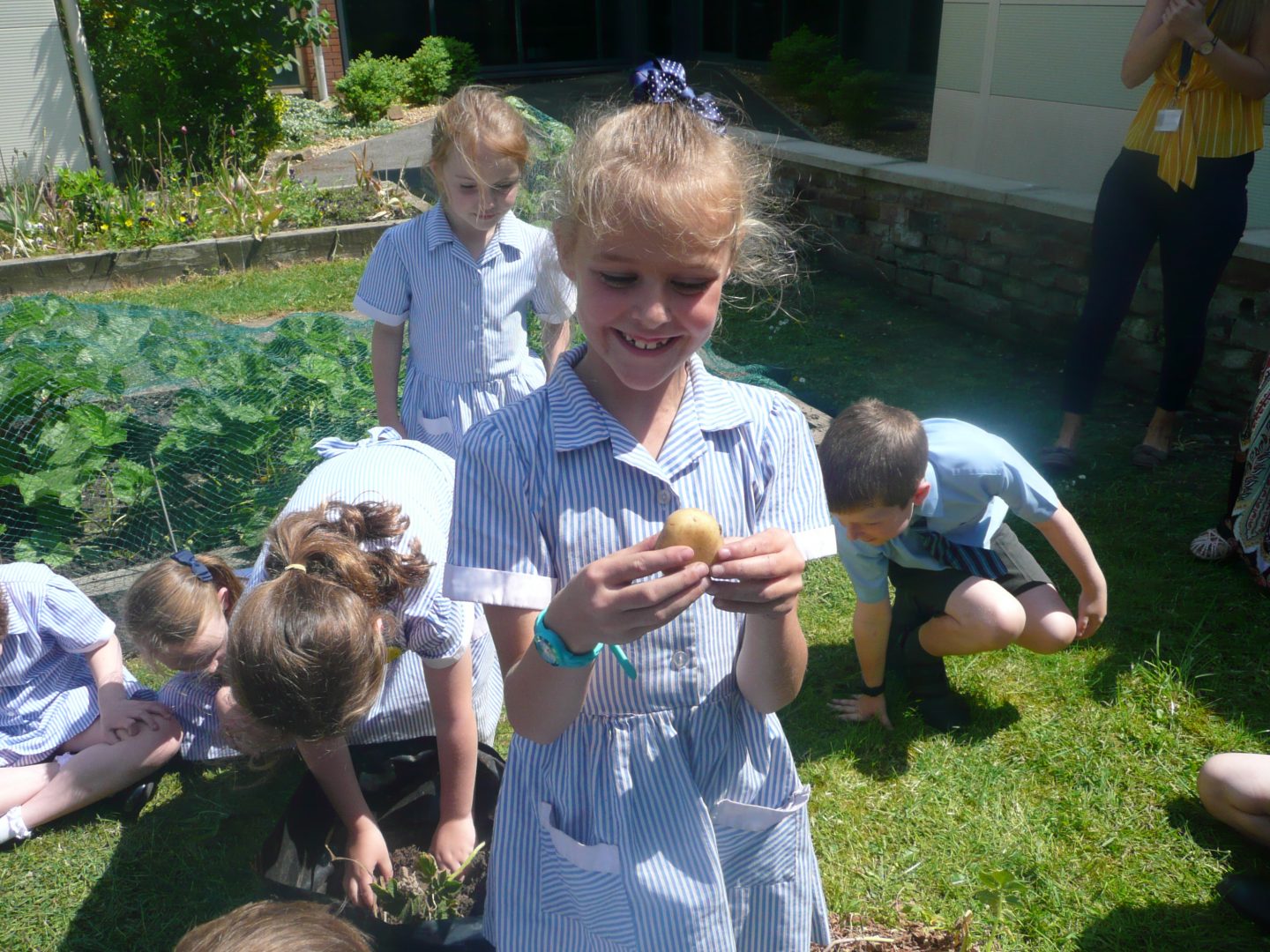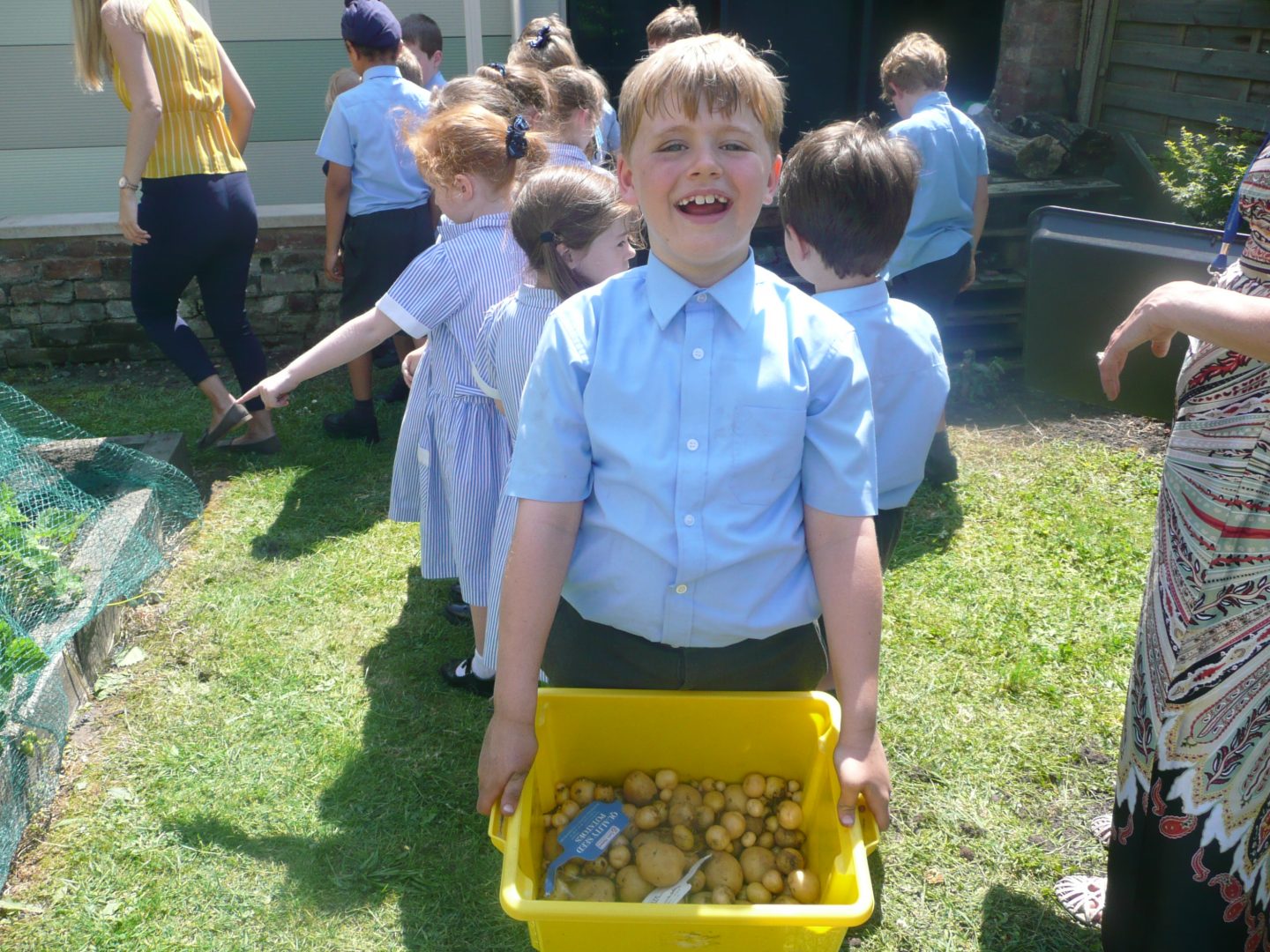 We use cookies on our website to give you the most relevant experience by remembering your preferences and repeat visits. By clicking "Accept All", you consent to the use of ALL the cookies. However, you may visit "Cookie Settings" to provide a controlled consent.
Privacy Overview
This website uses cookies to improve your experience while you navigate through the website. Out of these, the cookies that are categorized as necessary are stored on your browser as they are essential for the working of basic functionalities of the website. We also use third-party cookies that help us analyze and understand how you use this website. These cookies will be stored in your browser only with your consent. You also have the option to opt-out of these cookies. But opting out of some of these cookies may affect your browsing experience.