Primary School WWI Themed Art Workshop
A group of talented artists from year 6 were involved in producing Art work, last term, to be exhibited at the Birmingham Symphony Hall on 11th November 2018 to represent the 100th Anniversary of the First World War.
The theme of the concert is 'Remembrance and Hope' whereby the girls made 3D felt poppies to symbolise remembrance and delicate Angelina bowls on the theme of irises which are a symbol for hope, faith, wisdom, courage, and admiration. The girls worked with enthusiasm and energy and their results were stunning!
Their work is now on display in the entrance of MTPS. For more information about attending the Merchant Taylors' Concert for Remembrance and Hope please click here.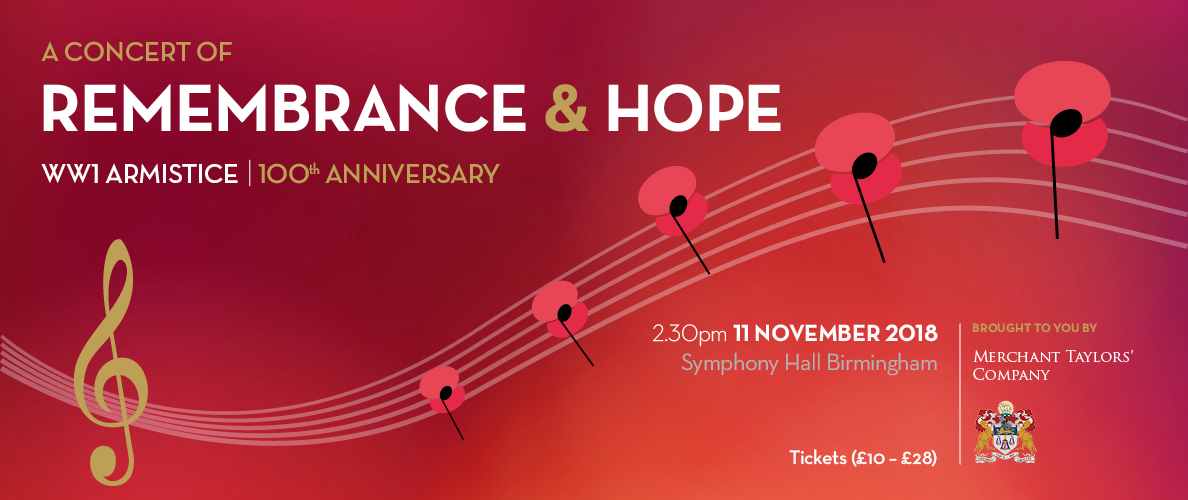 We use cookies on our website to give you the most relevant experience by remembering your preferences and repeat visits. By clicking "Accept All", you consent to the use of ALL the cookies. However, you may visit "Cookie Settings" to provide a controlled consent.
Privacy Overview
This website uses cookies to improve your experience while you navigate through the website. Out of these, the cookies that are categorized as necessary are stored on your browser as they are essential for the working of basic functionalities of the website. We also use third-party cookies that help us analyze and understand how you use this website. These cookies will be stored in your browser only with your consent. You also have the option to opt-out of these cookies. But opting out of some of these cookies may affect your browsing experience.