MTS Parents to Tackle Dallaglio Cycle Slam for Charity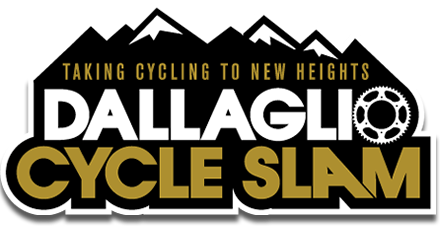 Merchant Taylors' parents Steve Faulkner-Atkinson and Martin Smith plan to undertake the Dallaglio Cycle Slam 2018 to raise money for a programme of rugby to transform the aspirations of young people aged 14-17 at increased risk of long-term unemployment, criminality and imprisonment.
Martin is one of only 30 riders, including Lawrence Dallaglio himself, who will tackle the whole 3 week route through the French and Swiss Alps, the Italian Lakes and finishing along the stunning Croatian coastline to Split and Steve will tackle the mountainous Alps stage.
They need our help to raise much needed funds!
We use cookies on our website to give you the most relevant experience by remembering your preferences and repeat visits. By clicking "Accept All", you consent to the use of ALL the cookies. However, you may visit "Cookie Settings" to provide a controlled consent.
Privacy Overview
This website uses cookies to improve your experience while you navigate through the website. Out of these, the cookies that are categorized as necessary are stored on your browser as they are essential for the working of basic functionalities of the website. We also use third-party cookies that help us analyze and understand how you use this website. These cookies will be stored in your browser only with your consent. You also have the option to opt-out of these cookies. But opting out of some of these cookies may affect your browsing experience.