Year 5 Skier Bella Ranked 5th in UK U/10's
Bella belongs to Ambition race team which is linked to the GBR Snow Sport England and mostly trains at the Chill Factore in Manchester on Tuesday evenings and Sunday mornings at 6am.
Since October last year Bella has been training with Ambition in Austria, Leogang. Ambition has a house for the ski team to live in during training season, Haus Tirol, which is where Bella recently stayed for the first time and really enjoyed training full time with her team. Bella's day involved starting training at 8am on the slopes and then attending school from 2-5pm.
On the 3rd of February Bella and the Ambition team left Leogang in Austria to travel to the Alpine championships in Bormio Italy. Bella and the team left very early and the journey took around 6 hours.
Ambition racing won the English Alpine Championships as a team which is fantastic. Bella had two slalom races and is now ranked 5th in the UK for the under 10's which is an amazing achievement!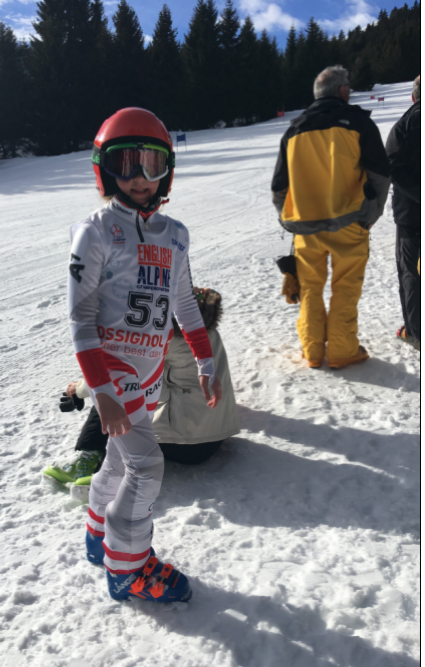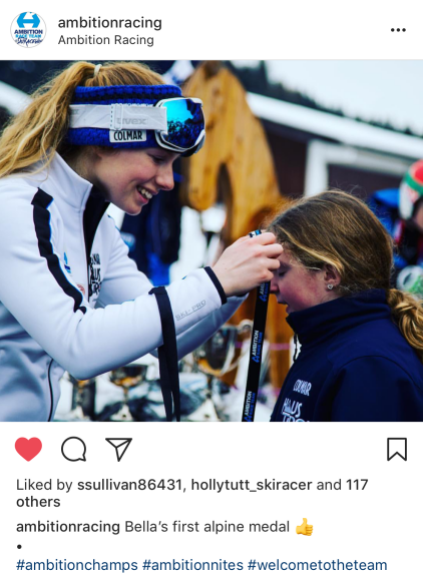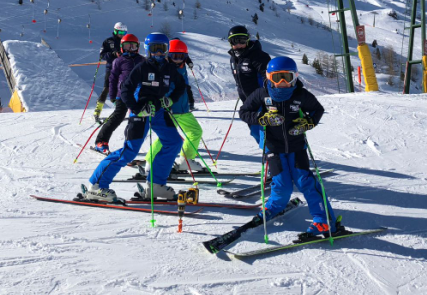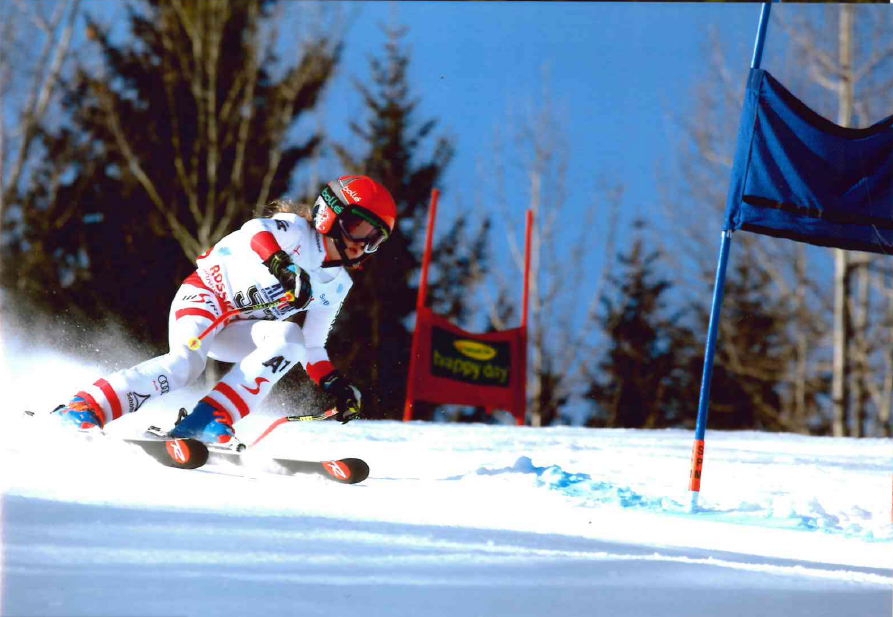 We use cookies on our website to give you the most relevant experience by remembering your preferences and repeat visits. By clicking "Accept All", you consent to the use of ALL the cookies. However, you may visit "Cookie Settings" to provide a controlled consent.
Privacy Overview
This website uses cookies to improve your experience while you navigate through the website. Out of these, the cookies that are categorized as necessary are stored on your browser as they are essential for the working of basic functionalities of the website. We also use third-party cookies that help us analyze and understand how you use this website. These cookies will be stored in your browser only with your consent. You also have the option to opt-out of these cookies. But opting out of some of these cookies may affect your browsing experience.