Year 6 Perform Romeo and Juliet
Love, Fate and a Touch of Perfection – Year Six Girls Startle Crowd with a Powerful Production at MTGS Crosby as Part of Their Shakespearean Project.
There were no 'frothy, elf-skinned hugger-muggers' in this group of girls whose ambitious dreams became a reality on Thursday, 9thFebruary. This was when Merchant Taylors' Year 6 girls gave a spectacular performance of Romeo and Juliet.
Prepared in just over a week, the visually stunning staging, well-cast parts and fantastic tech crew all came together to create a magnificent performance. Though some parts were memorably dark there were also many moments of humour in this astonishing production.
Stage Door Theatre Company choreographed the dances and coached the actors whilst a film director worked with the tech crew to produce a documentary about the making of the production.
During the performance no stumble or mistake was made in the acting or dancing and the tech crew did a spectacular job in the lighting box and behind the scenes.
A member of the tech crew, Elsie Manson, said: " I really found the lighting and camera work interesting and the portrayal of all the characters was spectacular!"    
Actor Ellie Clark (Paris), commented: "It was a thrill to experience acting from behind the scenes and to see the excellent finished performance."
Sophia Neophytou (dancer), stated: "It was inspiring to have this fascinating experience!"
Following the performance, the Year 6 girls left with a  feeling of triumph and a thirst to continue acting, dancing or working behind the scenes in the technical side of theatre and film production.
Reported by Roxanne Hallett, Year 6
Latest News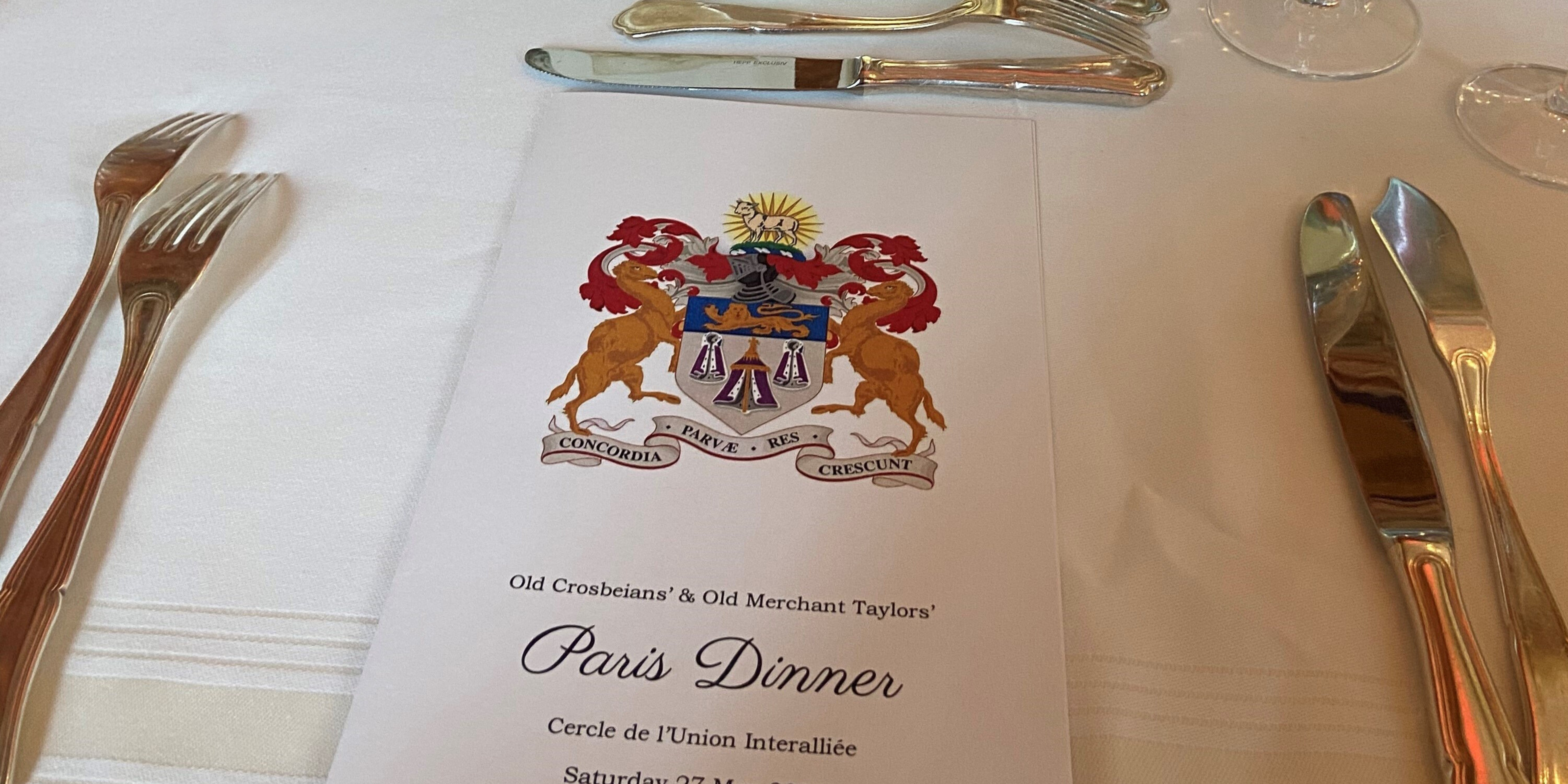 View All News
We use cookies on our website to give you the most relevant experience by remembering your preferences and repeat visits. By clicking "Accept All", you consent to the use of ALL the cookies. However, you may visit "Cookie Settings" to provide a controlled consent.
Privacy Overview
This website uses cookies to improve your experience while you navigate through the website. Out of these, the cookies that are categorized as necessary are stored on your browser as they are essential for the working of basic functionalities of the website. We also use third-party cookies that help us analyze and understand how you use this website. These cookies will be stored in your browser only with your consent. You also have the option to opt-out of these cookies. But opting out of some of these cookies may affect your browsing experience.