Boys Win Merseyside Schools Table Tennis Team Championships
Our boys performed well at the Merseyside Championships last Saturday – they began with an emphatic 8-0 win over Formby High,  dropping no sets and Harry Griffiths earning the decisive point on his 13th birthday.
 The final match against Sacred Heart was much tougher affair. In the 1st match Max Davies had to come from behind to beat the opposition's No.1 whilst younger broth Rhys ran out a comfortable 3-0 win on the adjacent table. Next up were twins Nick and Chris Moustaka who both edged 5 set matches against tough opponents. This left Rhys to set up a guaranteed win by beating Sacred Heart's best player which he duly completed 3-0 before each of the boys produced a 2nd win each resulting in an overall 8-0 victory. (Photo attached)
 This qualifies the boys to enter the National School Team Championships as Merseyside's representative – at the next stage they will compete in a group of 6 county champions (usually from the North-West & Midlands)with the top 2 progressing to one of 4 regional finals comprising 16 teams in total – a combination of these 5 boys have made it to that stage in each of the last 2 years in the U/13 age group. This may be more of a challenge with such a young team in the U/16s but they are progressing well.
Report by Mark Davies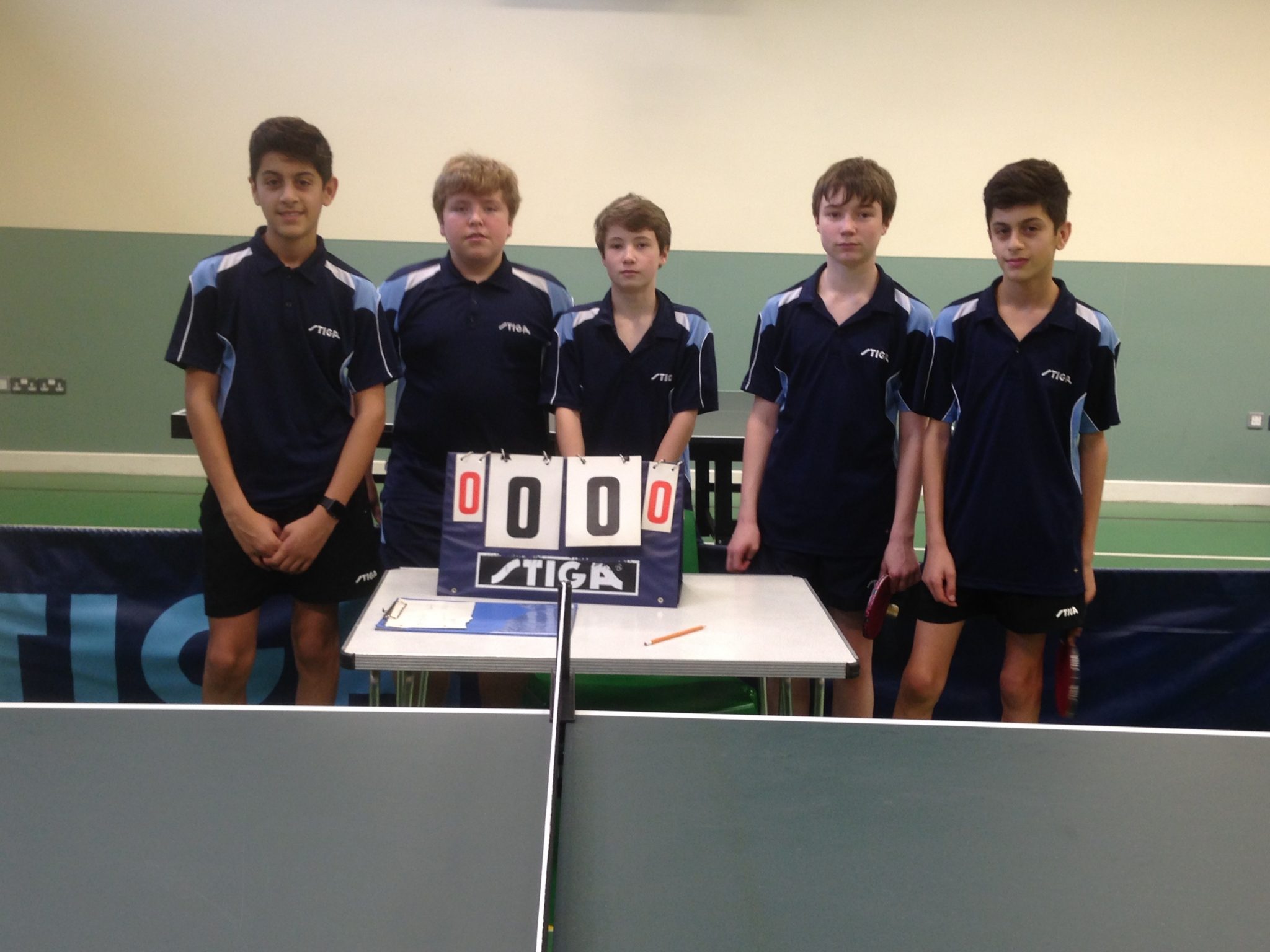 We use cookies on our website to give you the most relevant experience by remembering your preferences and repeat visits. By clicking "Accept All", you consent to the use of ALL the cookies. However, you may visit "Cookie Settings" to provide a controlled consent.
Privacy Overview
This website uses cookies to improve your experience while you navigate through the website. Out of these, the cookies that are categorized as necessary are stored on your browser as they are essential for the working of basic functionalities of the website. We also use third-party cookies that help us analyze and understand how you use this website. These cookies will be stored in your browser only with your consent. You also have the option to opt-out of these cookies. But opting out of some of these cookies may affect your browsing experience.