Carlyle De Salis
It is with great sadness that we announce the loss of Merchant Taylors' Boys' School chef, Carlyle De Salis.
Our Catering Manager, Steve Shepherd, said "Carlyle began with us at Merchant Taylors' Boys' School in October 2019, it did not take long until he became a valued member of the team. Carl's (as he like to be called) experience encompassed a wide range of culinary and front of house skills which he loved to share with us, however his favourite cooking was without doubt his wife's Anu. We were always jealous of Carl's reflections of last night's home dinner.
"Arriving in Liverpool from Sri Lanka, Carl and his family became lovers of the city and Liverpool Football Club. He quickly integrated into his local community and regularly contributed to local charities by providing hot meals to Liverpool's homeless. Our catering team reflects on Carlyle with much love, we all have stories of how his wonderful nature touched us all, we will always remember working with him and are thoughts are with his wife Anu and his children."
Headmaster, David Wickes, said: "There is an old saying that an army marches on its stomach. The same could also be said of a Boys' School. Carlyle was someone who understood that, but who also took pride in producing quality sustenance for the boys; all delivered with warmth and kindness. He will be sorely missed by our school community."
Our thoughts are with Carl's family and friends at this difficult time.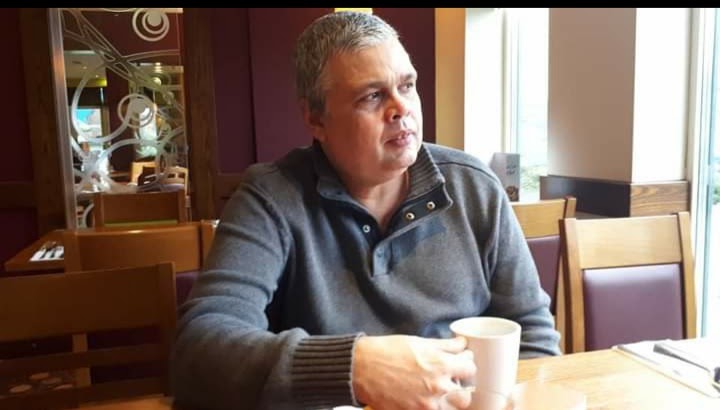 We use cookies on our website to give you the most relevant experience by remembering your preferences and repeat visits. By clicking "Accept All", you consent to the use of ALL the cookies. However, you may visit "Cookie Settings" to provide a controlled consent.
Privacy Overview
This website uses cookies to improve your experience while you navigate through the website. Out of these, the cookies that are categorized as necessary are stored on your browser as they are essential for the working of basic functionalities of the website. We also use third-party cookies that help us analyze and understand how you use this website. These cookies will be stored in your browser only with your consent. You also have the option to opt-out of these cookies. But opting out of some of these cookies may affect your browsing experience.