Cosgrove Cycling Success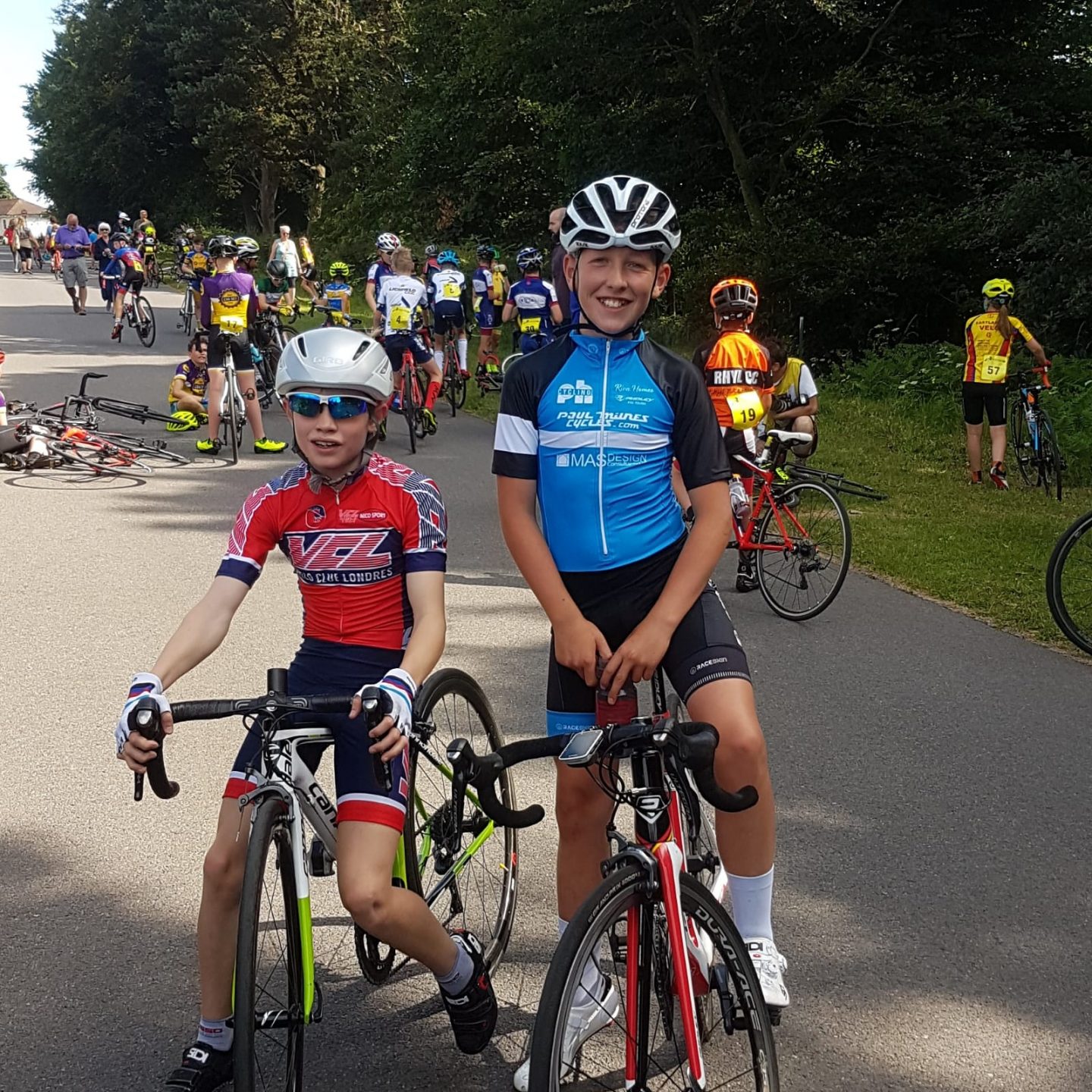 Joe Cosgrove has had another fantastic cycling success in the British National Cycle Championships. There was around 50 of the best riders from across the UK competing at Oliver's Mount in Scarborough and Joe placed an impressive 2nd in the overall competition.
This course is particularly hilly and Joe managed to stay near the front for the majority of the race and then attacked at the last climb. He bridged the gap to Finlay Hawker from Velo Cluv Londres and they sprinted it out for the line, it was a very exciting race! Joe missed out on the win by a narrow margin and is very please with his result.
Well done Joe!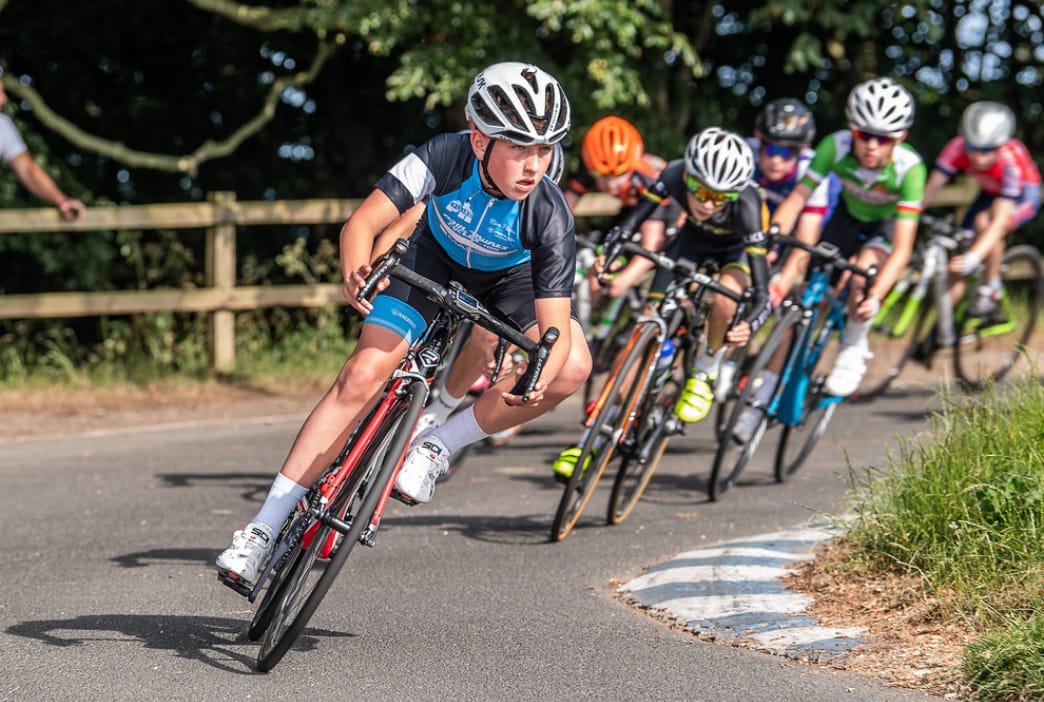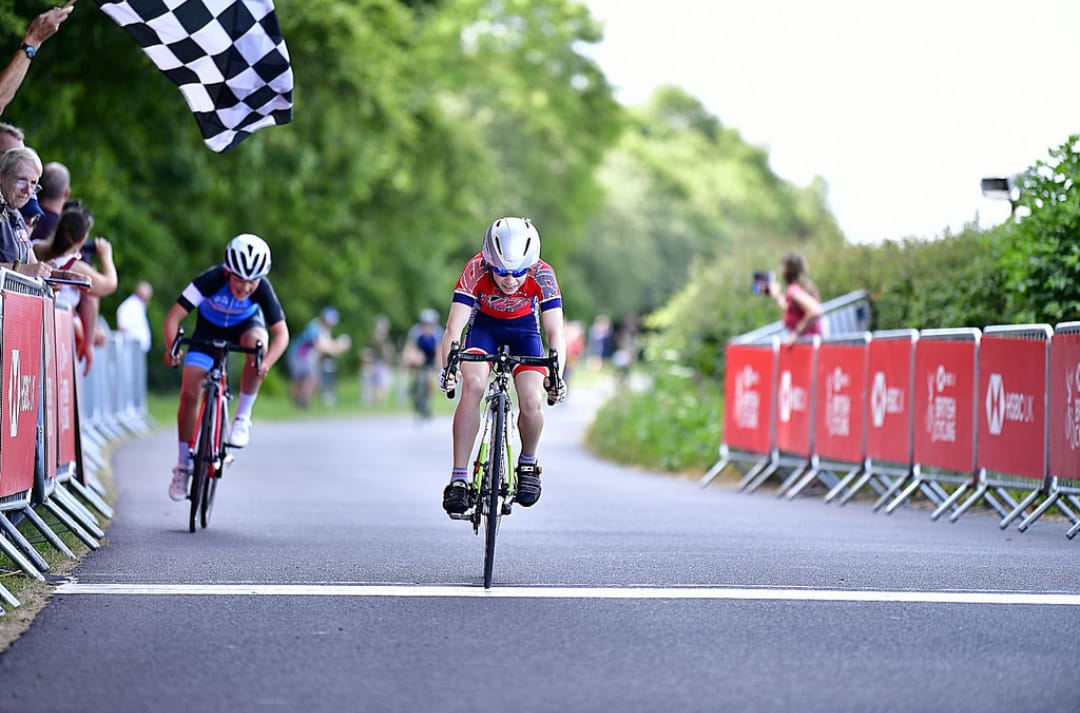 We use cookies on our website to give you the most relevant experience by remembering your preferences and repeat visits. By clicking "Accept All", you consent to the use of ALL the cookies. However, you may visit "Cookie Settings" to provide a controlled consent.
Privacy Overview
This website uses cookies to improve your experience while you navigate through the website. Out of these, the cookies that are categorized as necessary are stored on your browser as they are essential for the working of basic functionalities of the website. We also use third-party cookies that help us analyze and understand how you use this website. These cookies will be stored in your browser only with your consent. You also have the option to opt-out of these cookies. But opting out of some of these cookies may affect your browsing experience.