Cross Country Success
On Wednesday 14th November, the first of three races in the Sefton Schools' Cross Country League was held at Birkdale common. In the 2km Year 7 race, most of our boys were competing for the first time. Overall the team scored 54 points with great performances from Sammy Pickerill who came 3rd and Monty Barr who won the race. The Year 8 and 9 boys competed together over a slightly longer course and again Merchants' had a runner who won the race; well done to Andrew Storch.
The team performed well with notable runs from Thomas Cunliffe who was competing in his first cross country race and Joe Cosgrove.
In the Merseyside Schools' X Country on Saturday 17th November Monty Barr came 1st and Sammy Pickerill came 2nd in the year 7 race. Both boys have now been selected to represent Merseyside in the Northern Inter-County Schools' Competition to be held in Cheshire in December.
Well done boys!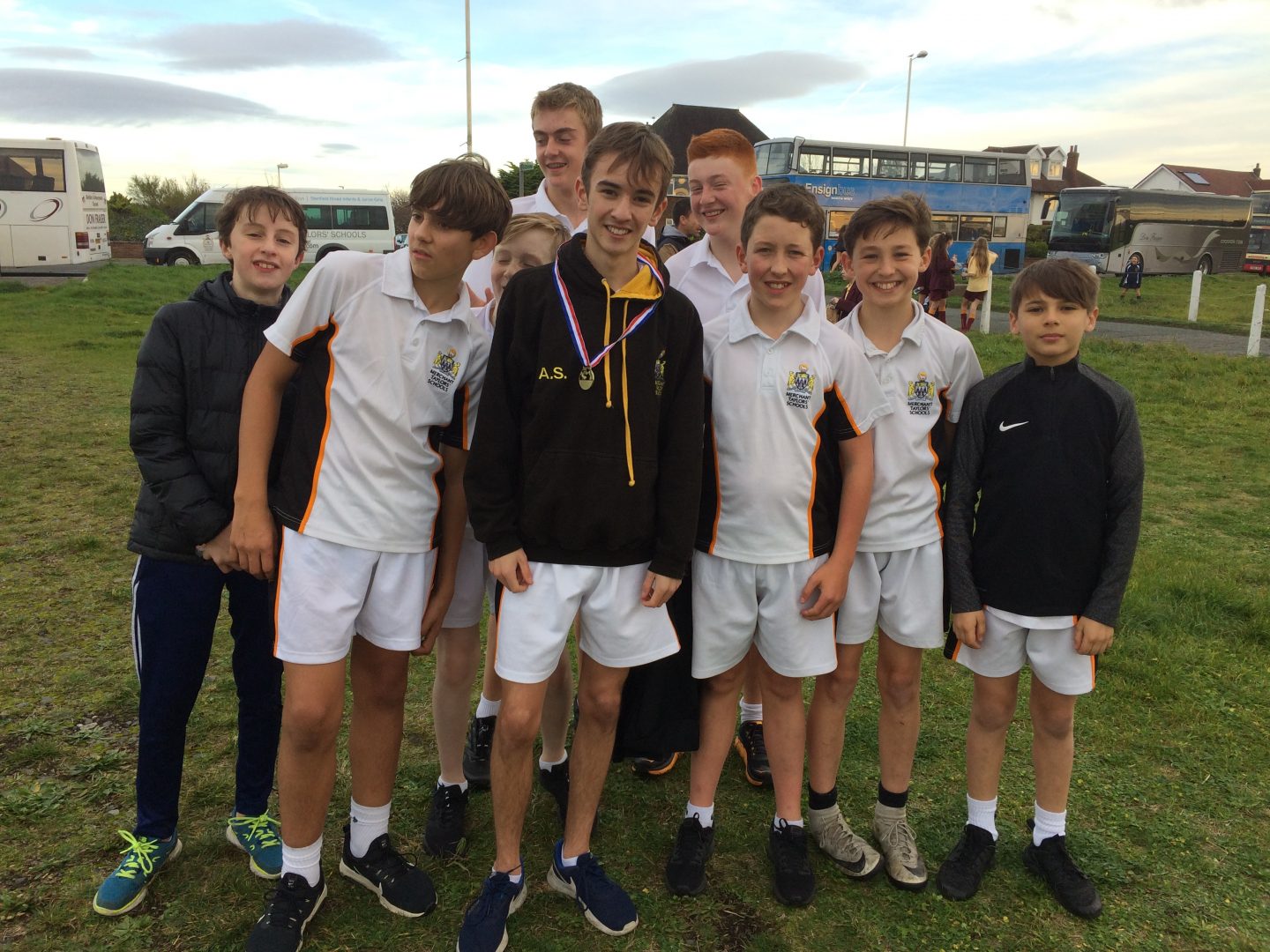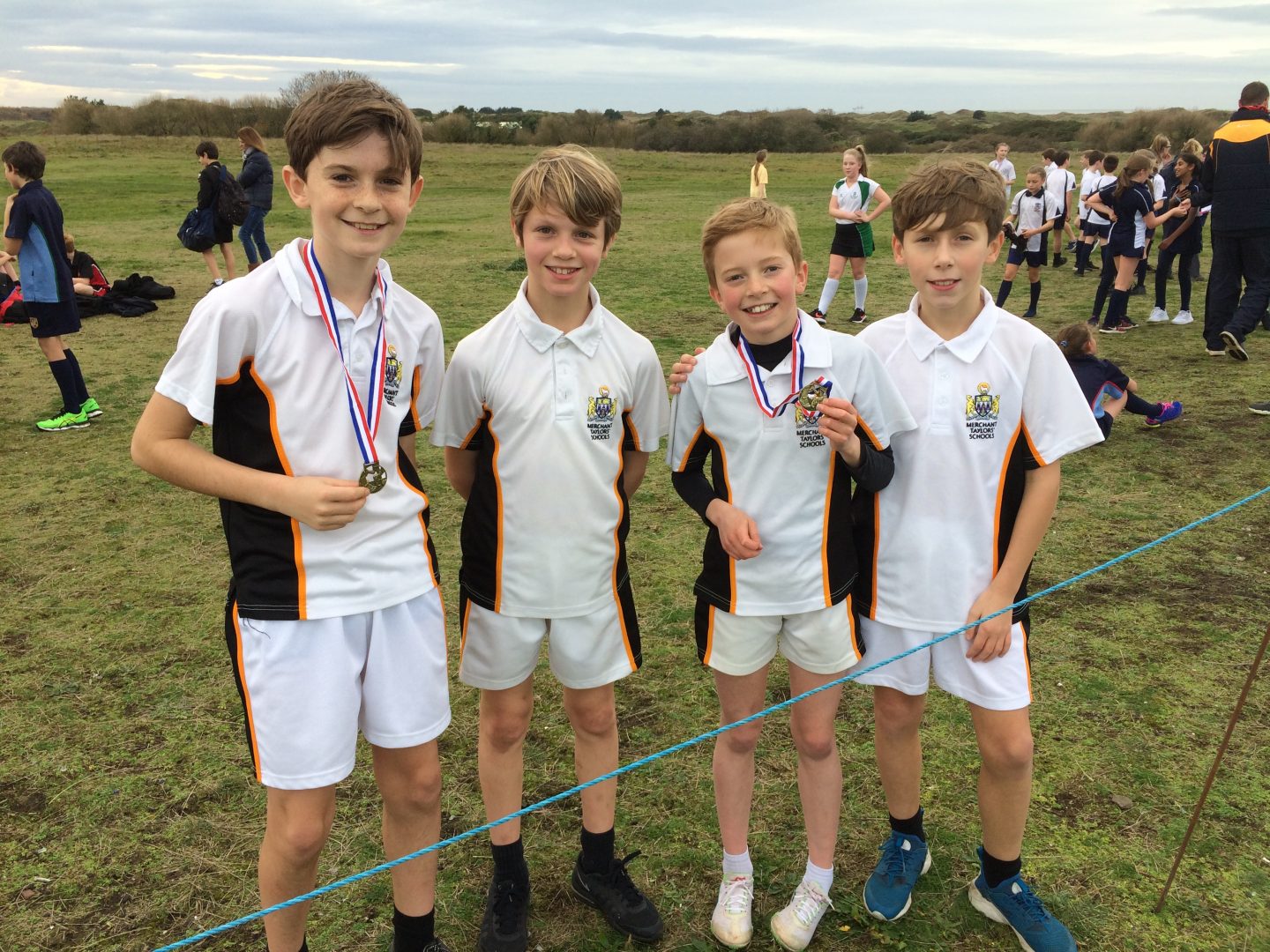 We use cookies on our website to give you the most relevant experience by remembering your preferences and repeat visits. By clicking "Accept All", you consent to the use of ALL the cookies. However, you may visit "Cookie Settings" to provide a controlled consent.
Privacy Overview
This website uses cookies to improve your experience while you navigate through the website. Out of these, the cookies that are categorized as necessary are stored on your browser as they are essential for the working of basic functionalities of the website. We also use third-party cookies that help us analyze and understand how you use this website. These cookies will be stored in your browser only with your consent. You also have the option to opt-out of these cookies. But opting out of some of these cookies may affect your browsing experience.