Sixth Form Student Visits Menin Gate on Remembrance Sunday
An MTBS Sixth Form student, Dominic, was chosen to attend the 100 year anniversary of WWI service at the Menin Gate in Belgium, on behalf of West Lancashire Scouts this month. It was a huge honour to be invited to landmark event, with many dignitaries attending.
Dominic travelled to Belgium and visited various WWI sites in the area, attending the 100 year commemoration ceremony on Sunday 11th November. Whilst Dominic was there, he sent us some photos of the Menin Gate, where he found many of our Old Boys' names after talking to our Archivist, Mr Hildrey.
Thank you Dominic for sharing your findings with the Merchants' community and what a memorable occasion to be a part of.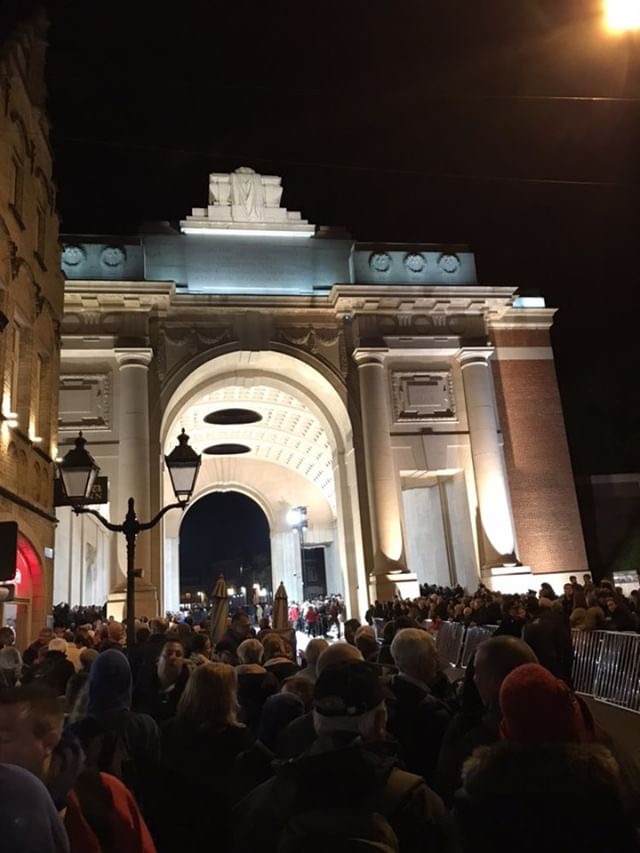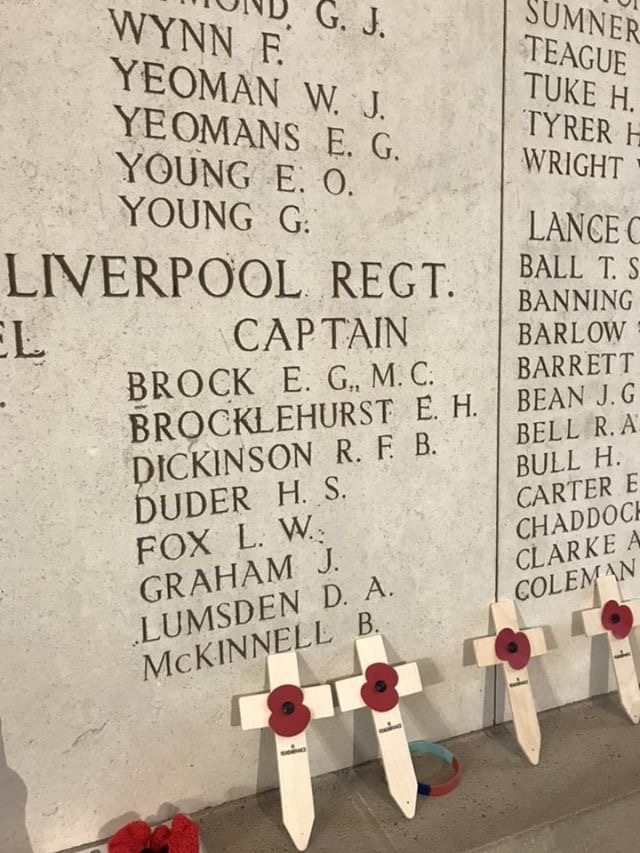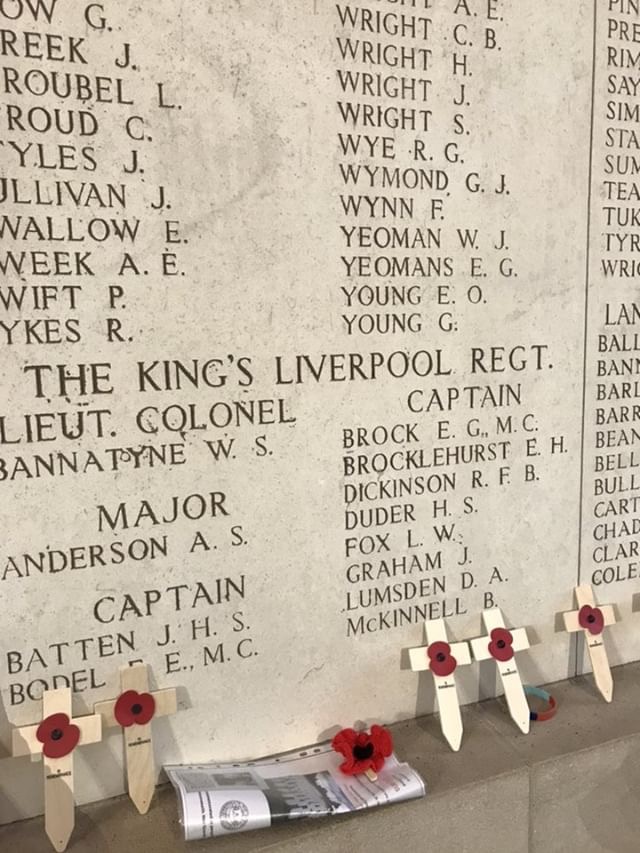 We use cookies on our website to give you the most relevant experience by remembering your preferences and repeat visits. By clicking "Accept All", you consent to the use of ALL the cookies. However, you may visit "Cookie Settings" to provide a controlled consent.
Privacy Overview
This website uses cookies to improve your experience while you navigate through the website. Out of these, the cookies that are categorized as necessary are stored on your browser as they are essential for the working of basic functionalities of the website. We also use third-party cookies that help us analyze and understand how you use this website. These cookies will be stored in your browser only with your consent. You also have the option to opt-out of these cookies. But opting out of some of these cookies may affect your browsing experience.