Hairspray
When selecting a musical for the joint school's production this year, the main aim was to choose something fun, uplifting and appealing to the students in order to have as many involved as possible.  With a cast of 158 in roles on stage, in the band and behind the scenes, this has certainly proved to be a popular choice and quite the undertaking! But, despite the many challenges involved in organising and directing such a large group, it has also been an absolute pleasure to work with such a committed and amazing cast of young people.
The original movie, 'Hairspray' starring Ricki Lake, Debbie Harry and Devine had always been a guilty pleasure of mine. The story was updated and made into a Broadway Musical in 2000 by Marc Shaiman and Scott Wittman and the Hollywood movie followed in 2007 starring John Travolta and Zac Efron. It charts the story of 'Tracy Turnblad' who is transformed from a social outcast to a sudden star when she is selected to dance on the popular 'Corny Collins Show.' She uses her newfound power not only to dethrone the reigning Teen Queen and win the affections of heartthrob Link Larkin, but more importantly, she manages to integrate a TV network, all without denting her 'do!'  Despite being set in the 1960's, I feel the overriding message of acceptance and equality for all is still just as prevalent today.
The cast performed to four sold out audiences from the 27th to the 30th November, receiving rave reviews!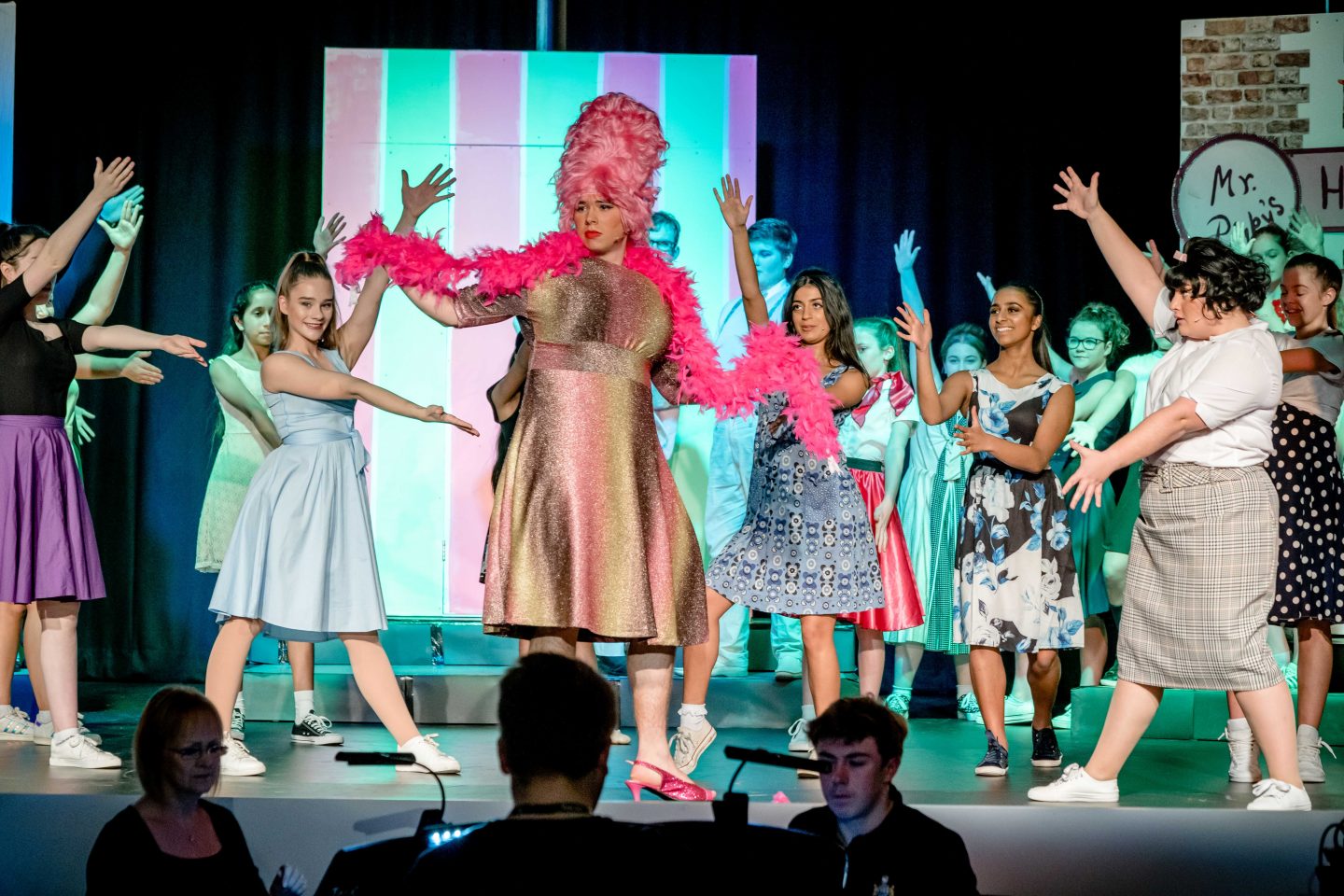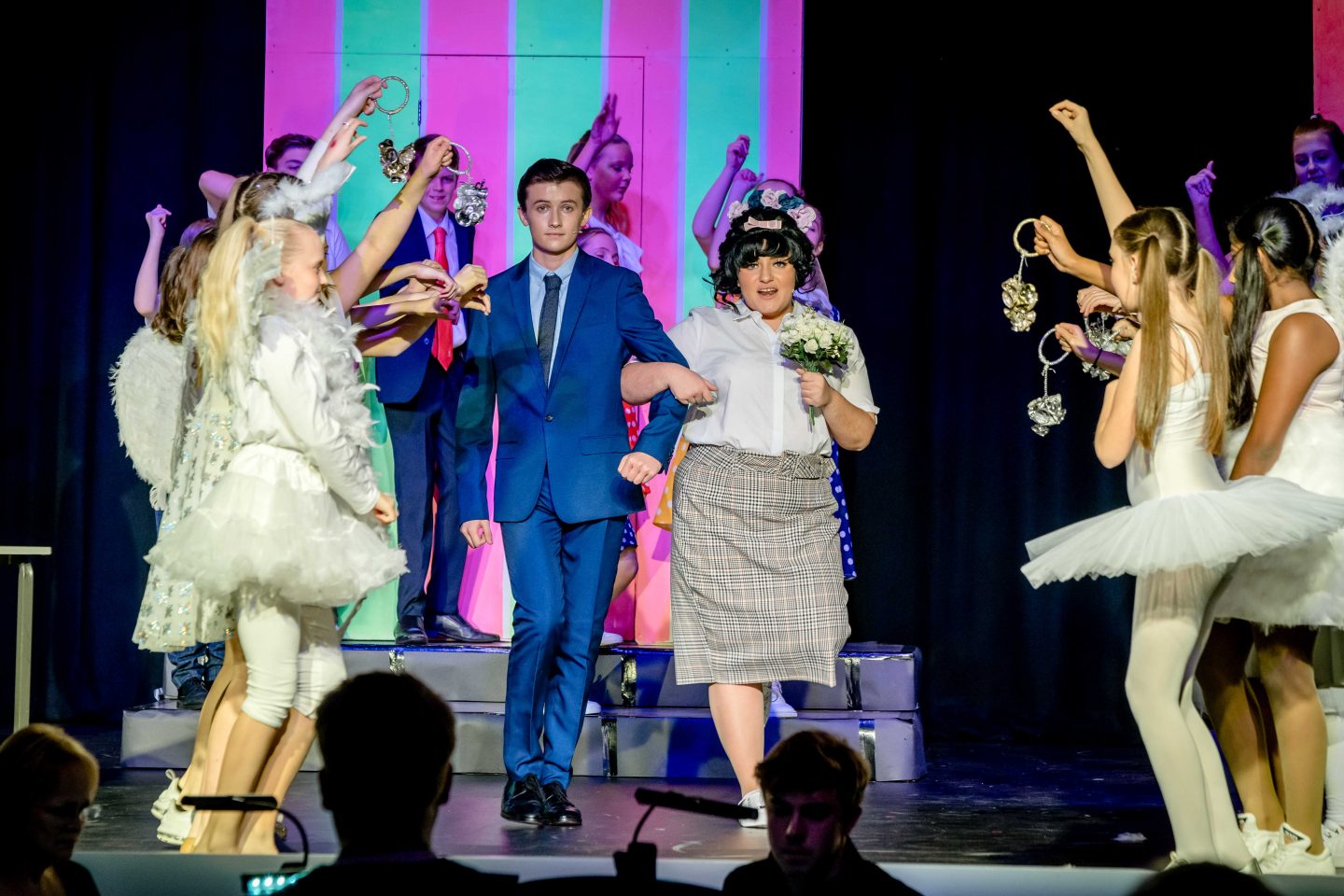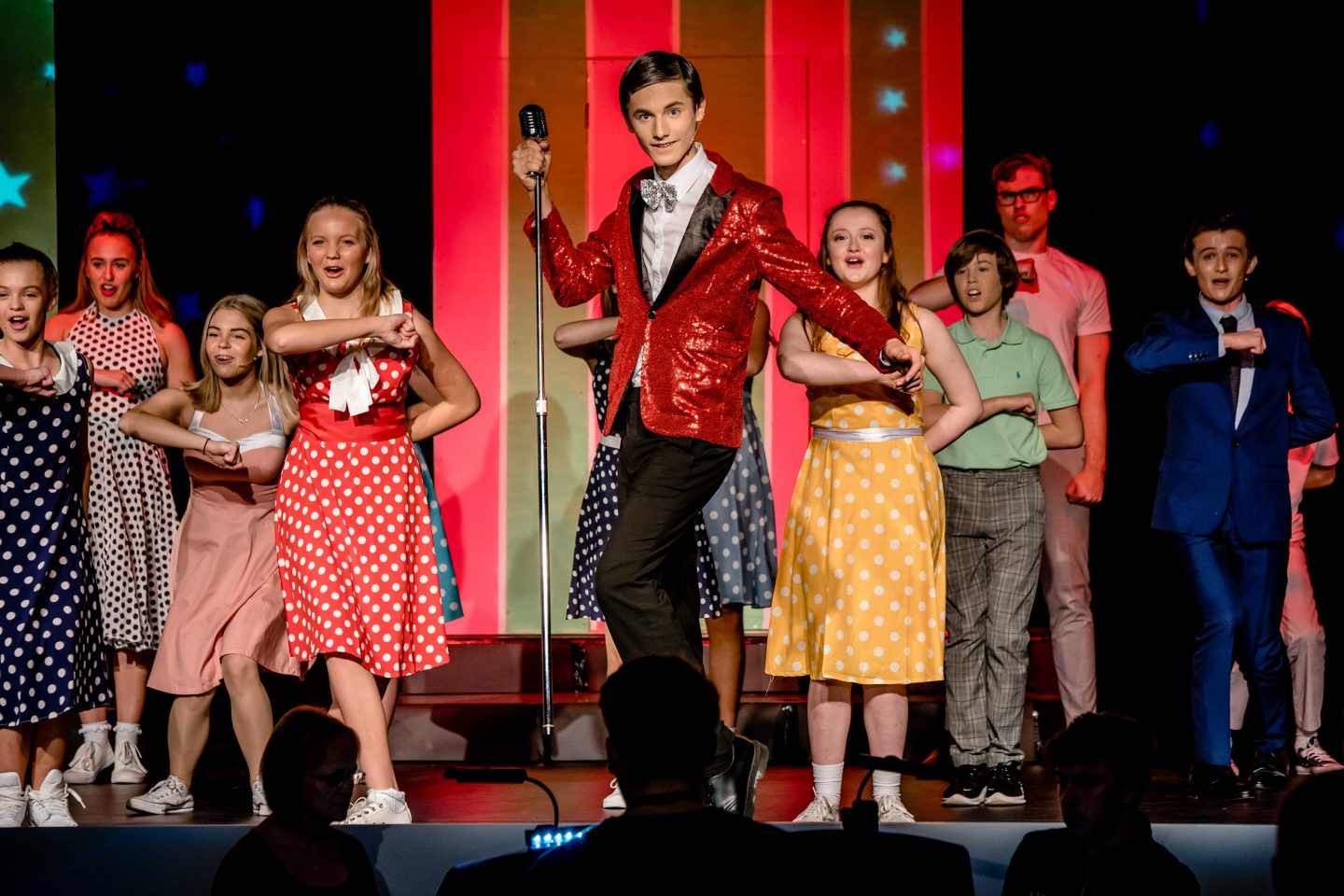 We use cookies on our website to give you the most relevant experience by remembering your preferences and repeat visits. By clicking "Accept All", you consent to the use of ALL the cookies. However, you may visit "Cookie Settings" to provide a controlled consent.
Privacy Overview
This website uses cookies to improve your experience while you navigate through the website. Out of these, the cookies that are categorized as necessary are stored on your browser as they are essential for the working of basic functionalities of the website. We also use third-party cookies that help us analyze and understand how you use this website. These cookies will be stored in your browser only with your consent. You also have the option to opt-out of these cookies. But opting out of some of these cookies may affect your browsing experience.