Christmas Karaoke with Headway Sefton
On Wednesday afternoon a group of MTBS Sixth Form students gave a brilliant performance at the Headway Sefton Christmas Party, which was held at Waterloo Rugby Club.
Headway support those who have been affected by acquired brain injury, their families and carers. Our boys held a fun karaoke of all the classic Christmas songs, which had everyone singing, dancing and clapping along.
Many thanks to Headway for allowing us to be part of a fantastic event – we can't wait for some more Christmas karaoke next year!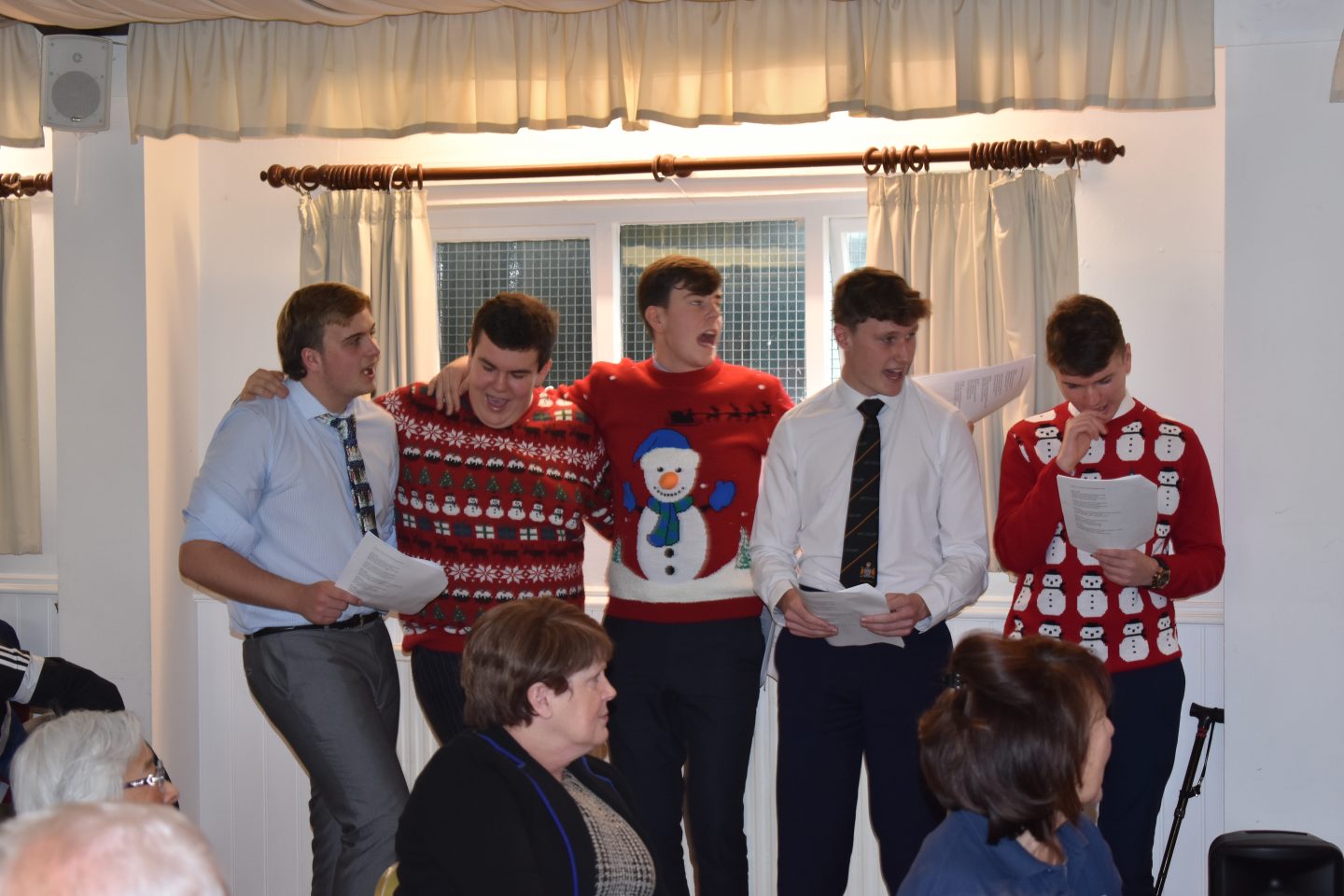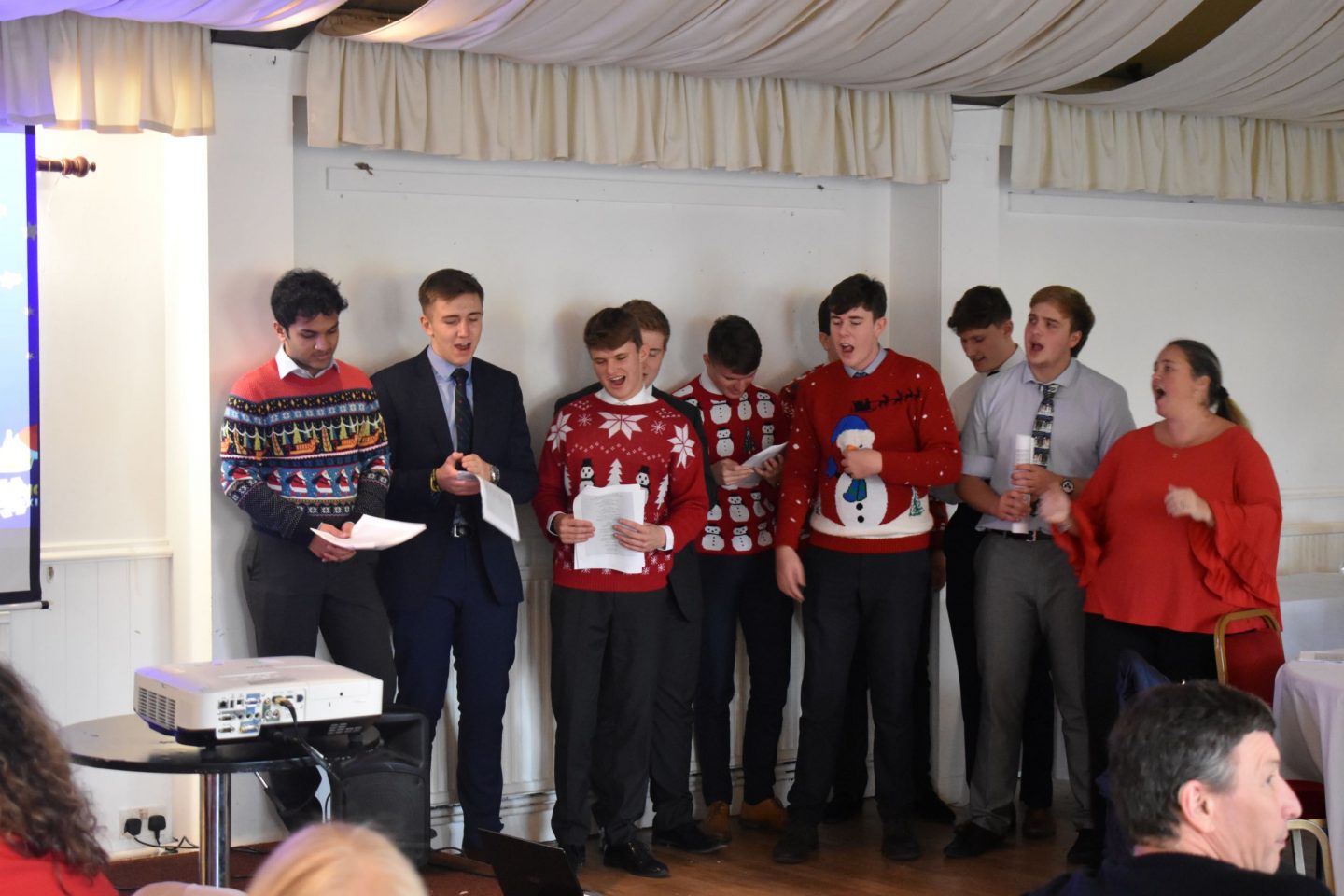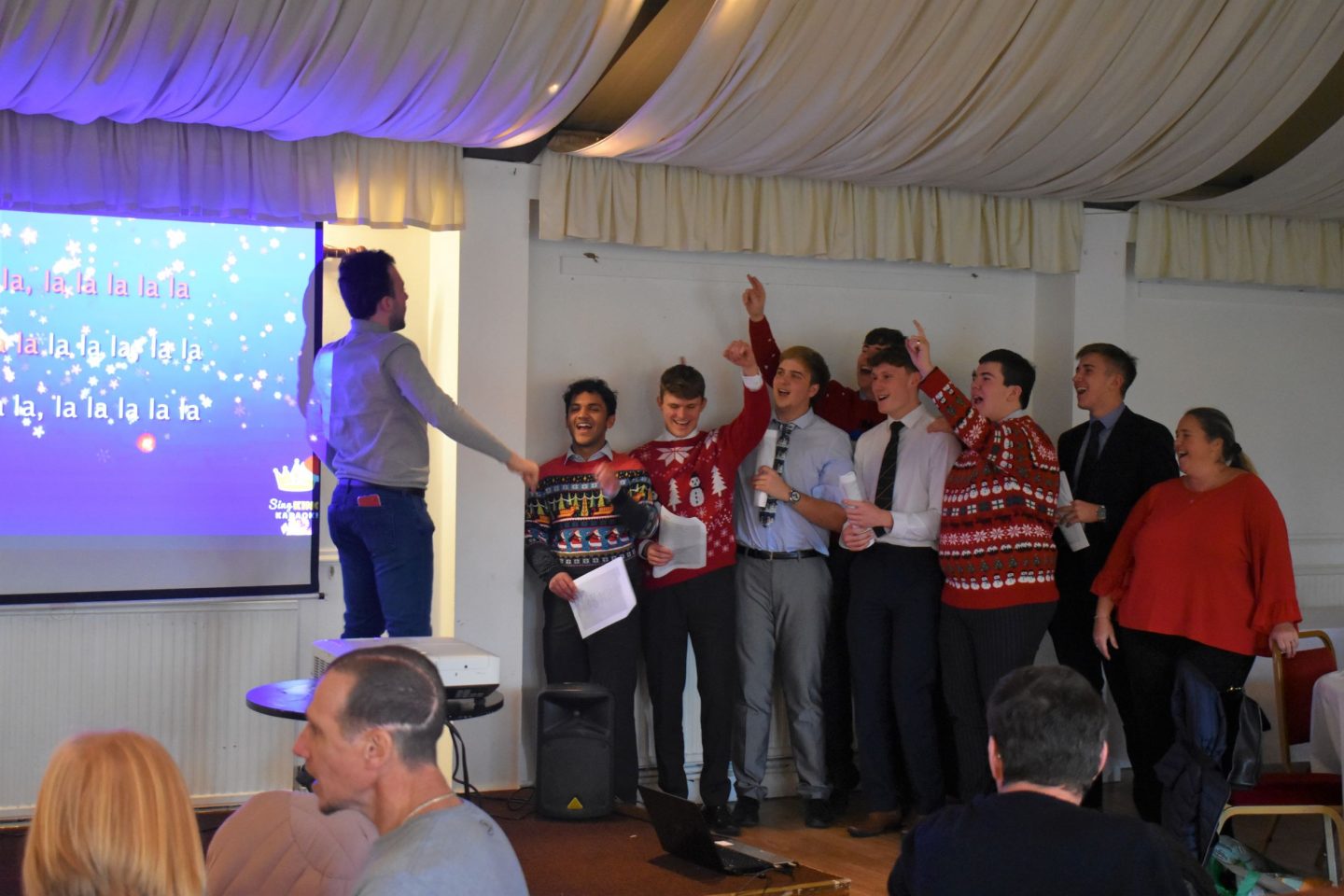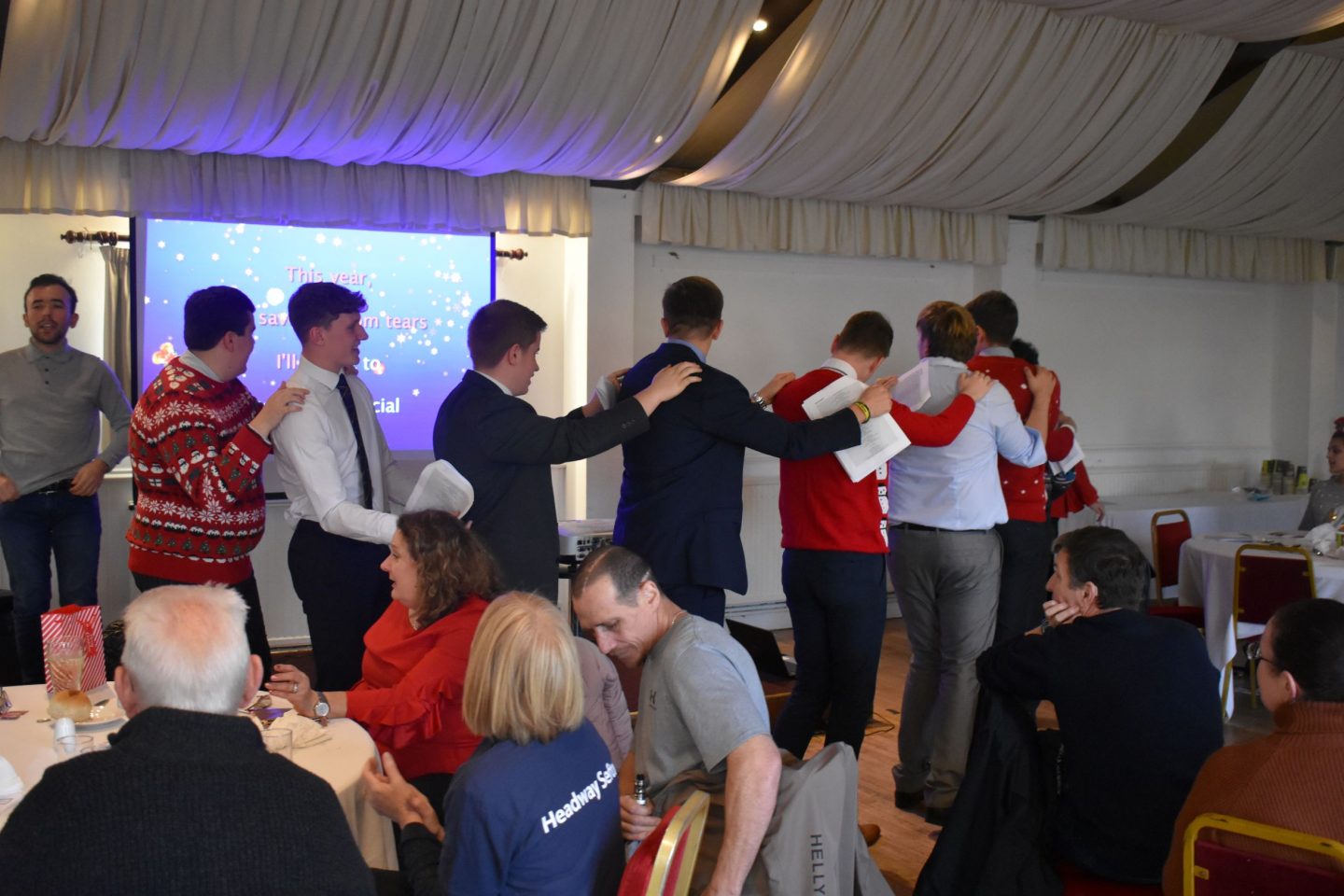 We use cookies on our website to give you the most relevant experience by remembering your preferences and repeat visits. By clicking "Accept All", you consent to the use of ALL the cookies. However, you may visit "Cookie Settings" to provide a controlled consent.
Privacy Overview
This website uses cookies to improve your experience while you navigate through the website. Out of these, the cookies that are categorized as necessary are stored on your browser as they are essential for the working of basic functionalities of the website. We also use third-party cookies that help us analyze and understand how you use this website. These cookies will be stored in your browser only with your consent. You also have the option to opt-out of these cookies. But opting out of some of these cookies may affect your browsing experience.