Community Concerts
After performing last week at Page House Care Home, pupils performed a further two community concerts this week.
Students of Mr Lock performed a number Christmas songs for the residents of The Willows Care Home. The residents had a great time, and were all singing along. After their performance the boys had a great conversation with a number of residents about music and school life in general.
A number of students from the music department also took part in 'Marine in the Community' which took place at Marine Football Club on College Road. The students performances were well received and they have been invited back to perform at numerous events next year.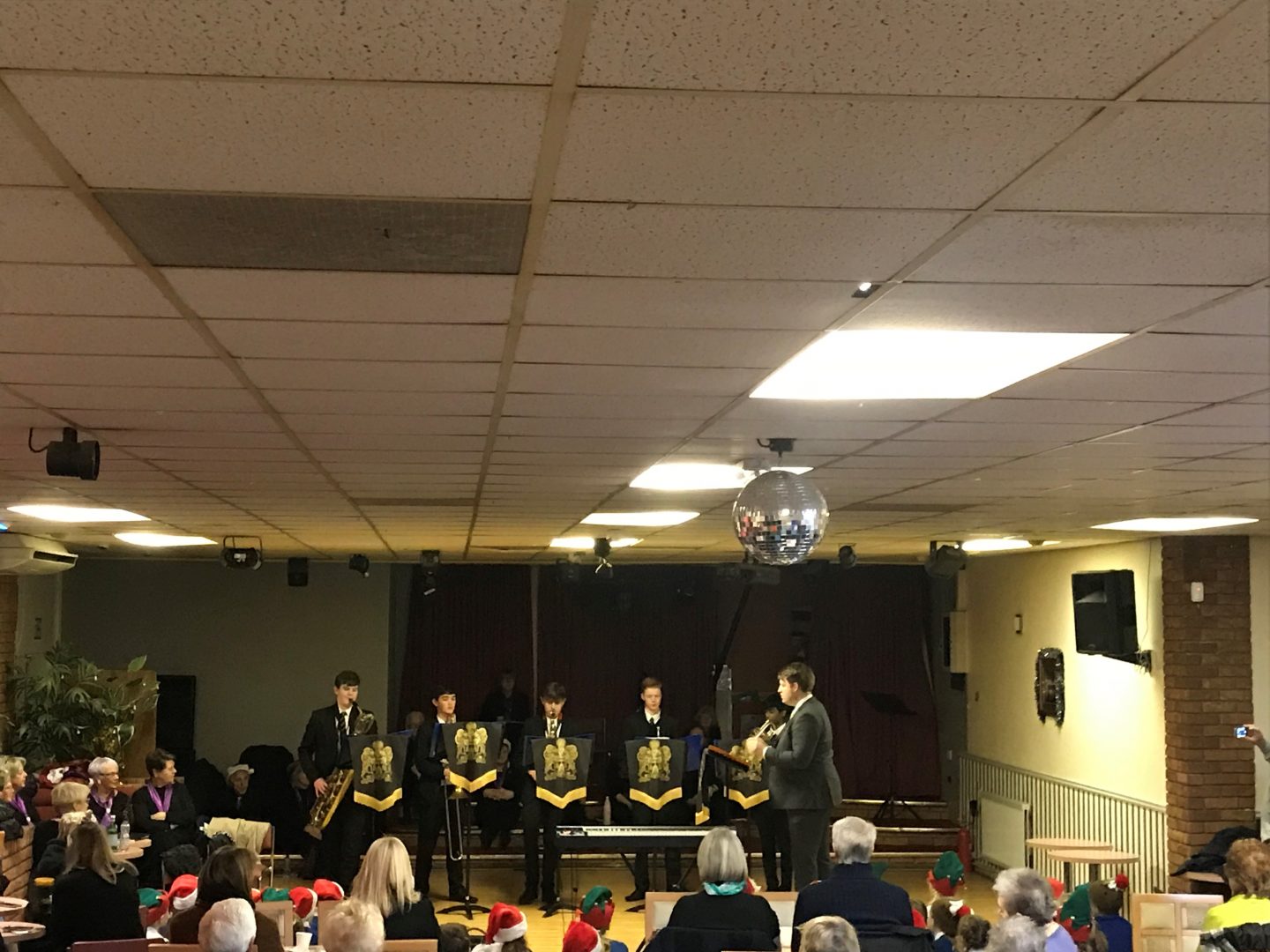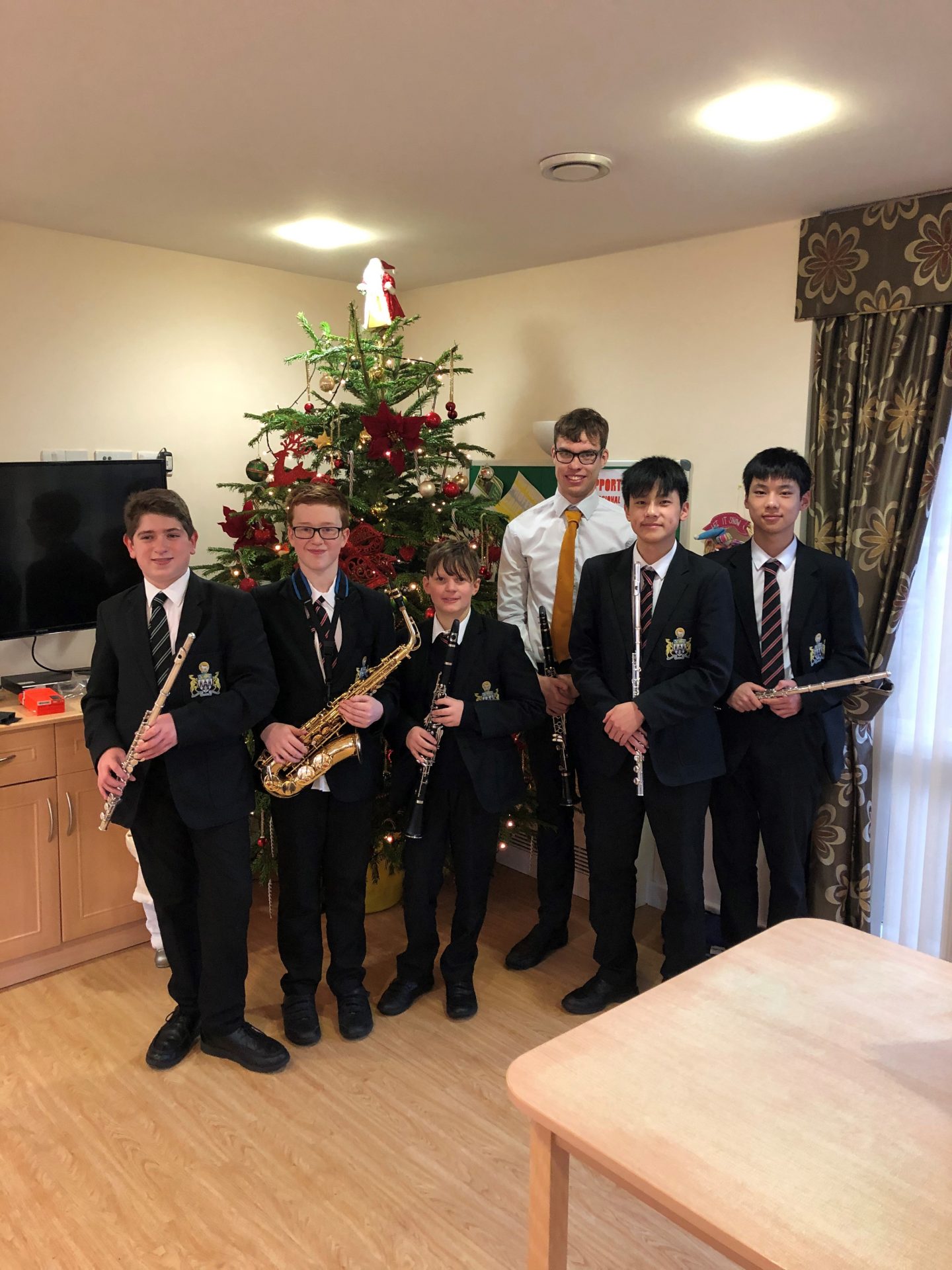 Latest News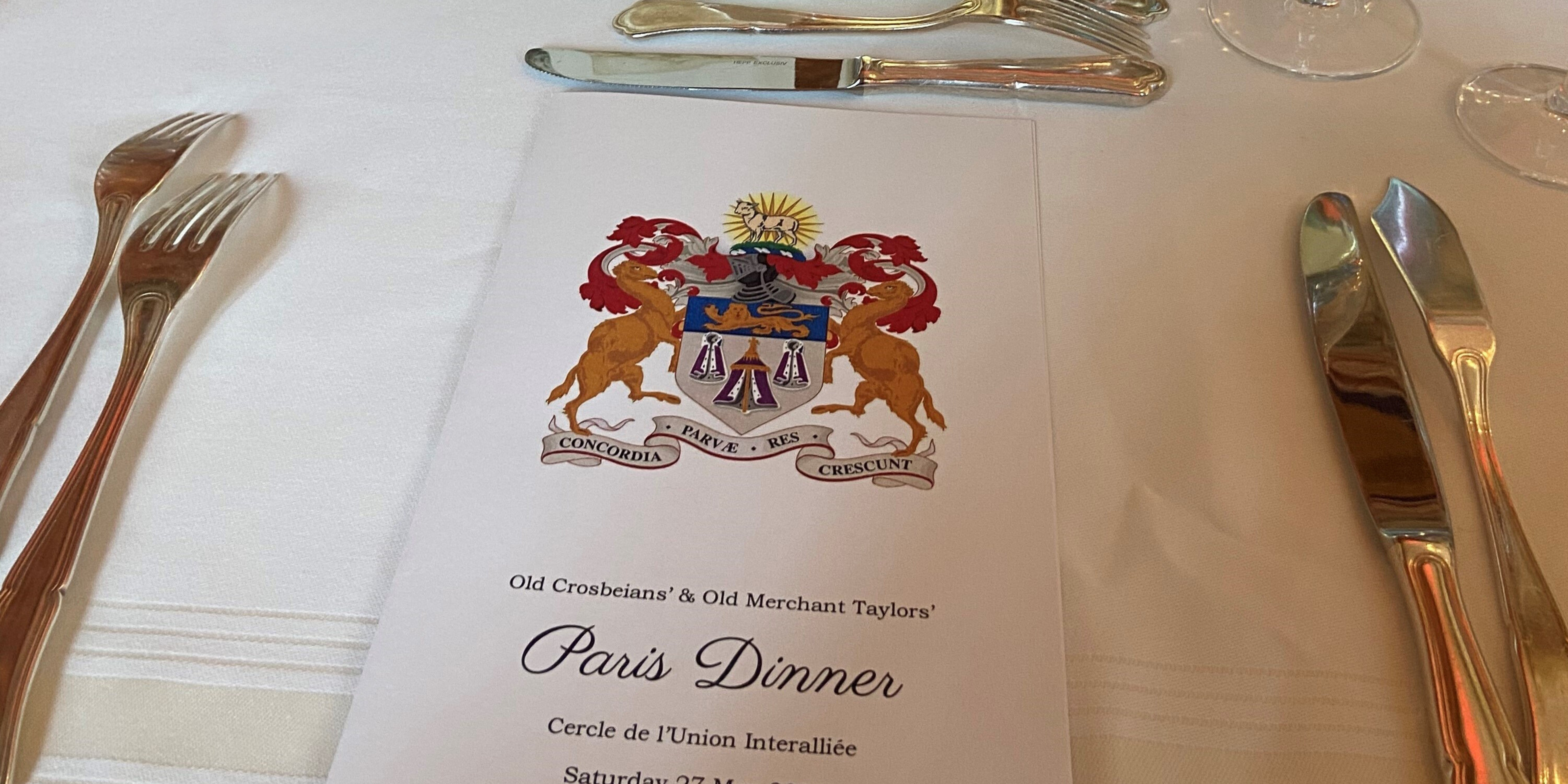 View All News
We use cookies on our website to give you the most relevant experience by remembering your preferences and repeat visits. By clicking "Accept All", you consent to the use of ALL the cookies. However, you may visit "Cookie Settings" to provide a controlled consent.
Privacy Overview
This website uses cookies to improve your experience while you navigate through the website. Out of these, the cookies that are categorized as necessary are stored on your browser as they are essential for the working of basic functionalities of the website. We also use third-party cookies that help us analyze and understand how you use this website. These cookies will be stored in your browser only with your consent. You also have the option to opt-out of these cookies. But opting out of some of these cookies may affect your browsing experience.