Isaac gets his wish as 34th Street beckons
Congratulations to Isaac Lancel-Watkinson, who has just been cast in Miracle on 34th Street at The Liverpool Playhouse.
The talented young actor, who is in Year 7 at our Senior Boys' School, will appear in the magical Christmas production from Saturday 7 December to Saturday 4 January.
It's the latest acting success for Isaac, 11, who has recently been part of the critically-acclaimed Mame in Manchester. The show has received excellent reviews including critics' choice in The Times, Sunday Times and Sunday Express.
Incredibly, among this string of theatre performances, Isaac is still keeping right on top of his school work and his musical commitments.
Break a leg, Isaac!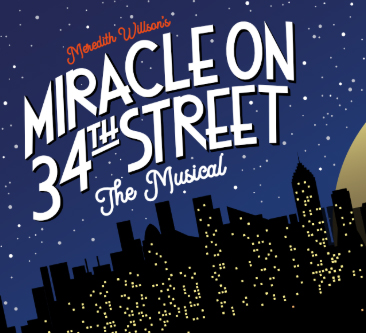 We use cookies on our website to give you the most relevant experience by remembering your preferences and repeat visits. By clicking "Accept All", you consent to the use of ALL the cookies. However, you may visit "Cookie Settings" to provide a controlled consent.
Privacy Overview
This website uses cookies to improve your experience while you navigate through the website. Out of these, the cookies that are categorized as necessary are stored on your browser as they are essential for the working of basic functionalities of the website. We also use third-party cookies that help us analyze and understand how you use this website. These cookies will be stored in your browser only with your consent. You also have the option to opt-out of these cookies. But opting out of some of these cookies may affect your browsing experience.