Mike Slemen 1951-2020
A message from our Headmaster: We are extremely saddened to share the news that Mike Slemen passed away yesterday, 20 July 2020.
Mike enjoyed a stellar Rugby career, earning 32 England caps, touring South Africa with the British Lions and being selected for a World XV in 1980. He joined us at the height of his career and has been a constant and colossal presence at Merchant Taylors' Boys' School ever since.
Mike's passion and commitment to excellence in sport and his enormous contribution to the school's Combined Cadet Force and Duke of Edinburgh scheme have left an incredibly positive mark on the lives of so many Merchants men, past and present.
Mike brought his sporting pedigree and experience to bear at school every single day and it is no coincidence that so many boys under his tutelage went on to enjoy professional rugby careers.
He will be sorely missed by all of those who had the opportunity to work with and learn from him and our love and support go to his family, particularly his wife Eileen and his children Sarah and David. They and Mike will forever be a part of the Merchant Taylors' family.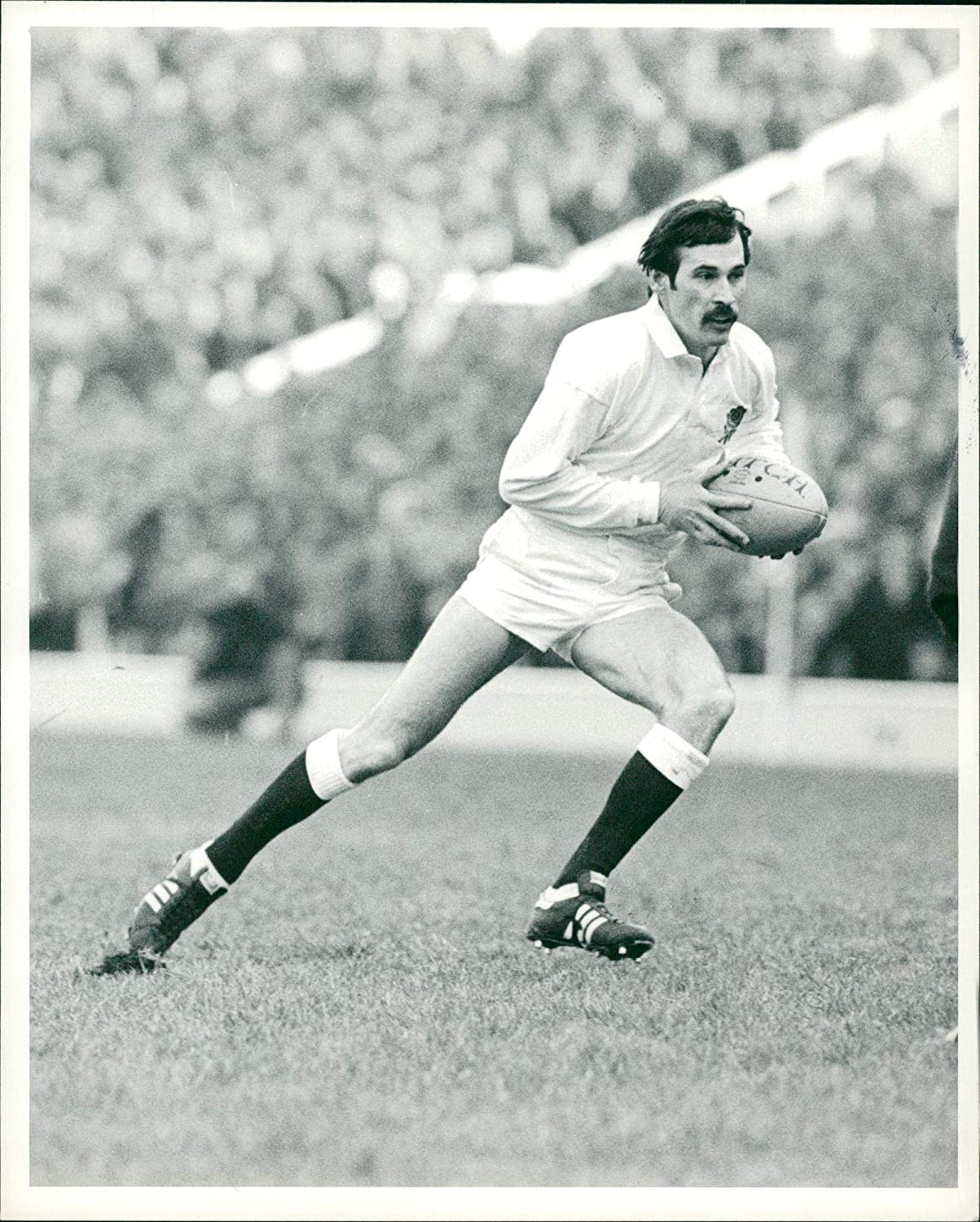 Richard Greenwood OBE, President, MTS Crosby Old Boys' Association, said:
Mike Slemen, the most elegant and intelligent of players and a true gentleman of rugby. He was quick in both thought and deed for Liverpool, Lancashire, the North, England and the Lions, and had the distinction of inventing the role of left winger as auxiliary full-back.
He possessed uncanny positional sense and would control everything kicked his way. He was courageous under the high ball and, when he detected an opportunity, was lethal on the counter-attack.
I played against him for Waterloo v Liverpool, I was England Coach during his later international days and I was Team Manager of the North of England when he became the Coach. In every context he performed at the highest level and I have been privileged to have known such a great man.
We use cookies on our website to give you the most relevant experience by remembering your preferences and repeat visits. By clicking "Accept All", you consent to the use of ALL the cookies. However, you may visit "Cookie Settings" to provide a controlled consent.
Privacy Overview
This website uses cookies to improve your experience while you navigate through the website. Out of these, the cookies that are categorized as necessary are stored on your browser as they are essential for the working of basic functionalities of the website. We also use third-party cookies that help us analyze and understand how you use this website. These cookies will be stored in your browser only with your consent. You also have the option to opt-out of these cookies. But opting out of some of these cookies may affect your browsing experience.