Senior Boys' Says Farewell To Mr Sutcliffe & Mr McKie
Merchant Taylors' Boys' School says farewell to two long serving members of staff this summer.
Over 24 years at the school Simon Sutcliffe has been Head of History, Head of Teaching & Learning, Head of Hockey, and will perhaps be best remembered as Head of Cricket.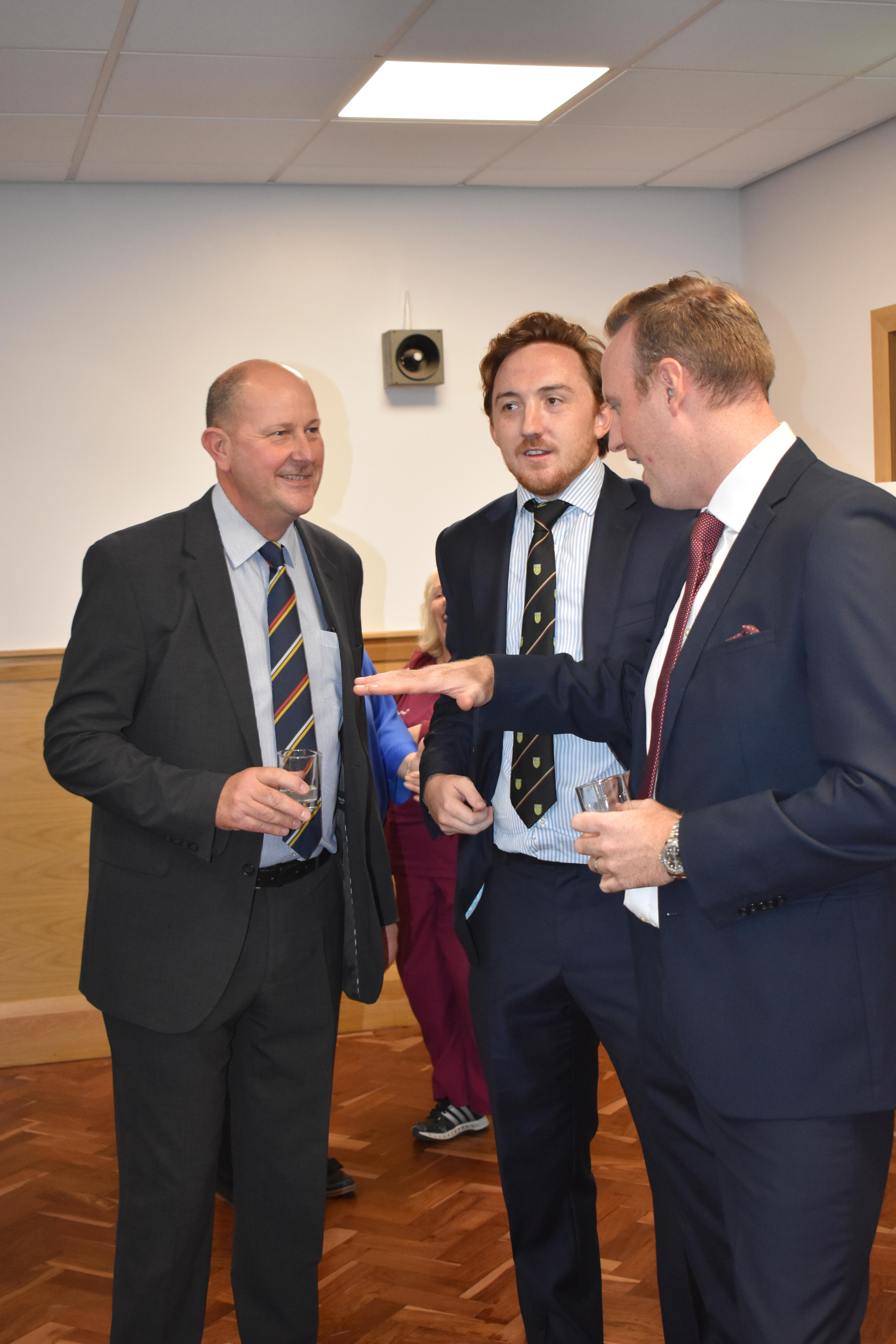 Simon says: 'The highlight of coaching Merchants players was 2017 when the 1st XI won three trophies and the Under 15 team, captained by my son Jackson and including outstanding players such as Rob and Harvey Rankin, George Politis and Oliver Green, won the Lancashire, North West, and North Cups in both T20 and 40 over cricket, and played in the national finals of both. Finishing runners-up in the 40 over trophy and joint winners of the T20 trophy was an absolutely amazing achievement, and I think my biggest disappointment is that the 2020 1st XI, which would have included most of that side, has been deprived of cricket this term.'
Merchants boys have been a genuine pleasure to teach. It is hard to put your finger on the common characteristics of a 'Merchants man', but one word which does spring to my mind is loyalty. The boys are loyal to their school, to their teachers, and to each other. I have seen this time and time again. If you are loyal to those around you, if you have a sense of humour, and if you boldly pursue your ambitions with perseverance, then you will do well in life. This is what Merchants men do, and I am proud to have been associated with them for so long.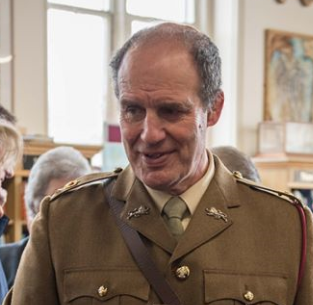 Ian McKie has been Head of Physical Education since 1993. In his time he has seen countless sports teams and tours, and some of his former pupils have shared their memories:
'His ability to educate was quite remarkable, even in the context of a golden age of Merchants teachers, but more fundamentally he has an approach to life which continues to inspire me to want to be a better person.' (Jim Davies)
'You have a rare instinct and are a natural teacher who clearly finds complete fulfilment with the work he has chosen. I recall your confidence and positive enthusiasm being infectious and commanding great respect, and I even recall my mother choosing to speak to you when she was once in need of parenting advice.' (Dan Walters)
'For me, my fondest memories of Merchants were rugby and the relationships we would have with our teachers, and I feel Mr McKie epitomised both of these. He was a teacher who I have always respected and regarded so highly and still do to this day.' (Charlie Hudson)
'I will mostly remember Mr McKie as a gentle giant, being a demanding but encouraging rugby coach. His refrain during wet CCF and DofE expeditions of "skin's waterproof" still comes to mind every time I'm in the hills and it tips it down!' (James Moreland)
We use cookies on our website to give you the most relevant experience by remembering your preferences and repeat visits. By clicking "Accept All", you consent to the use of ALL the cookies. However, you may visit "Cookie Settings" to provide a controlled consent.
Privacy Overview
This website uses cookies to improve your experience while you navigate through the website. Out of these, the cookies that are categorized as necessary are stored on your browser as they are essential for the working of basic functionalities of the website. We also use third-party cookies that help us analyze and understand how you use this website. These cookies will be stored in your browser only with your consent. You also have the option to opt-out of these cookies. But opting out of some of these cookies may affect your browsing experience.