Old Boy elected Master of the Merchant Taylors' Company
Old Boy Peter Magill has recently been elected as the Master of the Merchant Taylors' Company in Threadneedle Street, London.
It was Crosby sheep farmer John Harrison who first went to London and joined the Company as an apprentice to learn the tailoring trade. His son, also called John, continued in the trade and subsequently bequeathed a sum of money in his will to found a school in Crosby. Although John Junior had never visited the area, he had heard his father talk of the need for a school. So, in 1620, Merchant Taylors' School Crosby was founded.
Peter joined the school in 1956, entering the 'Prep School' in what would now be Year Five. By his own admission Peter had a singularly unspectacular school career by Merchants' standards, and left in 1966 to attend the City University in London. Here a chance meeting with the then Master of the Worshipful Company of Haberdashers led to an introduction and subsequent Apprenticeship with the Merchant Taylors' Company. Some seven years later Peter was made a Freeman of the Company and of the City of London and, in 1989, was admitted as a Liveryman of the Company.
---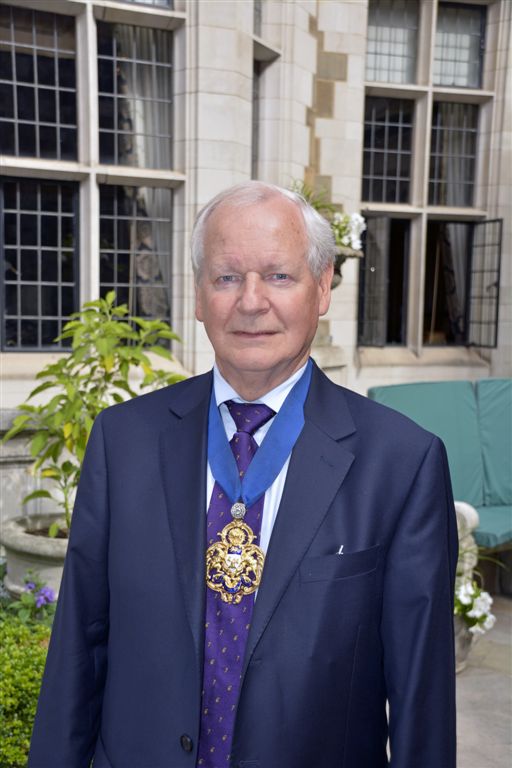 ---
Now living in Birmingham, Peter was asked to represent the Company as its nominated School Governor in 2005, and served on the Board of Governors up until July 2017. In 2009 Peter was elected to the Court of the Company and after serving on various committees – including two terms acting as one of the four Wardens of the Company – he was elected as its six hundred and ninety first Master in July of this year. While the earliest records are unclear it is thought that Peter is the first 'boy' from the Crosby school to hold this position.
Today the Company maintains close links with all its schools and also has a very active charity function, administering various trust funds created over the centuries.
"It is a great privilege and honour to be elected Master of this ancient Company" says Peter. "It will be a busy but very enjoyable year. There are already over two hundred meetings, appointments and functions to attend, not least of which will be two visits to Liverpool for the Girls' School Prize Giving and the Boys' Speech Day."
"We are also busy with the preparations for the Company's next joint schools concert, after the success of the first at the Liverpool Philharmonic Hall in March 2016. I am hoping to see a strong contingent of musicians, parents and visitors from Crosby for the afternoon of 11th November 2018 at Symphony Hall in Birmingham."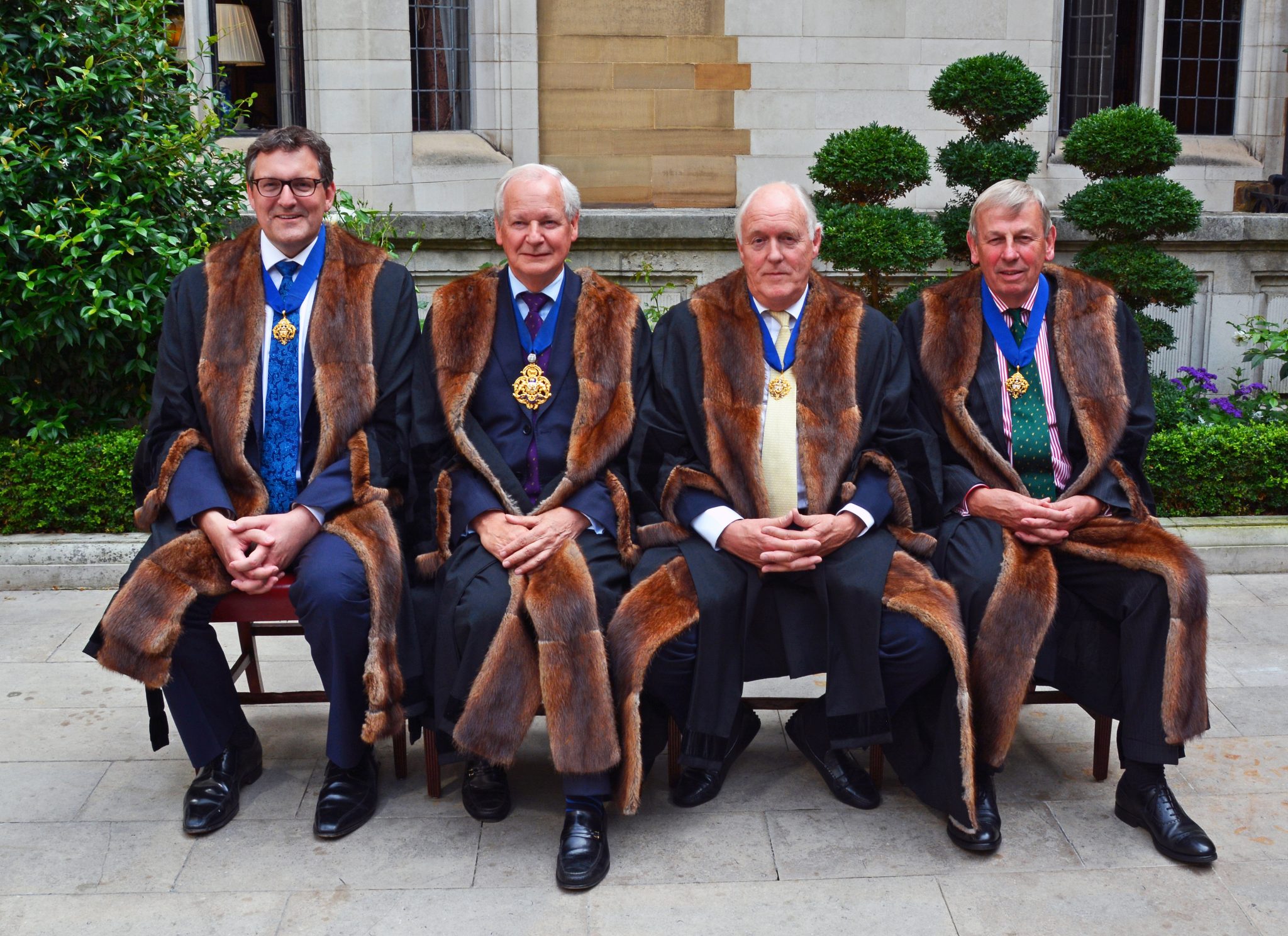 We use cookies on our website to give you the most relevant experience by remembering your preferences and repeat visits. By clicking "Accept All", you consent to the use of ALL the cookies. However, you may visit "Cookie Settings" to provide a controlled consent.
Privacy Overview
This website uses cookies to improve your experience while you navigate through the website. Out of these, the cookies that are categorized as necessary are stored on your browser as they are essential for the working of basic functionalities of the website. We also use third-party cookies that help us analyze and understand how you use this website. These cookies will be stored in your browser only with your consent. You also have the option to opt-out of these cookies. But opting out of some of these cookies may affect your browsing experience.