Actress Eleanor Worthington-Cox returns to School to lead Drama Workshop
Last week, we welcomed current Upper Sixth pupil Eleanor Worthington-Cox back into School to run a drama workshop with our Year 8 pupils. It was an unusual day for Eleanor, as the day was both her first and last as an Upper Sixth student at MTS, owing to her professional commitments as an actress over the last year.
Eleanor led a fun session on characterisation with the girls, starting with team building games, before encouraging them to think about the different facets of their character's lives and explaining how this might influence their performance. The session ended with the girls taking on their new personas in role play and a question and answer session.
Eleanor is best known for portraying Matilda Wormwood in Matilda the Musical, winning a Laurence Olivier Award for Best Actress, and Janet Hodgson in "The Enfield Haunting", for which she received a British Academy Television Award nomination. She is currently portraying Cait in Sky Atlantic's Britannia.
A full selection of photos is available here.
Latest News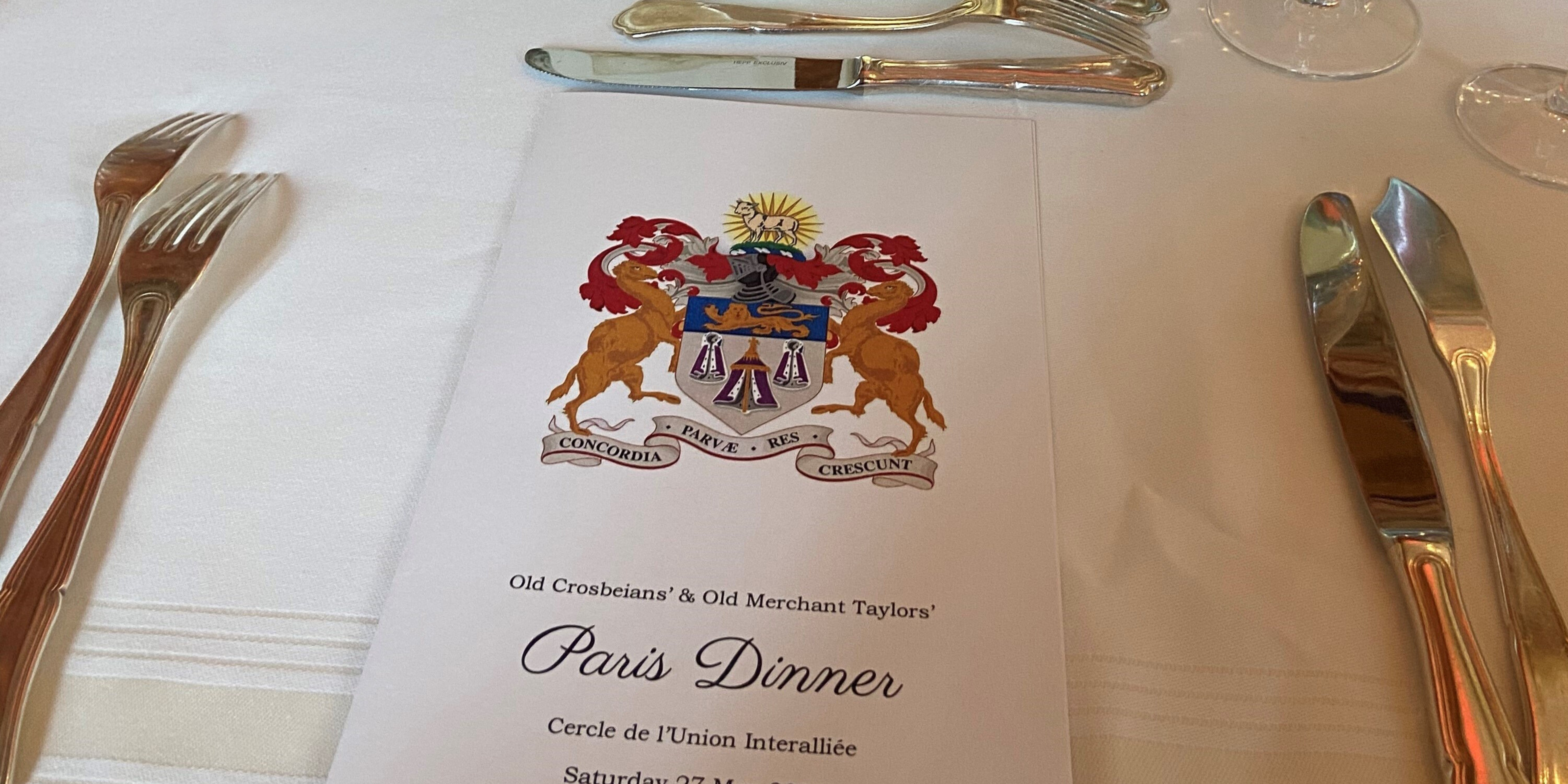 View All News
We use cookies on our website to give you the most relevant experience by remembering your preferences and repeat visits. By clicking "Accept All", you consent to the use of ALL the cookies. However, you may visit "Cookie Settings" to provide a controlled consent.
Privacy Overview
This website uses cookies to improve your experience while you navigate through the website. Out of these, the cookies that are categorized as necessary are stored on your browser as they are essential for the working of basic functionalities of the website. We also use third-party cookies that help us analyze and understand how you use this website. These cookies will be stored in your browser only with your consent. You also have the option to opt-out of these cookies. But opting out of some of these cookies may affect your browsing experience.