Announcement from Mrs Louise Robinson
Message to the school community from Mrs Louise Robinson, Headmistress of Merchant Taylors' Girls' School
It is with tremendous sadness that I write to inform the school community of the death of our friend and colleague, Ms Sian Tickle. Ms Tickle had been unwell for some time and she passed away peacefully on Friday 22nd December.
Sian was a much loved staff member and it is certain that all our pupils, past and present will be affected by her death. Sian was an Old Girl of the school (1976-1983) and returned in September 2004, as Head of Drama, from Ormskirk School. She was predominantly known for her work with Drama both in the curriculum and with some magnificent productions, including Midsummer Night's Dream, My Fair Lady, Our Country's Good and the final one, last March, She Stoops to Conquer. However, she also contributed to the life of the school in many other ways: a stalwart of Duke of Edinburgh walks, she also often accompanied school trips both at home and abroad as either a mini bus driver or the resident trip photographer. She was an exceptionally caring form tutor to many young women, listening with empathy and offering support.
It is our intention to offer pastoral care to all our pupils as they come to terms with her passing. We will be making arrangements for a service in line with the wishes of the family, and we will let you know in due course.
I know that you will join me in extending our heartfelt sympathy to Ms Tickle's mother, Molly, her son, Ben, and her family and friends.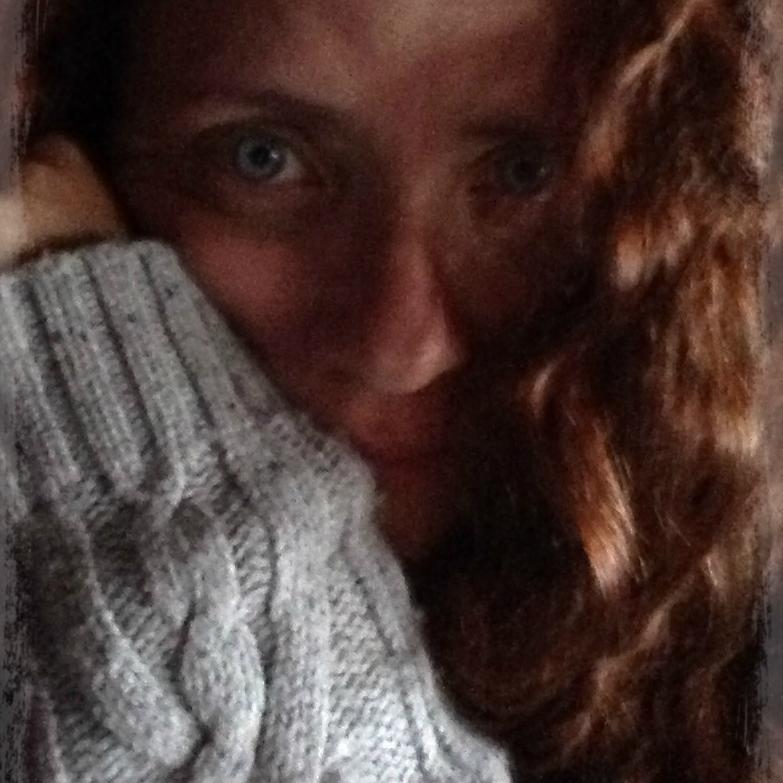 We use cookies on our website to give you the most relevant experience by remembering your preferences and repeat visits. By clicking "Accept All", you consent to the use of ALL the cookies. However, you may visit "Cookie Settings" to provide a controlled consent.
Privacy Overview
This website uses cookies to improve your experience while you navigate through the website. Out of these, the cookies that are categorized as necessary are stored on your browser as they are essential for the working of basic functionalities of the website. We also use third-party cookies that help us analyze and understand how you use this website. These cookies will be stored in your browser only with your consent. You also have the option to opt-out of these cookies. But opting out of some of these cookies may affect your browsing experience.