Celebrating Success
Merchant Taylors' Schools recently celebrated the success of its students at two prestigious Prize Giving Ceremonies which took place at the Liverpool Philharmonic Hall.
The Senior Girls' School welcomed Guest Speaker and former Merchants' pupil, Clare Lilley, who is the Director of Programme at Yorkshire Sculpture Park (YSP).  Clare gave an inspirational speech to the girls, staff and parents in which she encouraged everyone to "Embrace responsibility and give to something bigger than yourself".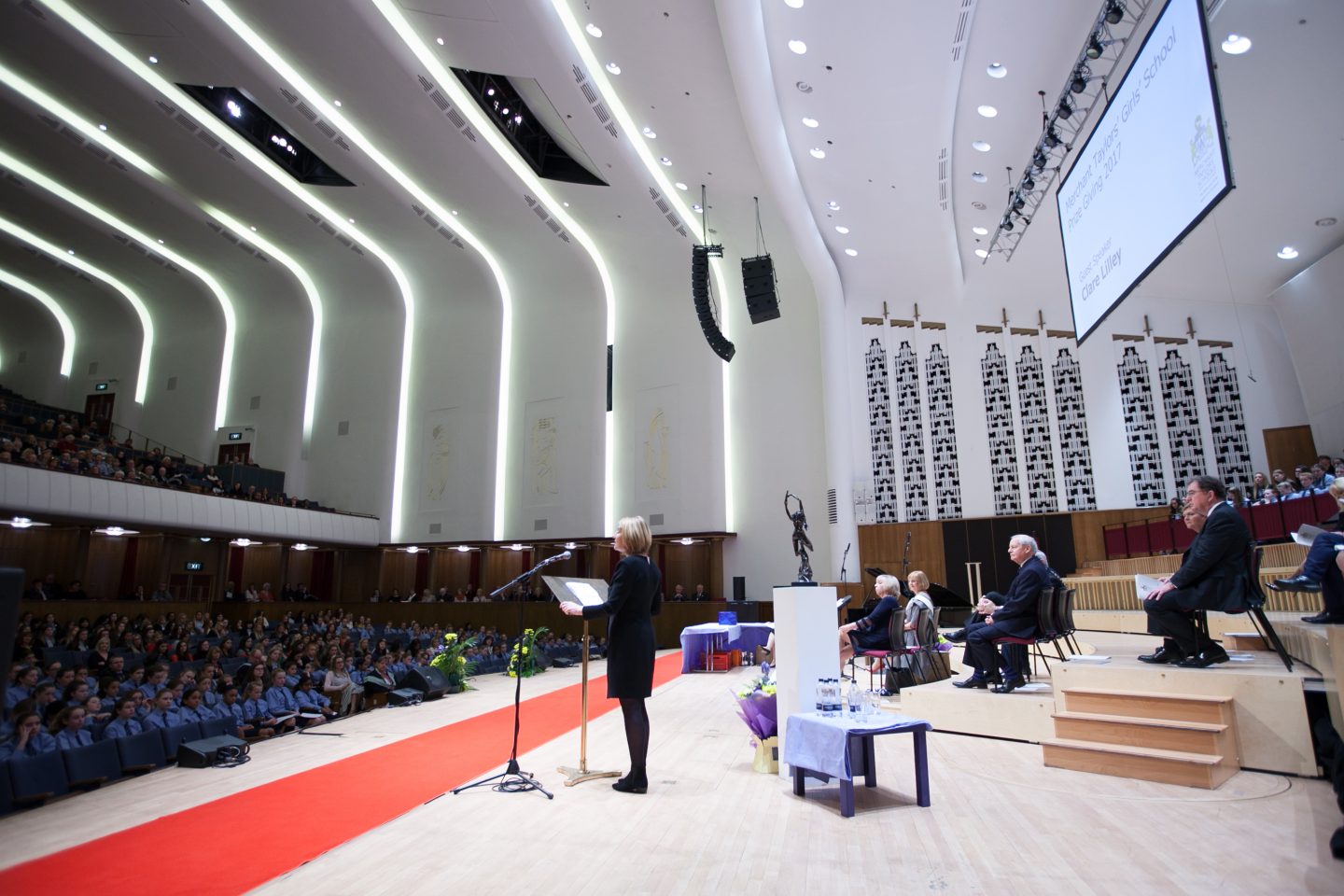 Former right-hand man to Lord Sugar on BBC's The Apprentice and current host of Countdown, Nick Hewer, was the Guest Speaker for the Boys' School celebration.  He entertained the audience with a witty speech about his time at school and varied career in television.  He told the boys to recognise all the opportunities available to them, say yes to everything and always try something new.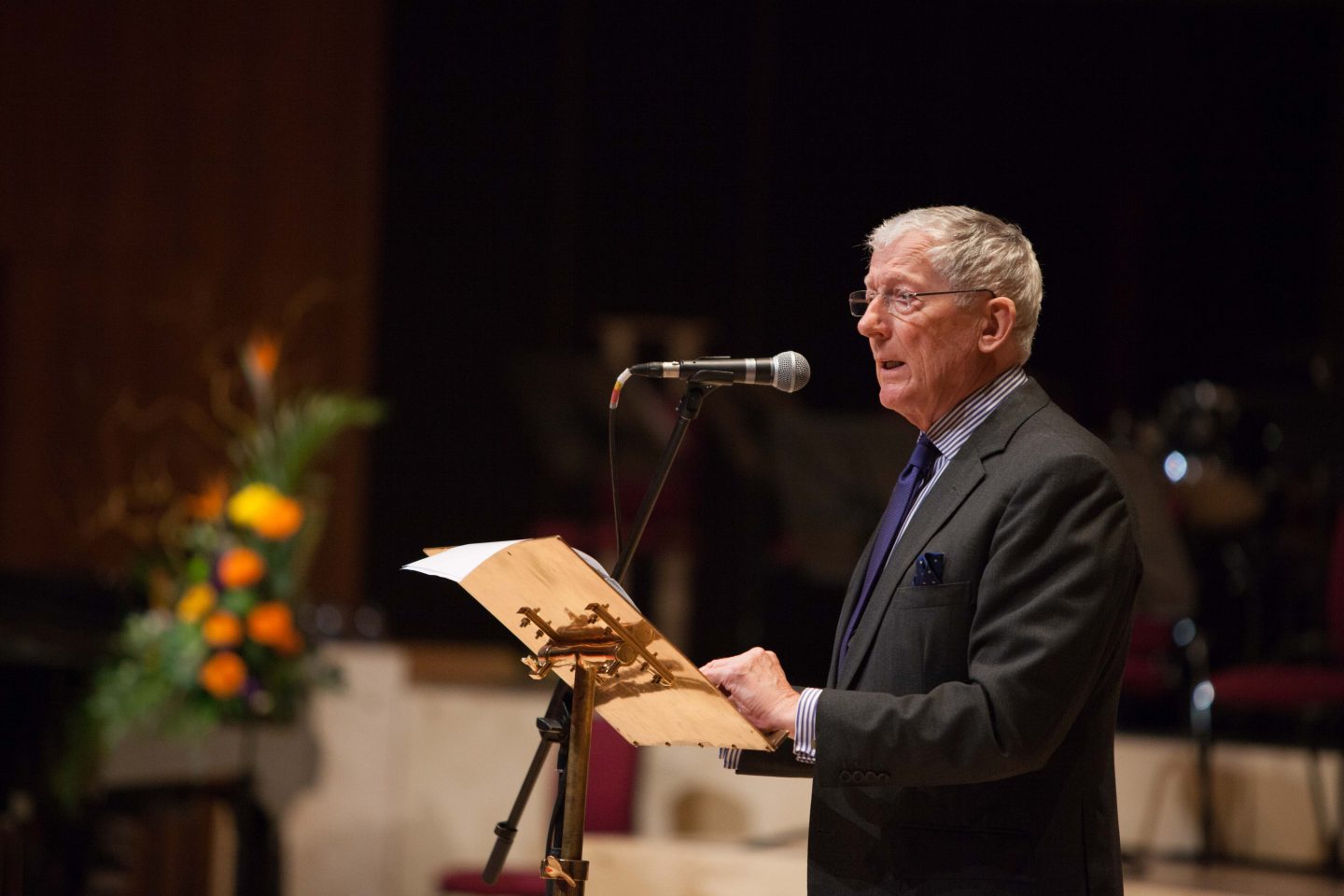 Click on the links below to view videos of the ceremonies.
Girls' Ceremony
Boys' Ceremony
Vice Chair of Governors' Remarks
We use cookies on our website to give you the most relevant experience by remembering your preferences and repeat visits. By clicking "Accept All", you consent to the use of ALL the cookies. However, you may visit "Cookie Settings" to provide a controlled consent.
Privacy Overview
This website uses cookies to improve your experience while you navigate through the website. Out of these, the cookies that are categorized as necessary are stored on your browser as they are essential for the working of basic functionalities of the website. We also use third-party cookies that help us analyze and understand how you use this website. These cookies will be stored in your browser only with your consent. You also have the option to opt-out of these cookies. But opting out of some of these cookies may affect your browsing experience.