Jack Bostock First Sea Lord Cadet for 2018
Petty Officer Cadet Jack Bostock in the Lower Sixth Form, has been selected as one of three cadets Nationally as First Sea Lord (1SL) Cadet for 2018. He will become part of the First Sea Lord Cadet Board.
This is a very prestigious title to hold and he will be invited to attend some of the Royal Navy's key events. This year those events will include a vesting day on HMS Victory, meeting with the Navy Board and visiting 10 Downing Street. They will also witness HMS Queen Elizabeth entering Portsmouth for the first time from the deck of a Type 45 destroyer, have a three day visit to Flag Officer Sea Training (including witnessing a Thursday war), and be invited on to HMS Queen Elizabeth as VIP's for her commissioning ceremony.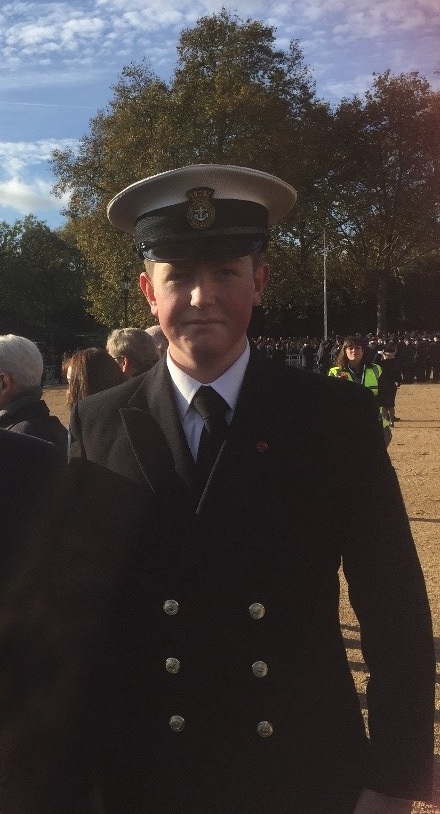 Jack's role will include:
· To attend a number of key RN/RM events during their tenure to represent CCF RN/RM Cadets.
· All 1SL cadets are eligible to apply for the Greenwich Hospital 1SL cadet scholarship which would entitle them to up to £1,000 towards further or higher education.
· The cadets would work alongside SCC and VCC cadets during these high profile events.
· The cadets will serve for a 12 month period from 1st Jan 18 – 31st Dec 18.
· The cadets would be presented with a 1SL Cadet Board badge to put on their uniform.
· There will be a Vesting day on HMS Victory with the First Sea Lord attending in January.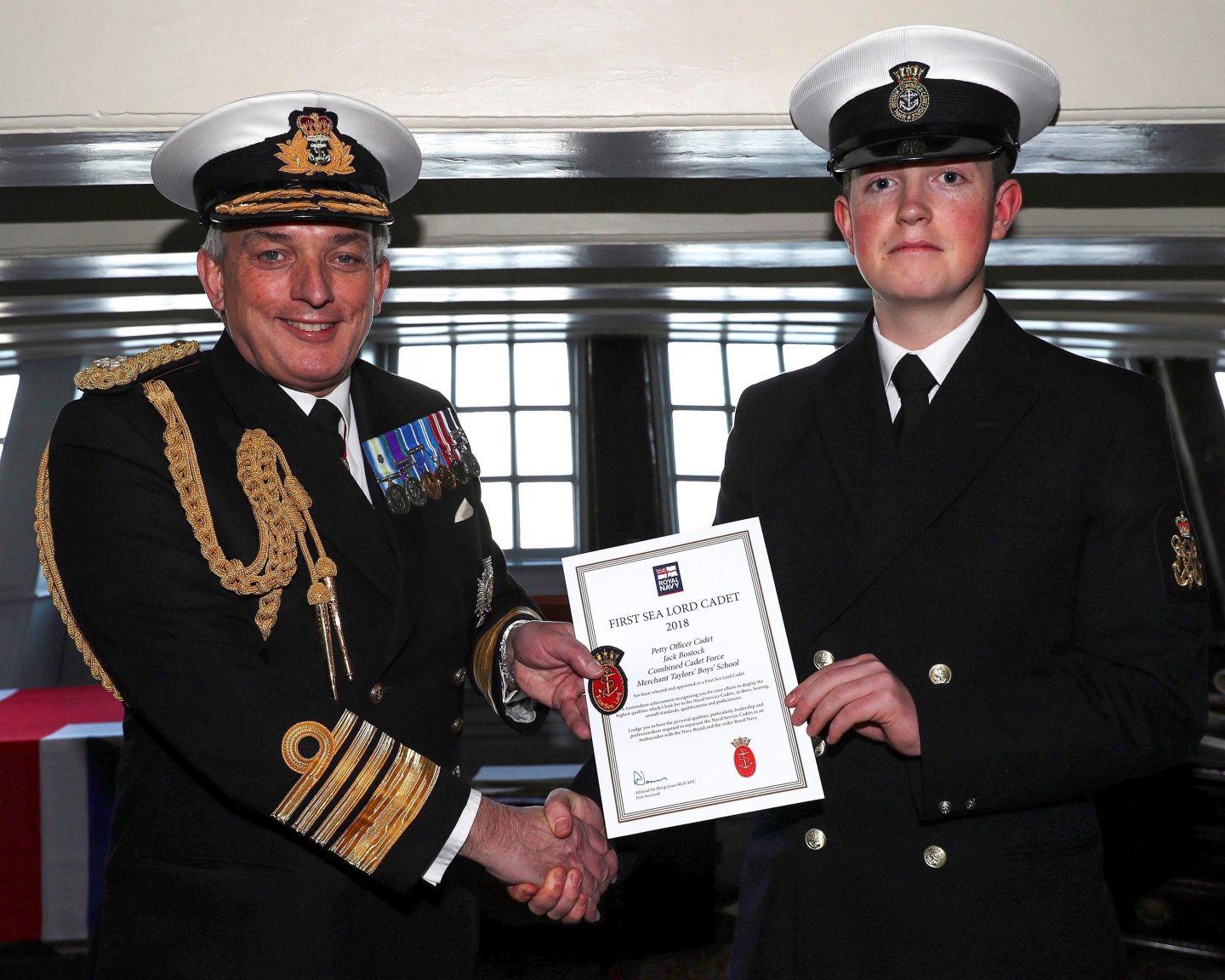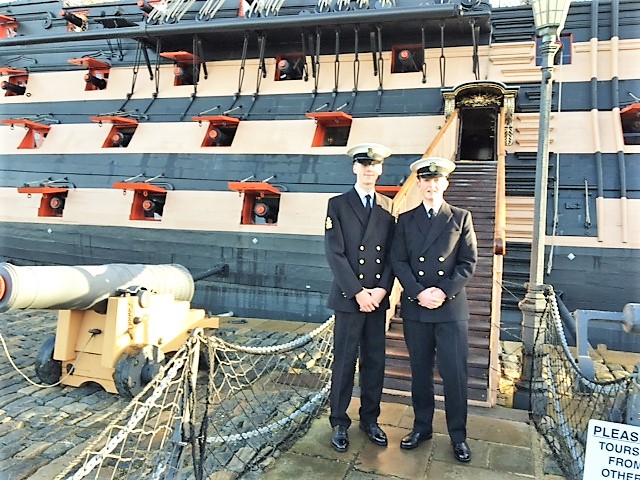 We use cookies on our website to give you the most relevant experience by remembering your preferences and repeat visits. By clicking "Accept All", you consent to the use of ALL the cookies. However, you may visit "Cookie Settings" to provide a controlled consent.
Privacy Overview
This website uses cookies to improve your experience while you navigate through the website. Out of these, the cookies that are categorized as necessary are stored on your browser as they are essential for the working of basic functionalities of the website. We also use third-party cookies that help us analyze and understand how you use this website. These cookies will be stored in your browser only with your consent. You also have the option to opt-out of these cookies. But opting out of some of these cookies may affect your browsing experience.